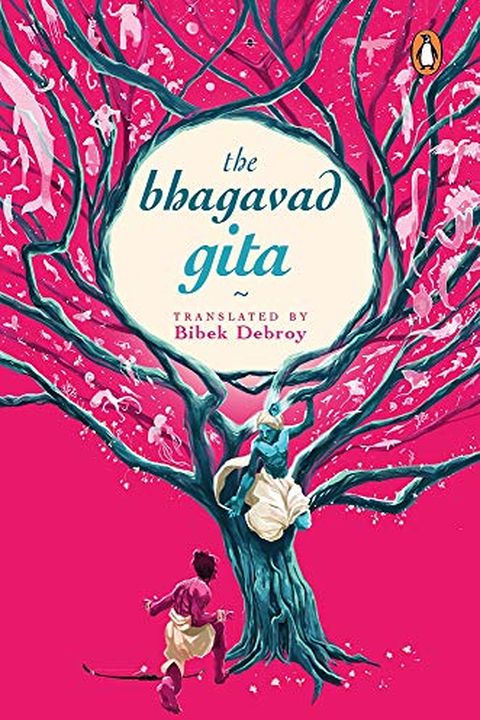 Bhagavadgita
Penguin India
A masterful translation of the Bhagavad Gita, along with the Sanskrit original. A faithful rendition of the 2000 year old Song Celestial, Bibek Debroys translation resonates with the spirit of the original while using modern idiom and language. He captures, verse by verse, the essence of this ancient philosophical poem which debates eternal questio...
Publish Date
2019-10-17T00:00:00.000Z
2019-10-17T00:00:00.000Z
Recommendations
'The Bhagavat Gita' book review: Twin view of a sacred scripture - @AbhinavAgarwal Review of two excellent books authored by @bibekdebroy: "The Bhagavad Gita for Millennials" and "The Bhagavad Gita - Translation"     
–
source