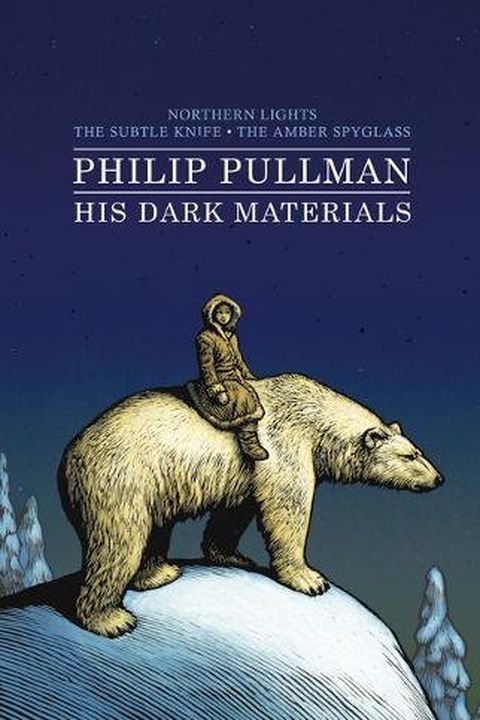 His Dark Materials bind-up
Philip Pullman
The bestselling, award-winning masterpiece by one of the greatest storytellers of all time..This extraordinary story moves between parallel universes. Beginning in Oxford, Lyra and her animal-daemon Pantalaimon go on a dangerous rescue mission to the ice kingdoms of the far North, where she begins to learn about the mysterious particles they call D...
Publish Date
2018-06-07T00:00:00.000Z
2018-06-07T00:00:00.000Z
First Published in 2000
Recommendations
FINALLY almost caught up on @daemonsanddust and just like when I was reading the #HisDarkMaterials books I don't want it to end (thankfully we have a while I think). Wish I'd been tweeting this adventure while watching it...but so many thoughts! So inspired all over again.     
–
source