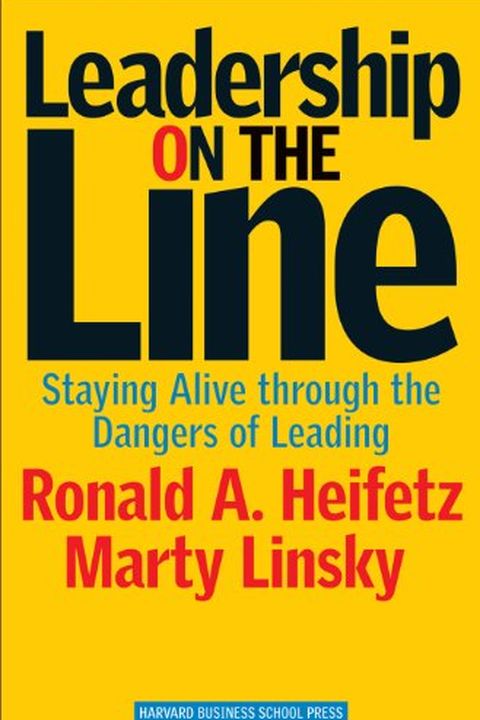 Leadership on the Line
Staying Alive through the Dangers of Leading
Martin Linsky
Leadership on the Line explores the risks and challenges of leading, from disturbing the status quo to facing hidden conflict. Renowned leadership authorities Ronald Heifetz and Marty Linsky present everyday tools for navigating the difficult terrain of leadership, with strategies for personal survival and making a difference without getting "taken out." Through vivid stories, this practical book offers insights for anyone looking to exercise leadership and succeed without sacrificing their career or personal life.
Publish Date
2002-04-18T00:00:00.000Z
2002-04-18T00:00:00.000Z
Recommendations
It's deeply honest, and a book that I give to everyone, so they know exactly what they're letting themselves in for if they choose to be a leader.     
–
source