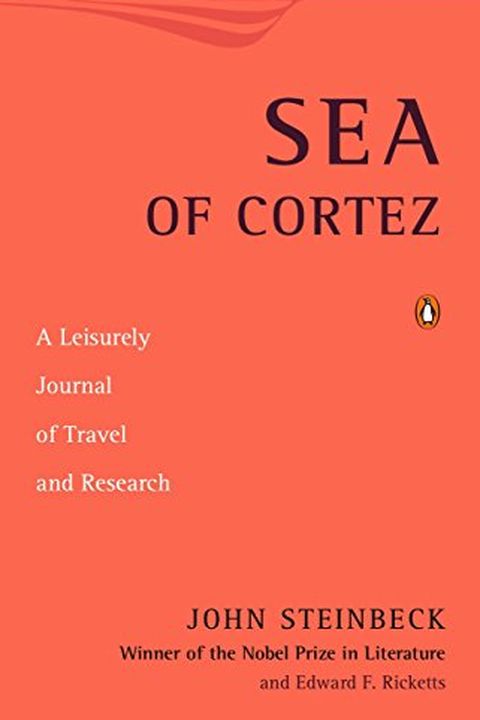 Sea of Cortez
A Leisurely Journal of Travel and Research
John Steinbeck
The collaboration of two friends-one a novelist, one a novelist, one a marine biologist-produced a volume in which fascinating popular science is woven into a narrative of man's dreams, his ideals, and his accomplishments through the centuries. Sea of Cortez is one of those rare books that are all things to all readers. Actually the record of a bri...
Publish Date
2009-07-08T00:00:00.000Z
2009-07-08T00:00:00.000Z
Recommendations
John Steinbeck and marine biologist Ed Ricketts inspired me to become a biologist via the books CANNERY ROW and THE SEA OF CORTEZ. Here is a lovely 9-minute video about them and restoring their famous research boat "Western Flyer."     
–
source