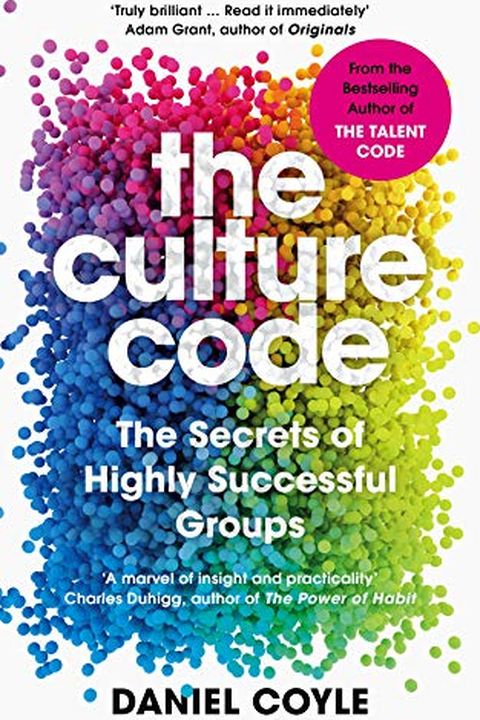 The Culture Code
The Secrets of Highly Successful Groups [By DC]-[Paperback]
Dc
Publish Date
2018-01-01T00:00:00.000Z
2018-01-01T00:00:00.000Z
Recommendations
My list of the 20 most exciting books that debut in 2018-- spanning timing to culture, grit to health, and hate to truth.     
–
source
THE CULTURE CODE is a great book! An inside look at highly successful groups like GOOGLE, SEAL TEAM 6 & THE SPURS etc. @mixedmentalarts listen to my talk with the author here.     
–
source
The author looks at a bunch of different cultures. Pixar, Navy SEALs, etc... And he's looking for patterns among what makes people disproportionately effective as a culture.     
–
source