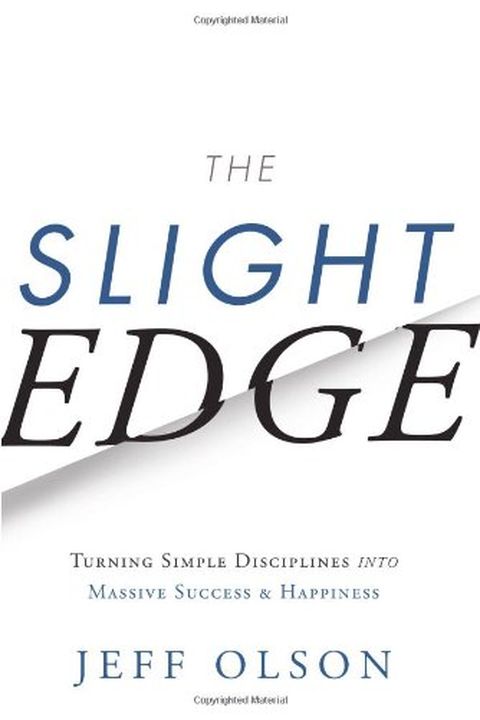 The Slight Edge
Turning Simple Disciplines into Massive Success and Happiness
Jeff Olson
The Slight Edge is a way of thinking, a way of processing information that enables you to make the daily choices that will lead you to the success and happiness you desire. Learn why some people make dream after dream come true, while others just continue dreaming and spend their lives building dreams for someone else. It's not just another self-he...
Publish Date
2005-02-04T00:00:00.000Z
2005-02-04T00:00:00.000Z
Recommendations
Five books that have the potential to change your life: 1. The Compound Effect by Darren Hardy 2. The Slight Edge by Jeff Olsen 3. Atomic Habits by James Clear 4. Influence by Robert Cialdini 5. The Subtle Art of not Giving a F*ck by Mark Manson What else?     
–
source
Talks about forming habits before they form you, and what types of habits you want to form.     
–
source