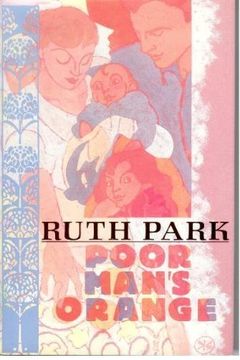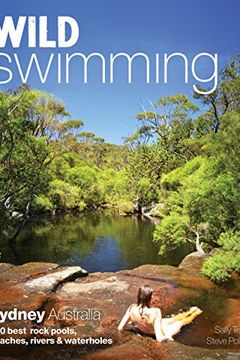 Dip in to the dazzling array of wild swimming spots in and around Sydney. Inside you'll find details of over 250 amazing places to swim within a three-hour drive of the city. Every rock pool and tidal bath from Jervis Bay to Newcastle has been reviewed, as well as dozens more beaches, rivers, lakes and waterholes.For over five years the authors res...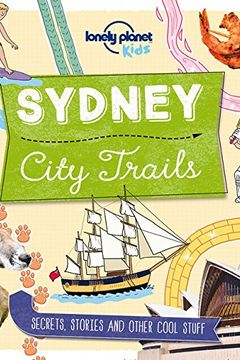 Here's a book about Sydney that's seriously streetwise. Lonely Planet Kids' City Trails: Sydney features colorful themed trails, from history and culture to food and nature, that reveal amazing facts and intriguing tales that kids won't find on the tourist routes or inside the average guidebook. We'll show them where to find haunted pubs, ancient A...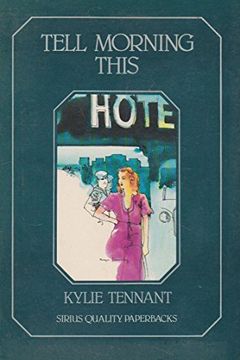 Synopsis coming soon..........
Author(s): Katrina O'Brien ISBN: 9781925403664 Binding: Paperback Published: 2017-10-20 Sydney is one of the most beautiful cities in the world and regardless of your fitness level or experience, it's best seen on foot!ÂThisÂ10th Anniversary 4th edition of theÂbestselling Sydney's Best Harbour and Coastal Walks explores the length and breadth of Sy...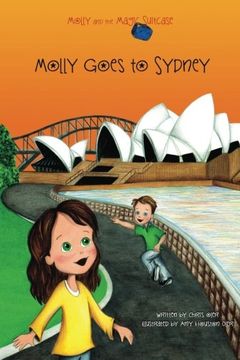 Molly and her brother Michael are curious about the world. Inspired by food, family, and friends, they trek to faraway places using a magic suitcase. Molly and Michael journey to beautiful Sydney, Australia in their seventh adventure. They meet Wesley who shows them Sydney's fabulous beach culture. They surf, snorkle, play cricket, and barbeque on ...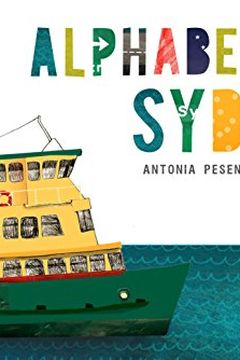 This is our Sydney, the brightest and best of it,North to the south to the east and the west of it.Bats and cicadas, lawn bowls and the zoo,This is our town. Let us share it with you.A playful and vibrantly illustrated picture book that celebrates Sydney in all its diversity – from A to Z....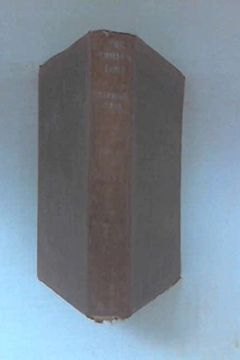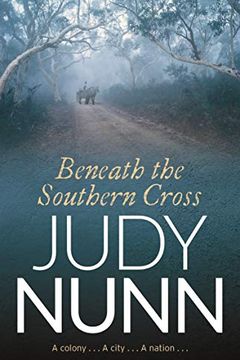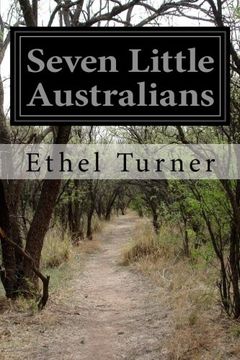 An Australian ABC of Animals by Bronwyn Bancroft