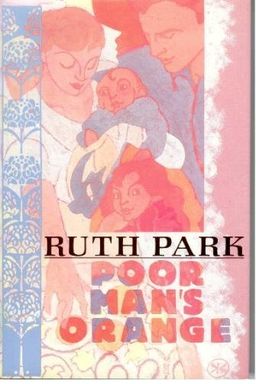 An unforgettable tale of the challenges faced by a working-class family in Sydney during the mid-20th century. The characters from the award-winning "The Harp in the South" continue to navigate the trials and tribulations of their daily lives. From the acclaimed author of "Swords and Crowns and Rings," winner of the Miles Franklin Award.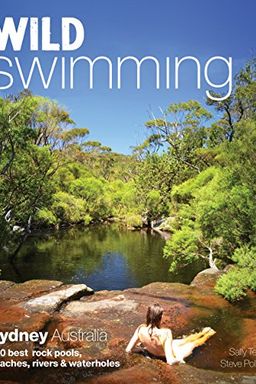 Discover over 250 incredible wild swimming spots within a three-hour drive of Sydney, from rock pools to tidal baths, rivers to waterholes. After five years of research and swimming, the authors have selected their favorites and combined engaging travel writing and stunning photography to create the ultimate guide for swimmers, explorers, and armchair travelers alike. With detailed directions, maps, and coordinates, this book celebrates the beauty of Sydney's national parks and wilderness, while igniting your sense of wonder, exploration, and fun. Jump in and dive into a dazzling array of natural wonders!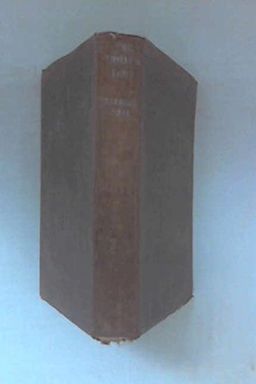 A classic novel set during the early settlement of Australia, this story explores the conflict between the Aborigines and white settlers. With a diverse cast of characters, the book delves into moments of tenderness and conciliation amidst the backdrop of cruelty and hostility. Behind the veneer of British civilization lies the timeless and baffling presence of Australia.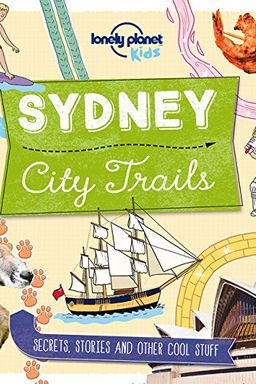 Explore the secrets of Sydney with Lonely Planet Kids' City Trails guidebook. Colorful themed trails, from history and culture to food and nature, will take you off the beaten path and show you hidden gems not found in typical guidebooks. Discover haunted pubs, ancient Aboriginal art, great surfing spots, and more with explorers Marco and Amelia. Perfect for kids and families, create your own adventure with City Trails - Sydney, and turn your trip into a true exploration of one of the world's great cities.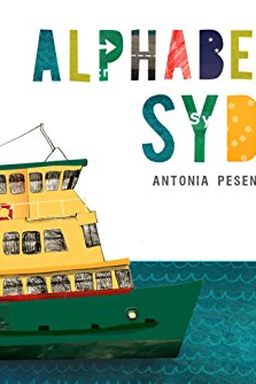 Explore the charms of Sydney with this vibrantly illustrated picture book! From bats to lawn bowls, Alphabetical Sydney is a playful celebration of the city's diversity, covering everything from A to Z. Dive in and discover the brightest and best of one of the world's most beloved cities.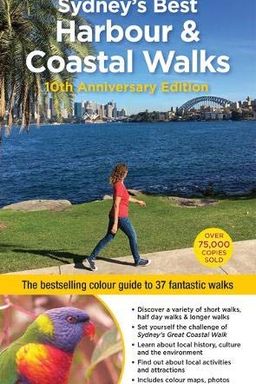 Explore Sydney's stunning harbors, beaches, and coastal cliffs on foot with the bestselling book "Sydney's Best Harbour & Coastal Walks." This 10th anniversary 4th edition covers 36 walks of varying grades, accompanied by easy-to-follow directions, full-color maps, and over 150 full-color photos. Learn about Sydney's history and environment while enjoying breathtaking views and discovering hidden bushland secrets. Whether you're a seasoned walker or just looking for a leisurely stroll, you don't want to miss out on exploring one of the most beautiful cities in the world on foot.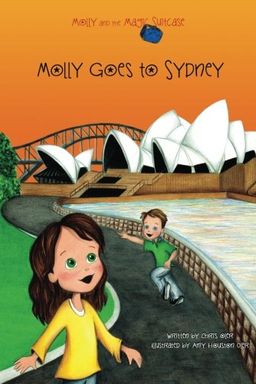 Join Molly and Michael on their magical adventure to beautiful Sydney, Australia. In their seventh journey, the curious siblings immerse themselves in the city's famous beach culture, surfing, snorkelling, playing cricket, and barbequing. They also discover Australia's amazing wildlife, iconic Sydney Opera House, Luna Park, and more. Through their travels, Molly and Michael learn that people everywhere share much in common.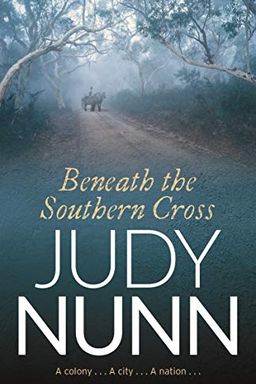 Judy Nunn's Beneath The Southern Cross is a riveting novel that traces the story of Sydney's shaping, from the people and events that sculpted its character, to the descendants of Thomas Kendall, a nineteen-year-old transported for burglary. Kendall fathers a dynasty that endures over two hundred years, witnessing both the forging of a nation and the subsequent family rift fueled by greed and prejudice. The story culminates in the dawn of the new Millennium where the family reclaims its honor. Enjoy this epic family chronicle and witness Sydney's fortunes unfold through the ages, vividly drawing the events, characters, and social issues shaping Australia today.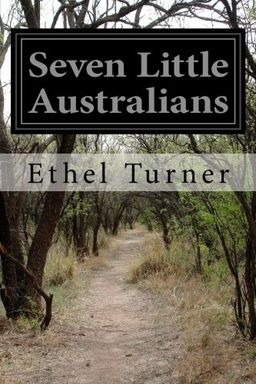 A must-read for lovers of classic literature, this book compiles timeless works that have stood the test of time. It's an affordable compilation that's perfect for any book lover who wants to enjoy classic literature in an attractive volume.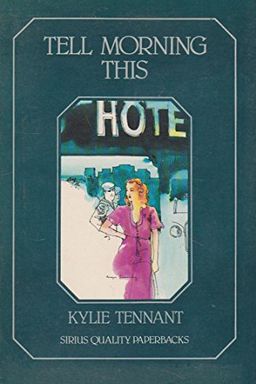 Synopsis coming soon..........
An Australian ABC of Animals by Bronwyn Bancroft