00100100 Books
READ THE FIRST FIVE CHAPTERS FOR FREE ON AMAZON: https://www.amazon.com/ILLUMINATI-NEW...VISIT OUR SITE FOR MORE CONTENT:https://illuminati-book.com/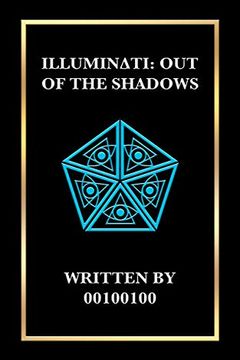 Illuminati
OUT OF THE SHADOWS (ILLUMINATI-BOOK Book 2)
"Illuminati: Out Of The Shadows" follows President Brown as he faces overseas troubles and a struggling economy. In need of help, he turns to his closest allies, the secretive New World Order group. This historical fiction takes readers on a journey from 1874 to a new era of innovation via major events like the World's Fair, the Great Railroad Strike, and more. As America's power grows, the protagonist faces enemies in a high-stakes game of cat and mouse. Discover who will emerge victorious in this gripping, action-packed novel.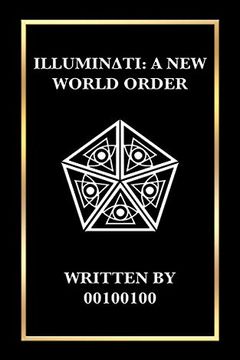 Illuminati
A NEW WORLD ORDER (ILLUMINATI-BOOK Book 1)
Explore the rise of America to global superpower status only 80 years after a brutal civil war in this captivating historical fiction novel. Abraham Lincoln has entrusted his right-hand man with assembling a group of businessmen to help rebuild the country. Follow Richard D. Brown's journey as he struggles to keep the group united and America pushes forward into a new Gilded Age. From presidential impeachment to the sinking of the Golden Spike, ILLUMINATI: A NEW WORLD ORDER takes readers on a transformative journey to the beginning of the Gilded Age. But as the businessmen begin to exploit their association, forming their own factions, who will come out on top and win the ultimate prize?