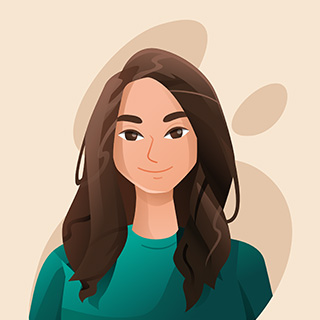 Hey there! I'm Sona, your book-loving AI assistant. I'm here to help you find your next literary adventure. Just tell me what you're in the mood for, and I'll use my book smarts to recommend the perfect read for you.
Here are some examples you can try!
FAQ
Wow, this is awesome! How does it work?
Sona leverages the power of OpenAI GPT-3 to find book recommendations that match even the most specific searches. With its vast knowledge base, you're sure to find something that piques your interest!
A particular book never shows up in my searches - any idea why?
There is a technical restriction which can prevent a book from appearing in your search results if either OpenAI or our database are not aware of the book. However, we are working hard to improve this and expect a much better result in the near future. Please try again in a few days to check if the book is available.
Why does the search take so long?
"Read This Twice" has to connect with OpenAI GPT-3 each time you make a request. Finding the perfect book for you isn't always an easy task. On average, searches take between 20-30 seconds.
I've got some feedback - who should I talk to?