Introducing Personal Libraries 🎉
A neat new way to organize your book collection, create reading lists of your favorite books and share them with friends, family and the rest of the world.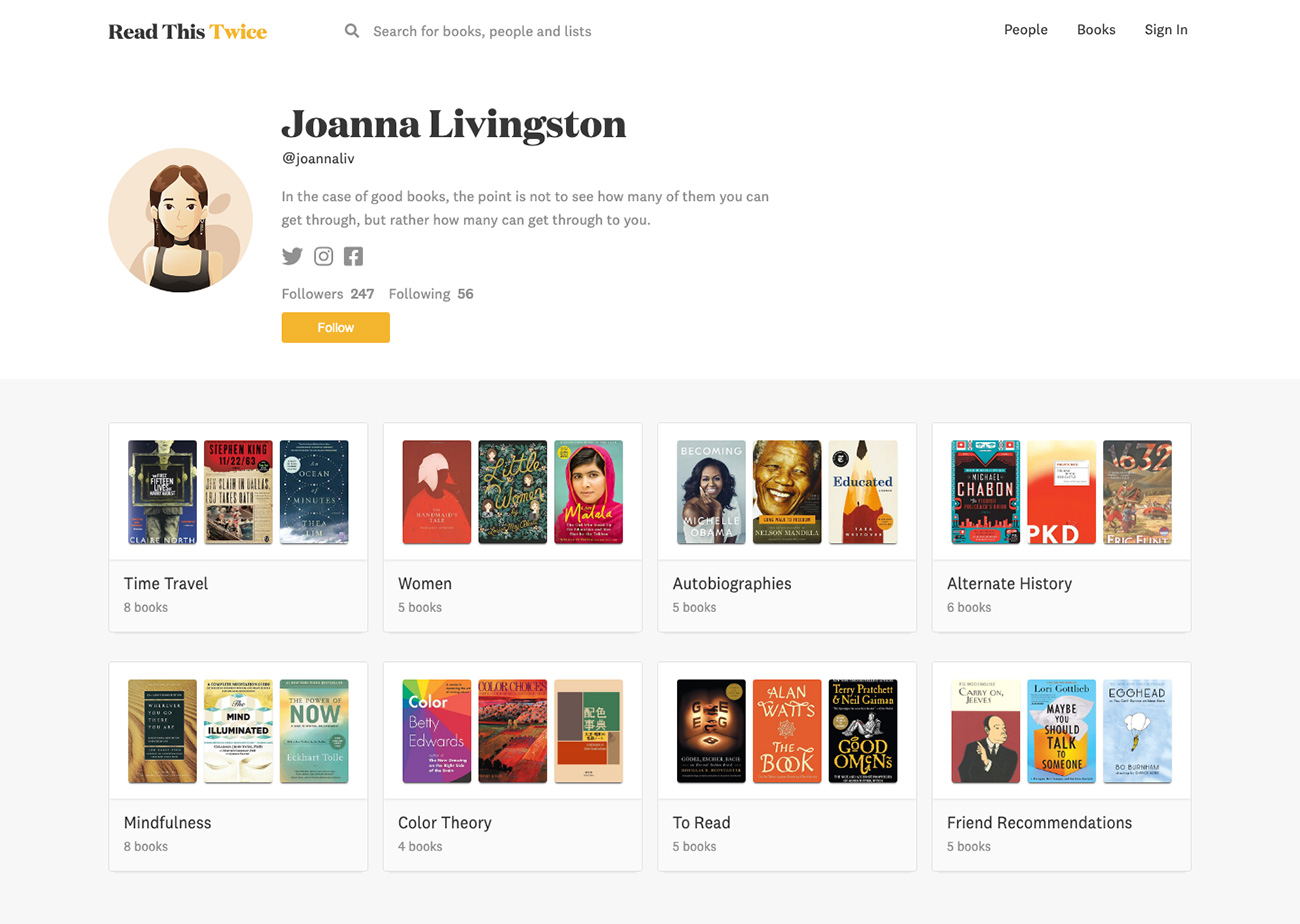 Beautiful Lists
Lists allow you to group similar books together under a common theme, such as philosophy reads or classic sci-fi. These lists can then be shared with friends and family as well as with other site users.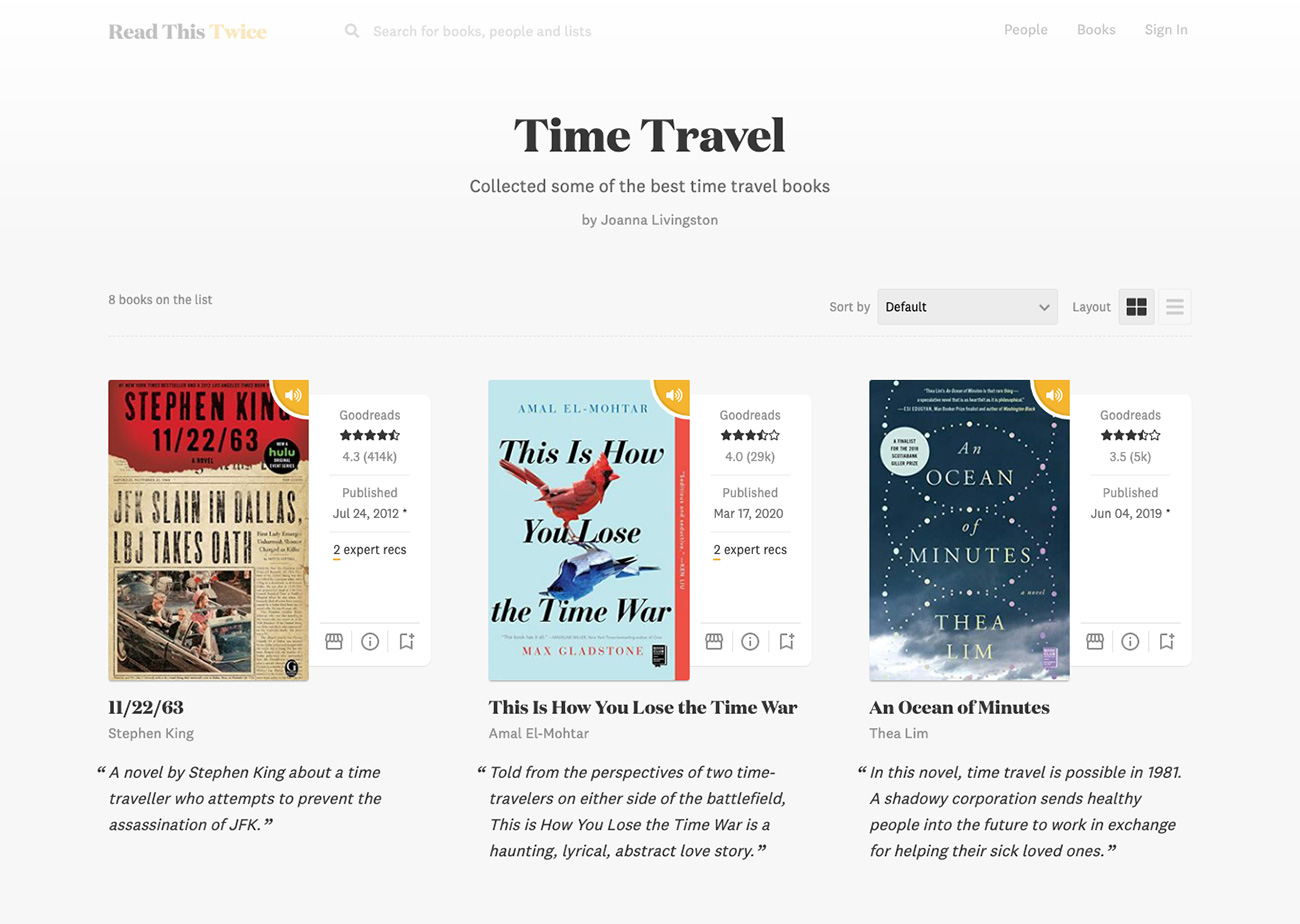 Multiple Layouts
You can think of your lists as equivalent to the shelves of your virtual bookcase, making it easier than ever before to make specific recommendations for different types of readers.
There's multiple list layouts for you to choose from, to make sure they look exactly how you want them to.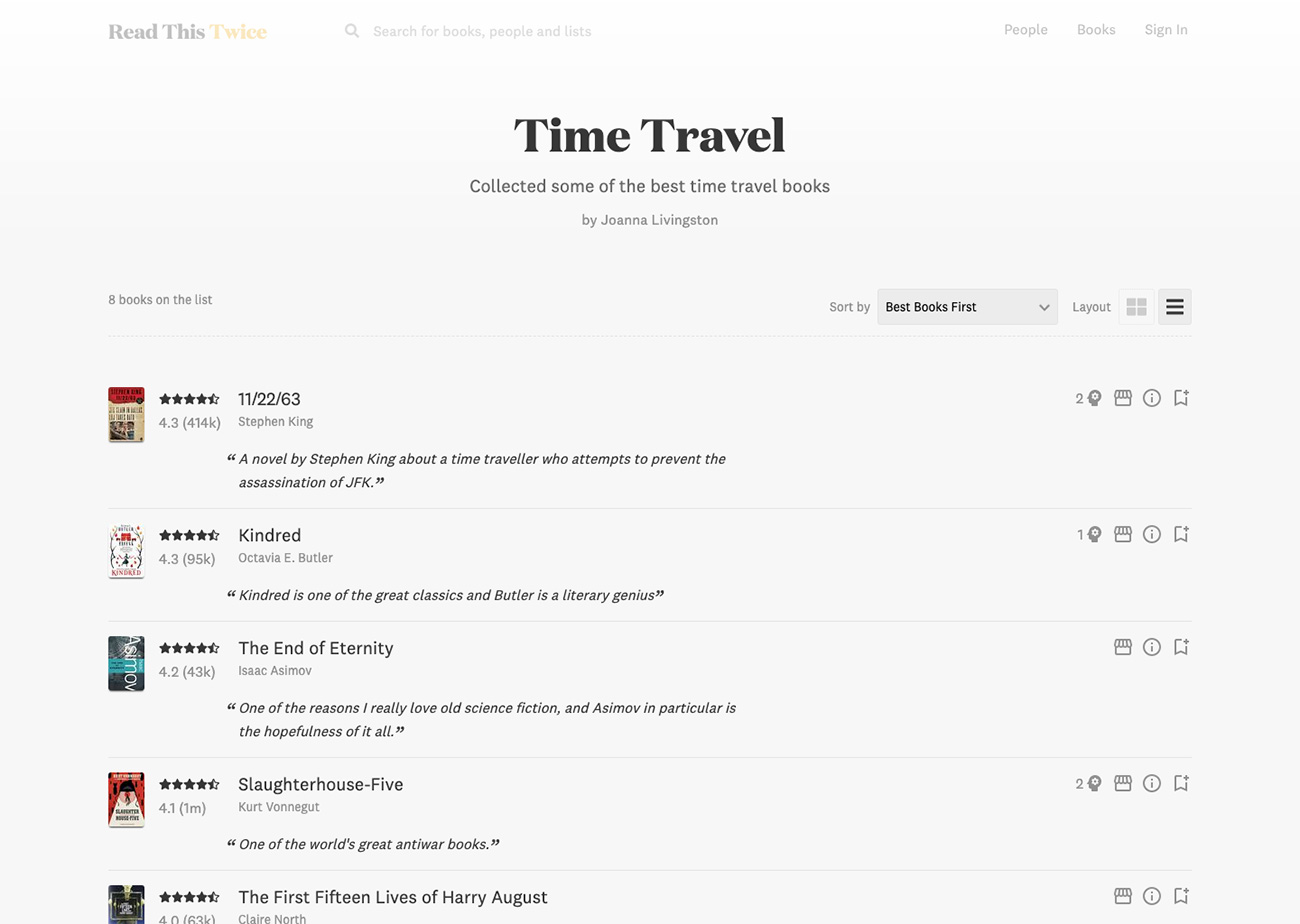 Public/Private lists
You can specify whether your lists are public or private. Private lists are shown only to you when you're logged into your account, while public lists are shared with everyone and displayed on your profile.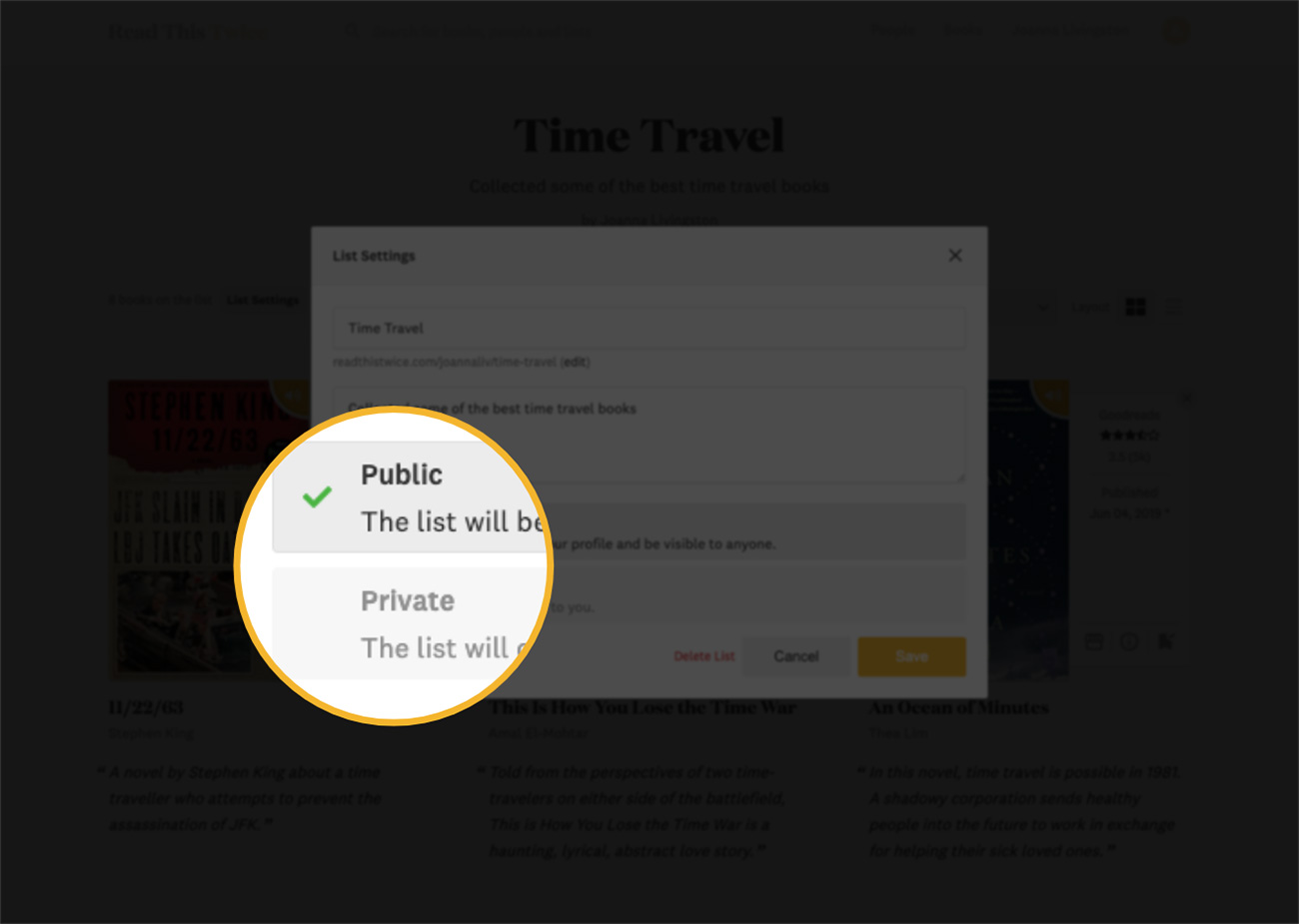 Take Notes
Say goodbye to writing inside your books or keeping confusing Word and Excel files that are chock full of information about your reading. Now you can add notes and comments to each individual book that you save, and you can easily go back to check out your notes or to share them with your public visitors.
Comments are stored within the context of your lists, and so you can have different notes for the same book by saving it to different lists. There are plenty of ways to use this, such as by having spoiler-free and spoiler-filled reviews or tailoring your notes on the book based on what the list is about.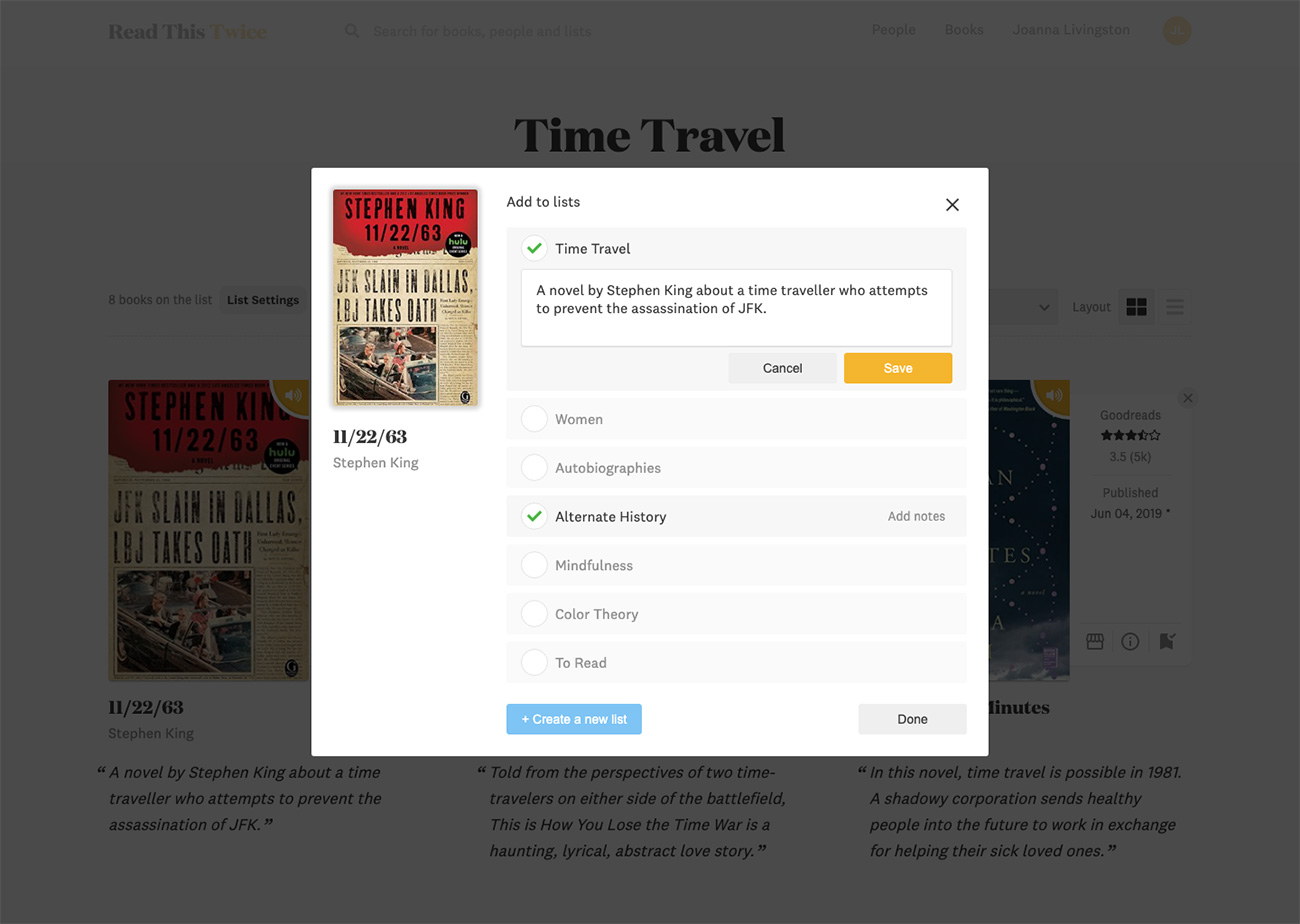 Goodreads Import
Want to get your goodreads books on the list? It's super simple, just paste your goodreads public bookshelf url and see the books appear on your list.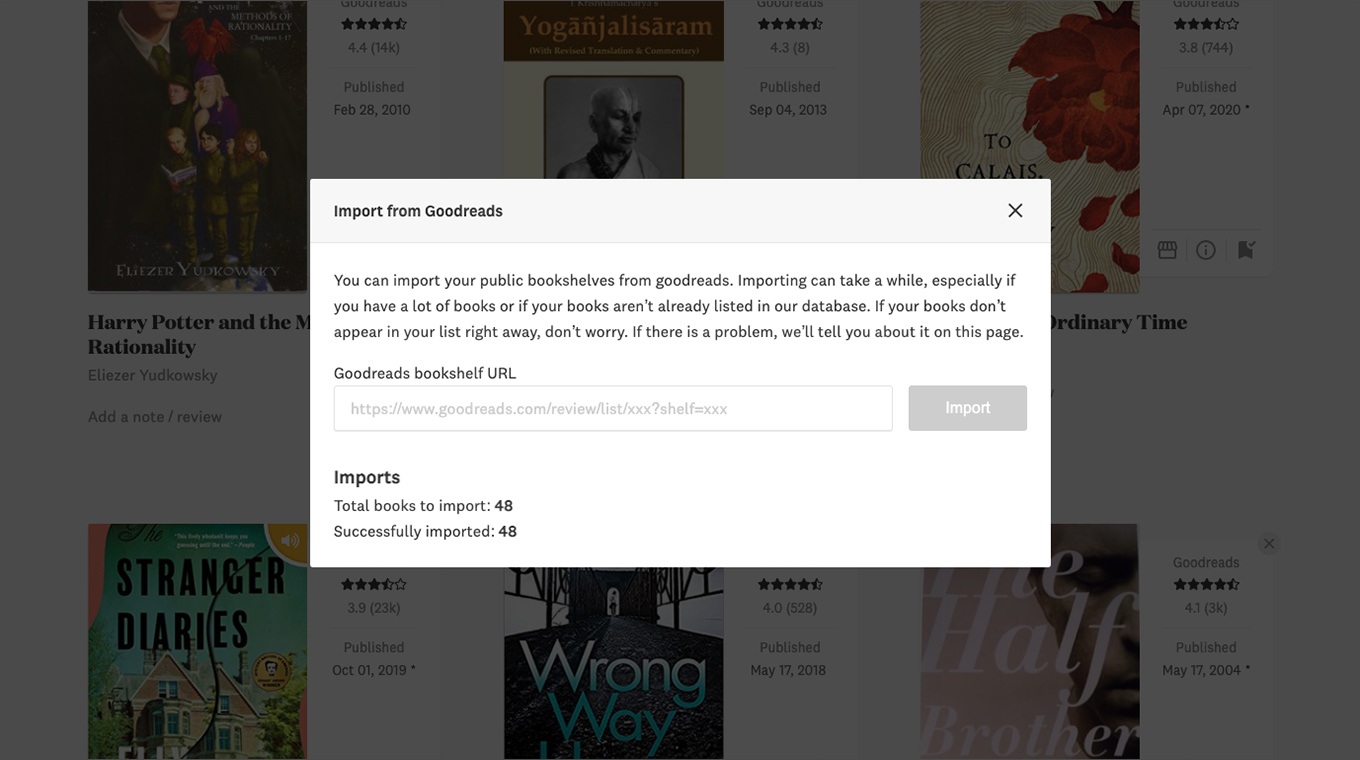 Powerful search
Read This Twice has a powerful search functionality to make it as easy as possible for you to find books that you're interested in and to add them to your list. Simply start typing and instantly see all the books that match your query.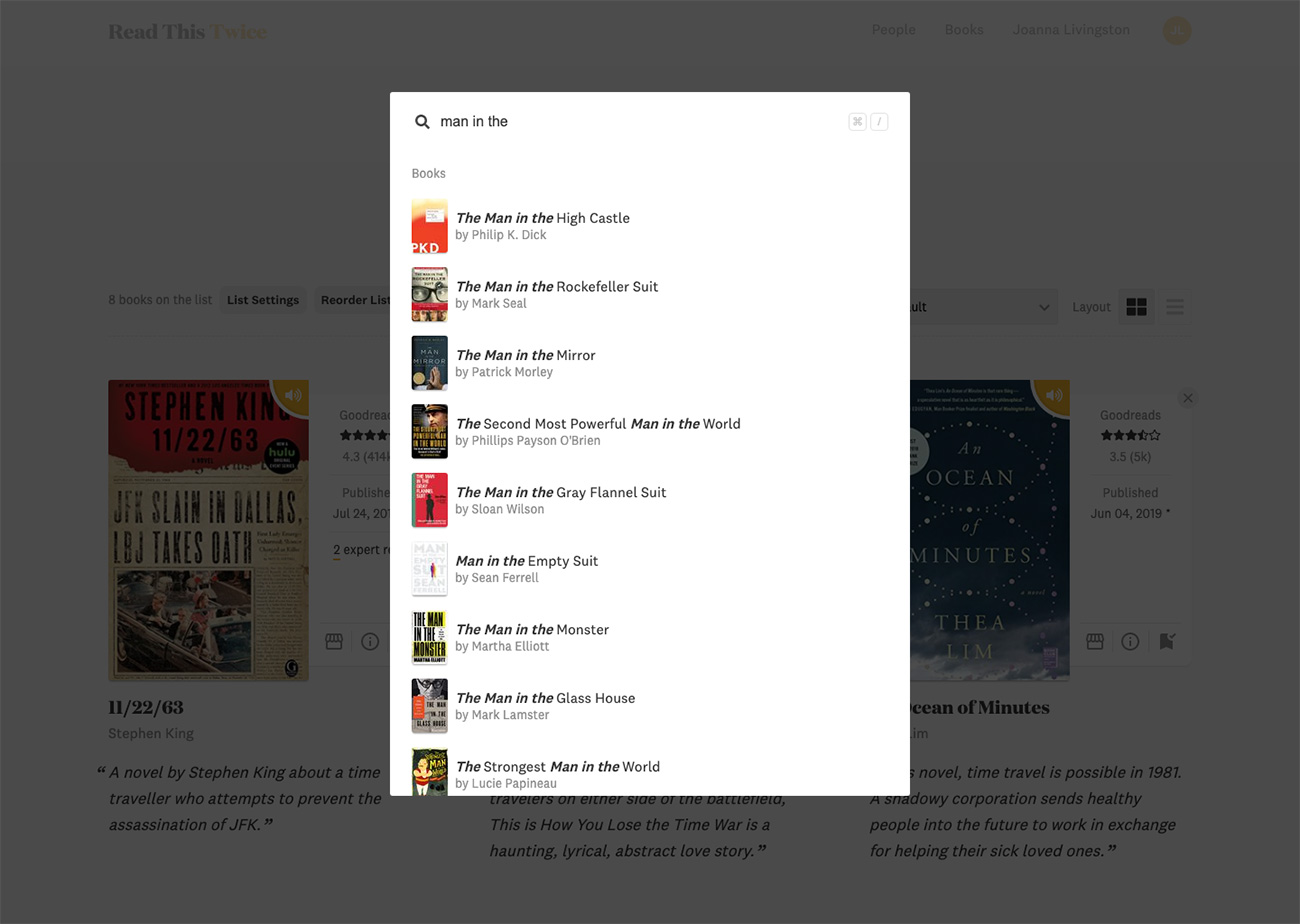 Expert Recommendations
See which experts have recommended the books you add to your lists. Read This Twice has a database of verified recommendations from top 2000+ experts in various fields.