Abby Brooks Books
Abby Brooks is a romance author who lives with the love her life and their three kids in a small town in Ohio. She loves dancing in the kitchen, laughing with people she loves, and reading way too late into the night. She also loves hearing from her readers!Visit www.abbybrooksfiction.com to learn more.Facebook: facebook.com/abbybrooksauthorInstagram: intsagram.com/xo_abbybrooksStay up to date with all things Abby Brooks by subscribing to her newsletter:https://smarturl.it/AbbyBrooksNL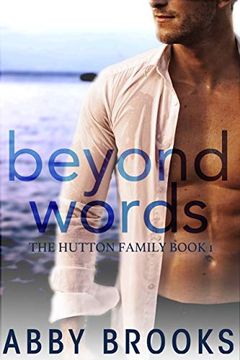 On the same day I lose my job, my house, and all hope for the future, I also lose my journal.And the worst part... the most awful, can't bring myself to say it out loud part is... HE found it.HE read it.And... HE commented. At the end of his message is an email address and a plea: Contact me. Please.I know better than to trust strangers with candy,...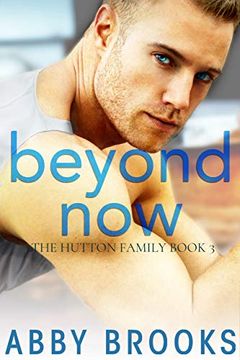 I was six the first time I proposed. Twenty years later, will she say I do?In kindergarten, I fell in love with Maisie Brown. In seventh grade, she moved out of state. Now, she's back……but only for a week.When fate brings Maisie back to me, it's clear life has been good to her. My childhood best friend, that shy little girl who never had enough to ...
Two roommates. One pact. And a kiss that changes everything.Moving in with Eli Hutton was supposed to keep my heart safe. After both our relationships crashed and burned, cohabitation seemed like a no-brainer. A reset from chaos back to stability. A chance to protect one another from Cupid and his stupid little arrows.Sure, he's adorable… Hilarious...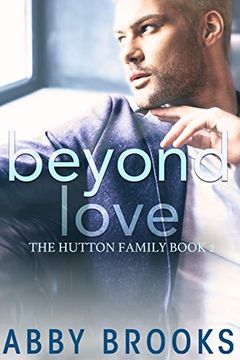 Our story is a slow dance of seduction...Wyatt Hutton's pale blue eyes steal my breath — though I only see them for a second before he refuses to look at me again. He's older than me. By way too much. If that wasn't enough to keep us apart, the truth of our families should do the trick.His father, a drunk and a cheat.My mother? The mistress.But lif...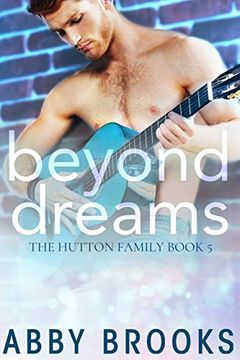 You know that feeling when the famous musician you're totally crushing on shows up at your brother's wedding dressed as Elvis? Really? Huh. Guess it's just me, then... Collin West isn't just hot. And he's not just 'the next big thing,' either. He's the biggest thing to happen to music since...music. He's got heart. And soul. And the most adorable g...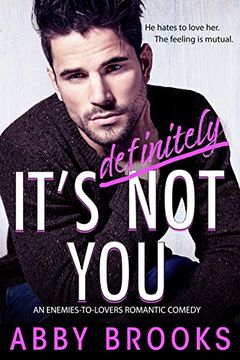 The first time I meet Joe Channing he's dressed head-to-toe in black, lurking around my grandmother's house.Up to no good? All signs point to yes.Dangerous? Obviously. Just look at him.Sexy as hell? With those blue eyes and that wicked smile—I mean, he isn't NOT good-looking...The second time I see him, he's trying to kill my grandmother. At least ...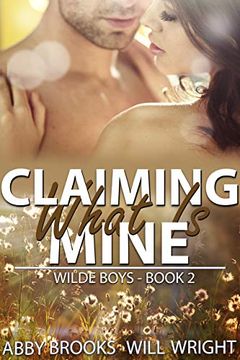 Meredith Still was the love of my life. My dream girl.Gabe Wilde was my protector. My knight in shining armor.We had our future planned out-together-down to the names of our unborn children. Everything was going according to plan, until it wasn't.Sometimes life happens that way.When I left for college, I never thought I'd be back home for anything ...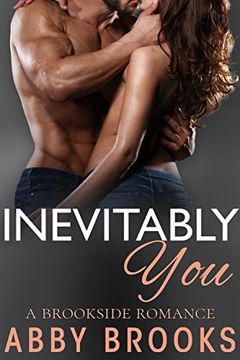 Sometimes the wrong choices bring us to the right places.When I meet David Carmichael it's as if the universe offered him as an apology for my life up to this point.With his protective arm around me, he promises to keep me safe from the demons of my not-so-distant past. But David has demons of his own … and even if meeting him felt like destiny, ma...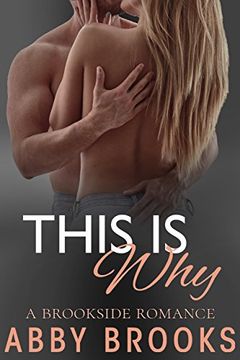 A little more than six years ago my life changed forever when I met Tyler Reed. He's one-hundred percent Marine and one-hundred-ten percent man. From his broad chest and strong back, to his infectious smile and panty soaking charm, he is the man who invaded my heart and consumes my fantasies to this day. He is the love of my life, or, I think he co...
Jack Cooper's a devoted single dad just trying to make it through the morning without burning breakfast. Raising three small children on his own, who can blame him? As a result, his life is all about lists and rules and boundaries. Meanwhile, I'm a shameless free spirit always looking for signs from the universe.And Jack? He's a sign. No doubt.Fine...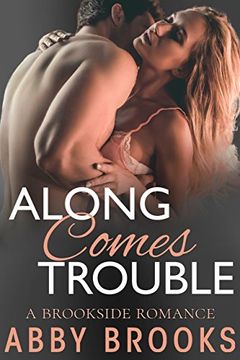 Protecting What Is Mine by Abby Brooks, Will Wright
Faking Bliss by Abby Brooks
Enemies-to-Bliss by Abby Brooks
Instant Bliss by Abby Brooks
Defending What Is Mine by Abby Brooks, Will Wright
Come Home To Me by Abby Brooks
A Brookside Romance by Abby Brooks
Taking What is Mine by Abby Brooks, Will Wright
Wilde (Wilde Boys Book 5) by Abby Brooks, Will Wright
Finding Bliss by Abby Brooks
The Hutton Family Series Part 2 by Abby Brooks
The Hutton Family Series Part 1 by Abby Brooks
Love Is Beautiful by Abby Brooks
Love Is Everything by Abby Brooks
615 Forever Way by Abby Brooks
The London Sisters by Abby Brooks
1130 Free Spirit Ln by Abby Brooks
Immortal Memories by Abby Brooks
Immortal Memories by Abby Brooks
Love Is Crazy by Abby Brooks
Woodsman by Abby Brooks, Wren Williams