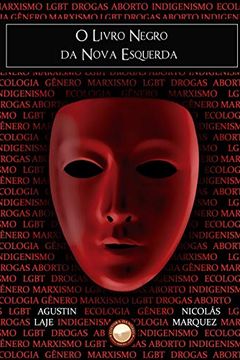 This book dives into the dangerous ideology of the "New Left" or "neo-communism" which dominates Western societies. It explores the deceptive guise of noble causes such as equality and inclusion, which mask its true agenda: the promotion of destructive habits and the subversion of cultural traditions. The authors boldly challenge and question every dogma of this progressive revolution in order to shed light on the grave threat it poses to contemporary society.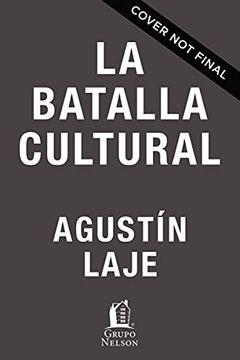 La batalla cultural
Reflexiones críticas para una Nueva Derecha (Spanish Edition)
Agustin Laje
-
2022-03-01
Explore the concept of cultural battles and their impact on society and culture in the modern world with this timely and thought-provoking book. Written by renowned writer, political scientist, intellectual, and lecturer Agustín Laje, it defines and analyzes cultural battles throughout history and provides tools for a better understanding of these conflicts. With examples from various countries and contexts, this manifesto serves as a call to action for those passionate about participating in the culture war that has continued to harm our families and society at large.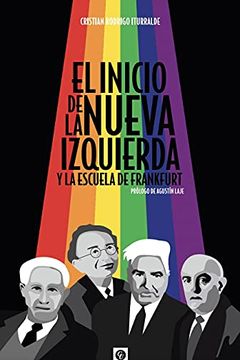 Explore the beginning of the new left and the influential role of the Frankfurt School. This book delves into the cultural revolution sparked by the multidisciplinary think tank of the anti-dogmatic Marxist movement. Discover how the philosophers of Frankfurt revitalized Marxism, creating a new face for the ideology that came to include women, students, homosexuals, ecologists, animalists, and indigenous peoples. This book is a systematic exploration of a complex subject, making it a vital contribution to understanding the evolution of the left.