Alexa Adams Books
A devoted reader of Jane Austen since her childhood, Alexa Adams is the author of several Austenesque novels and short stories including Being, Mrs. Bennet, Darcy in Wonderland, The Madness of Mr. Darcy, and Tales of Less Pride and Prejudice. Alexa is an American residing in Switzerland with her husband, daughter, and son. She blogs about Austen and Austenesque literature at alexaadams.blogspot.com and a founding member of the Jane Austen Society of Switzerland.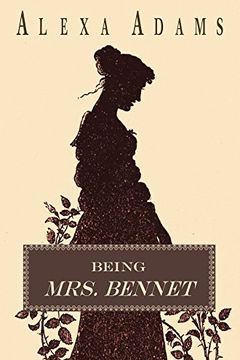 This lighthearted novel explores what happens when a die-hard Jane Austen fan becomes a character in Pride and Prejudice. Alison Bateman transforms into the infamous Mrs. Bennet, using her newfound role to try and shape the story's outcome. However, her meddling causes unforeseen consequences, and she must navigate this fictional universe and survive its dangerous romance. Being Mrs. Bennet is written by Alexa Adams, an author known for her creative and unconventional approach to Austen's works.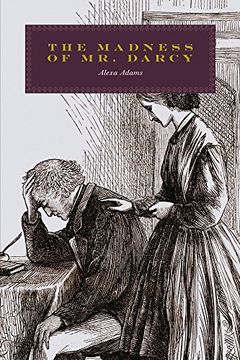 A man's identity and home are at stake as he seeks the help of a madhouse owner after nearly killing a man in a fit of rage. Will he spiral downward or rediscover what he's lost?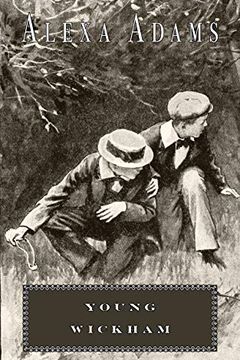 "Twisted Austen Tale: A Young Wickham Story" follows the Darcy family fifteen years after "Pride and Prejudice," inviting Lydia's eldest son to Pemberley. Can he change the past or will history repeat itself? This Halloween-themed story is a must-read for Austen fans.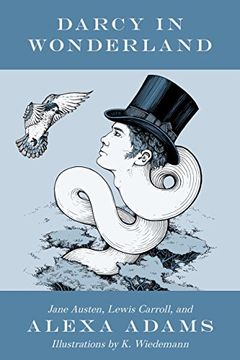 Enter a world where Jane Austen meets Lewis Carroll! In this fun and adventurous book, beloved literary hero Fitzwilliam Darcy is transported into Wonderland alongside his curious daughter Alice. As chaos ensues, this whimsical tale will delight both young and old readers alike. An ode to two of literature's greatest minds, Darcy in Wonderland is a treat for book lovers everywhere.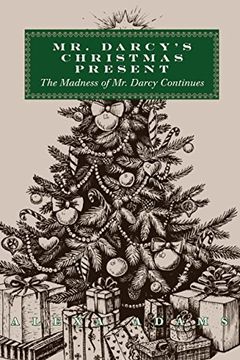 A year into Fitzwilliam and Elizabeth's marriage, old demons are laid to rest while new fears arise. Follow our hero through the turmoil of maintaining Pemberley's traditions and keeping his newfound happiness intact. With old and new friends by their side, see what the future holds for the Darcy family. This is a beautiful and brilliantly executed novel that will leave you with a newfound appreciation for Mr. Darcy and Elizabeth's love for one another.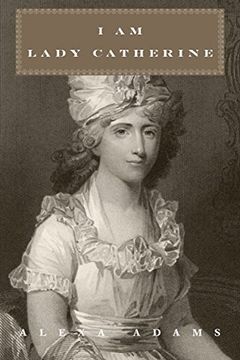 Step into the psyche of Lady Catherine de Bourgh, one of Jane Austen's most complex characters. I am Lady Catherine delves into her past as a young woman and mother, and follows her journey through the events of Pride and Prejudice, all from her own perspective. Part of the Twisted Austen series of novellas, author Alexa Adams takes readers on a Halloween-inspired exploration of Austen's classic world, offering a fresh take on a familiar tale.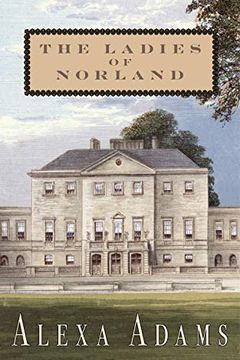 In "The Ladies of Norland" by Alexa Adams, experience a reimagination of Austen's "Sense and Sensibility." What if the Dashwood family hadn't been forced to leave Norland Park? Could Elinor and Marianne still find their happy endings? This unconventional take on Austen's classic tale is part of the Twisted Austen series and perfect for Halloween. Join Adams as she explores the timeless themes of love and family in a new light.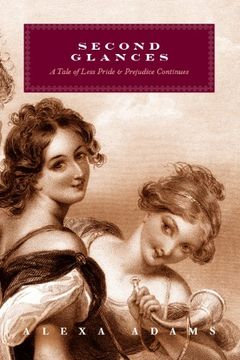 Second Glances
A Tale of Less Pride and Prejudice Continues (Tales of Less Pride and Prejudice Book 2)
In "Second Glances," follow the lives of the Bennet sisters a year after the events in "First Impressions." With the eldest sisters' marriages prospering, expectations are high for the younger siblings. Kitty's invitation to join Georgiana Darcy in London leaves Lydia feeling left out. However, Kitty's happiness is marred by the presence of an unwelcome gentleman. Will she follow her heart or be forced to marry for her family's sake? Join these beloved characters as they navigate love, life, and family interference.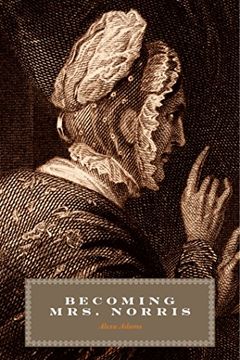 Explore the untold backstory of one of Jane Austen's most hated characters. Becoming Mrs. Norris delves into the past of Fanny Price's Aunt Norris and how she became so loathed. This twisted Austen tale takes place before Mansfield Park and follows the courtship of Sir Thomas Bertram and Miss Maria Ward. Written in honor of Halloween, this serially-published novel is a must-read for Austen fans looking for a unique and haunting take on a classic character.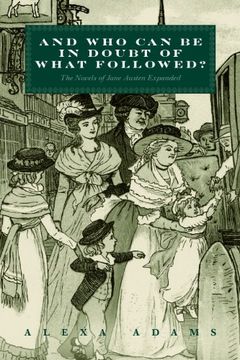 "Uncovering the Untold Stories of Jane Austen's Classics. Ever wonder about the hidden motivations and actions of Austen's beloved characters? Alexa Adams takes readers on a journey to answer these tantalizing questions and more, exploring the hidden depths of Austen's timeless classics."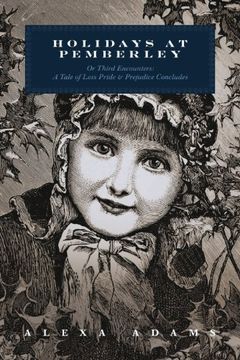 First Impressions by Alexa Adams
Jane & Bingley by Alexa Adams
Emma and Elton by Alexa Adams