Alexa Adams Books
A devoted reader of Jane Austen since her childhood, Alexa Adams is the author of several Austenesque novels and short stories including Being, Mrs. Bennet, Darcy in Wonderland, The Madness of Mr. Darcy, and Tales of Less Pride and Prejudice. Alexa is an American residing in Switzerland with her husband, daughter, and son. She blogs about Austen and Austenesque literature at alexaadams.blogspot.com and a founding member of the Jane Austen Society of Switzerland.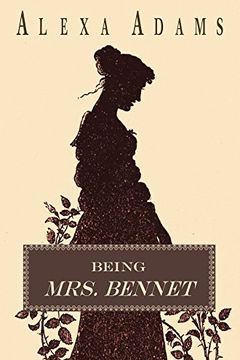 Can fandom go too far?Alison Bateman adores Jane Austen, especially Pride and Prejudice. Within the book's pages she finds escape from everyday strife, that is until she becomes one of its characters. Instead of the beloved heroine of the novel, Alison transforms into her silly and ineffectual mother, Mrs. Bennet. Not one to be idle, she uses her n...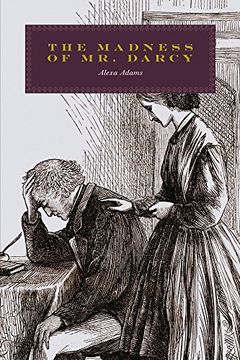 The year is 1832 and regrets beleaguer Fitzwilliam Darcy. All he ever cared for has been taken from him: his pride, his sister, and his true love, Elizabeth Bennet. Now, having nearly murdered a man in a fit of rage, he might lose Pemberley, too. More than just his home, his very identity is at stake. In desperation, he seeks the help of Dr. Freder...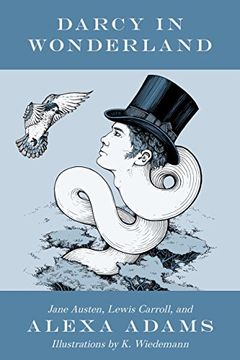 Twinkle, twinkle, amber cross!For a chain, it's at a loss.Heavy links or simple loop,Do not dunk it in your soup.The worlds of beloved authors collide as Fitzwilliam Darcy, Jane Austen's immortal hero, finds himself thrust into the topsy-turvey world of Lewis Carroll's Wonderland.Many years have passed since Elizabeth Bennet became mistress of Pemb...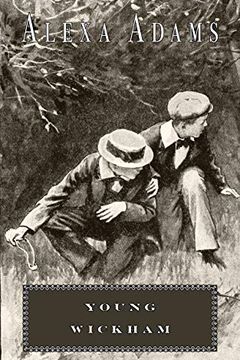 Meet the Darcy family fifteen years after the conclusion of Pride and Prejudice. Anxious to assist a sister in distress, they invite Lydia's eldest son to come live at Pemberley. Can young Wickham rectify the wrongs of the past, or is history doomed to repeat itself? This Twisted Austen story was written in honor of Halloween and first published at...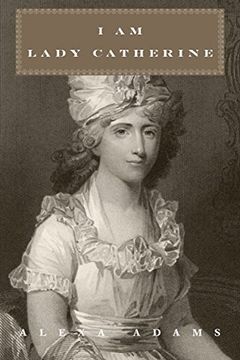 Delve into the subconscious of Lady Catherine de Bourgh, Jane Austen's most memorable and reviled grande dame. I am Lady Catherine explores her history as a young woman and mother, continuing through the events of Pride and Prejudice, recalled from her perspective. This is the forth book in the Twisted Austen series of novellas, written in honor of...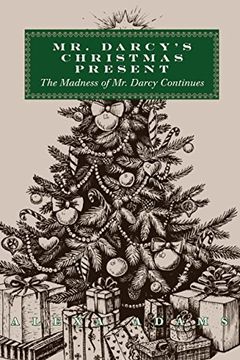 The Madness of Mr. Darcy continues a year into Fitzwilliam and Elizabeth's marriage. Old demons are laid to rest, but fear of losing his newfound happiness continue to haunt our hero. Learn how old and new friends prosper and see what the future holds for Pemberley. Will the Darcy family maintain the traditions of the previous generations, or will ...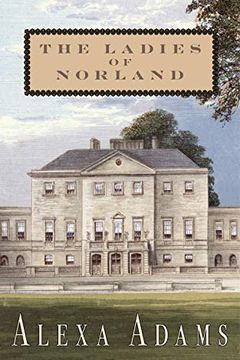 A Sense and Sensibility reimagination. What if the elder Mr. Dashwood was more generous to his nephew, niece, and their daughters than Austen rendered him? Had they not been forced from Norland Park, would Elinor and Marianne still have achieved their happy endings? The Ladies of Norland is the sixth book in the Twisted Austen series, written in ho...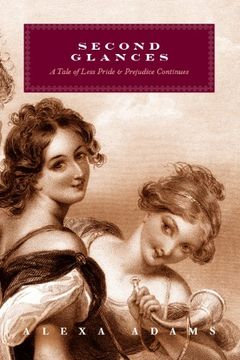 Second Glances
A Tale of Less Pride and Prejudice Continues (Tales of Less Pride and Prejudice Book 2)
"Yes, but he is Darcy, after all. Can you imagine the lady who would reject him?"Sir James laughed. "I don't know; if he had made a muddle of a first impression upon his wife, as I have on Miss Bennet, then perhaps his gentlemanly status would have undergone similar attack." A year has passed since the conclusion of First Impressions, and the marri...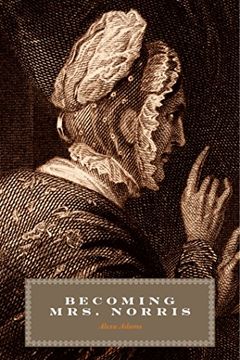 Fanny Price's Aunt Norris is one of the most despised characters Jane Austen ever created, but how did she become so repulsive? Becoming Mrs. Norris explores the events that occurred before Mansfield Park, when Sir Thomas Bertram was courting Miss Maria Ward. This "Twisted Austen" tale was written in honor of Halloween and was first published seria...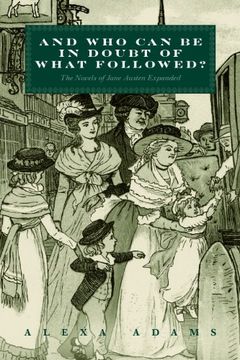 Have you ever wondered how Caroline Bingley learned of Mr. Darcy's engagement to Elizabeth Bennet, what Colonel Brandon did to win Marianne Dashwood's heart, or who discovered Mr. Elliot and Mrs. Clay in flagrante? Alexa Adams seeks to answer these questions and more, delving into the details at which Jane Austen only hinted to develop the unspoken...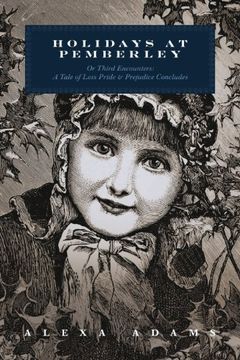 First Impressions by Alexa Adams
Jane & Bingley by Alexa Adams
Emma and Elton by Alexa Adams