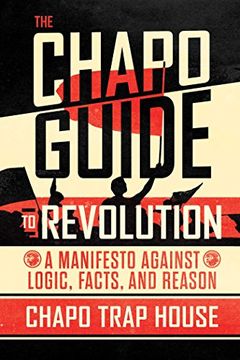 The Chapo Guide to Revolution
A Manifesto Against Logic, Facts, and Reason
Chapo Trap House, Felix Biederman, Matt Christman, Brendan James, Will Menaker, Virgil Texas
-
2018-08-21
"Howard Zinn on acid or some bullsh*t like that." —Tim Heidecker The creators of the cult-hit podcast Chapo Trap House deliver a manifesto for everyone who feels orphaned and alienated—politically, culturally, and economically—by the bloodless Wall Street centrism of the Democrats and the lizard-brained atavism of the right: there is a better way, ...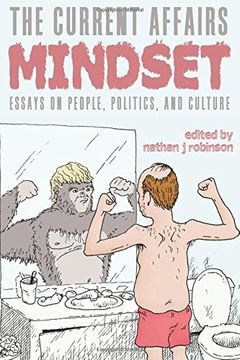 A collection of the best essays from Current Affairs magazine. "Current Affairs is an important breath of fresh air. It stands out as by far the most intellectually sophisticated, thought-provoking, and politically astute among organs of left commentary directed toward a popular audience that have appeared in recent decades." — Adolph Reed, Jr., Un...
The complete story of the victories and failures of millennial socialism, as told by the writer who witnessed it all firsthand.Amber A'Lee Frost came to New York City as a working class activist in a punk band, arriving just before the start of Occupy Wall Street—the first major event in decades for a socialist movement that was nearly extinct at t...