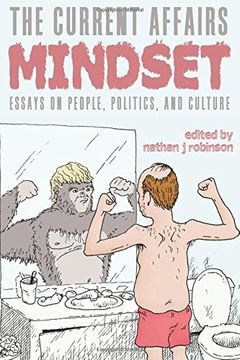 The Current Affairs Mindset is a thought-provoking collection of essays from Current Affairs magazine. It offers an intellectually sophisticated and politically astute take on left commentary, featuring the work of writers such as Yasmin Nair, Angela Nagle, and Briahna Joy Gray. A must-read for anyone interested in current affairs and politics.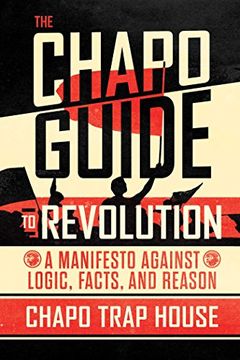 The Chapo Guide to Revolution
A Manifesto Against Logic, Facts, and Reason
Chapo Trap House, Felix Biederman, Matt Christman, Brendan James, Will Menaker, Virgil Texas
-
2018-08-21
This manifesto from the creators of the popular podcast offers a fully ironic ideology for those who feel politically hopeless, featuring a "secret" history of politics and media, biographies of important thought leaders, and illustrated taxonomies of contemporary characters. The Chapo Guide to Revolution shows you a better way, the Chapo Way, and charts a course from our wretched present to a utopian future.
Jump into the world of millennial socialism as told by the author who experienced it firsthand. This debut memoir is not just about Amber A'Lee Frost's journey but also about the movement that has a chance to reshape the world. With magnetic prose, candid stories, and unflappable humor, Dirtbag is a tale of triumphs, mistakes, and heartbreak that will leave you wanting more. From New York City to Havana, Frost takes you on a journey of late nights, debates, camaraderie, and the unmistakable sense that socialism is winning.