Amelia Hutchins Books
Amelia lives in the great Pacific Northwest with her family. When not writing, she loves everything paranormal and everything romance.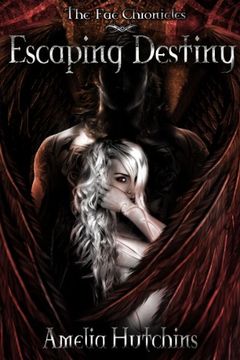 Escaping Destiny
Amelia Hutchins, Gina Tobin, E and F Indie Services
-
2014-02-15
I thought things couldn't get worse. I was wrong. I found out what I really wanted and was forced to give him up. Just as I found out who I really am, I was presented to the elusive Horde King as a gift. This was the mystical being I was hidden from for more than twenty years. Although Ryder promised to save me, I couldn't let him get near this cre...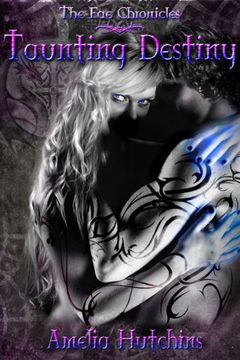 I thought things were bad and weird before—hold on—it's getting worse.Adam and I are both going through identity crises of epic proportions as we Transition from who we were, and discover who we were meant to be. More Fae are dying, and I feel as if time is running out for us to find all of those responsible and put an end to the killings.The peopl...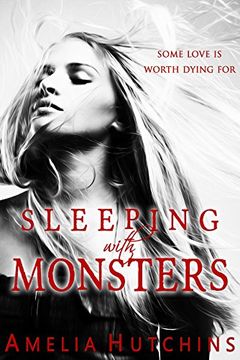 When everything is on the line, how far will you go to protect those you love? What if the cost of saving them is your soul? Would you pay it? I thought I was prepared for what was coming; that if I made sacrifices, I could win this game. I'm no longer afraid of the darkness or the monsters that hide in the shadows. I've become what I feared most, ...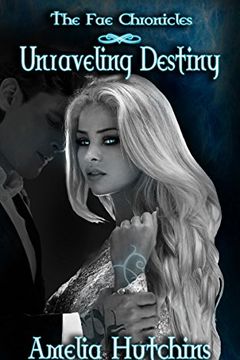 I knew Destiny wasn't done with me. I knew that she was just getting warmed up, but I had no clue just how hard my world was going to come crashing down on me. I had thought that I was going to get my fairytale wedding and marry the man of my dreams. I was wrong. Now, faced with having my world torn asunder and Faery exposed, I have to make choices...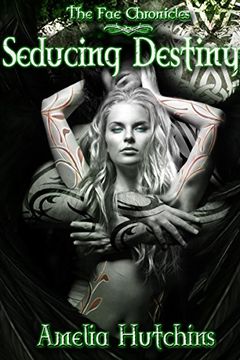 Seducing Destiny
Amelia Hutchins, Gina Tobin, E and F Indie services
-
2015-01-19
Less than six months ago my life was twisted and flipped on its side. Things have changed so much I barely recognize myself anymore. I am no longer an Enforcer. I am no longer a Witch. I no longer hate the Fae. (For the most part) And the sex-on-a-stick-gorgeous-Fae? He isn't really the Dark Prince. No, he is the father of my children and with the ...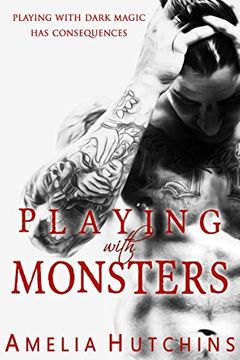 My coven has remained hidden in the shadows for centuries. We've avoided the 'real world' altogether; hiding from monsters and other creatures we share this planet with. We found protection in the Colville National Forest, nestled in a town protected by magical barriers. Our powers are locked by an ancient curse, one meant to protect us from being ...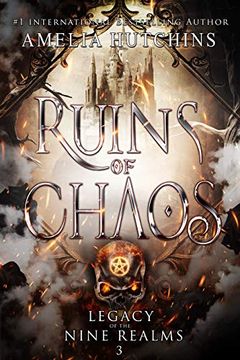 Ruins of Chaos
Legacy of the Nine Realms
Amelia Hutchins, Melissa Burg
-
2020-11-30
Aria's in the hands of her enemies, and things are going from bad to worse. Those who she thought were allies have become enemies, and enemies have become allies. On top of that, Knox's history is unraveling, and it might just be Aria's undoing.Will they overcome what was done to the Nine Realms? Or will the truth destroy them both?Aria's plans are...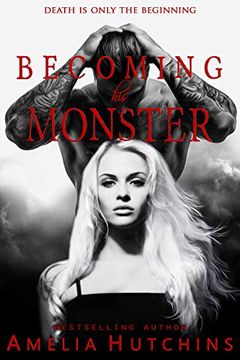 Sacrifice your soul? Check. Die to protect those you love? Check. Come back as something the world hasn't seen since the dawn of mankind? Check. Make those who hurt me wish the Gods had never created them? I'm still working on this one… Are you ready to play? I'm coming back. I'm more, darker, deadlier, and I'm pissed. Heaven has fallen, Hell has r...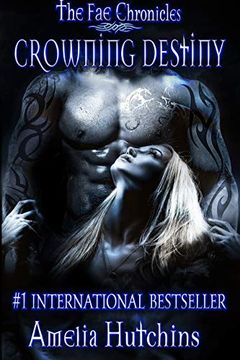 Crowning Destiny
Amelia Hutchins, Melissa Burg, E and F Indie services
-
2020-05-31
The final battle for Faery is here! War has come to Faery, and there's no escaping the final battle.We thought we were ready for anything.We were wrong.I couldn't change who I was, so Destiny stepped in, forcing me to become what Faery needed to face down our enemies.Can I forgive what happened and move past the lies and betrayals? Or will I destro...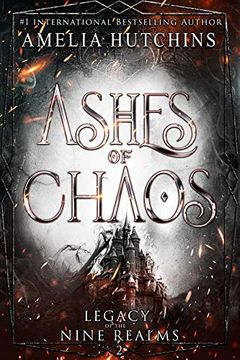 Creating a new House of Magic is hard work. Aria knew she had a tall task ahead of her, cleaning up the mess her family had made in the Nine Realms, but nothing could have prepared her for the horrors that awaited within the Nine Realms. Dark magic has taken hold of the lands as Aria finds herself in the middle of an ongoing war while playing cat a...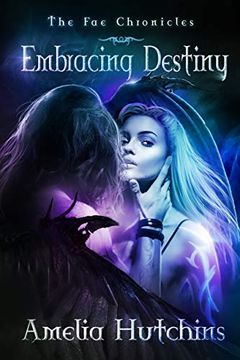 Claiming the Dragon King by Amelia Hutchins, E and F Indie Services
A Demon's Dark Embrace by Amelia Hutchins, Gina Tobin, E and F Indie Services
The Winter Court by Amelia Hutchins, E and F Indie Services
Death Before Dawn by Amelia Hutchins, Gina Tobin, E and F Indie Services
If She's Wicked by Amelia Hutchins
A Demon's Plaything by Amelia Hutchins, E and F Indie Services
Oh, Holy Knight by Amelia Hutchins, E and F Indie Services
Bulletproof Damsel by Amelia Hutchins
Moon-Kissed by Amelia Hutchins, Melissa Burg
Alpha's Claim by Amelia Hutchins, Melissa Burg
Darkest Before Dawn by Amelia Hutchins, E and R Editing Services, Gina Tobin
Forever Immortal by Amelia Hutchins, Midnight Coven
Wicked Hexes by Amelia Hutchins, Midnight Coven
Immortal Hexes by Amelia Hutchins, Midnight Coven
Fighting Destiny by Amelia Hutchins
Flames of Chaos by Amelia Hutchins