Ashley Hunter Books
Ashley Hunter loves writing paranormal romance. She particularly enjoys crafting scintillating and steamy stories featuring hunky heroes and strong women to let her readers explore the world of sizzling paranormal romance. She believes in happy endings, delighting her readers with no cliffhangers. Sign up for Ashley's newsletter here (please copy this link) to get notified of new releases: http://eepurl.com/bvzUEvWebsite:https://ashleyhunterauthor.wordpress....Facebook: https://www.facebook.com/Ashley-Hunte...Twitter: https://twitter.com/Hunter_author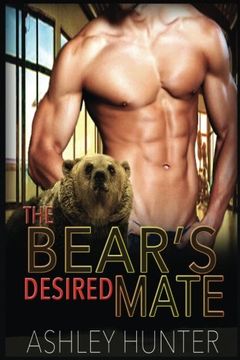 The Bear's Desired Mate
BBW Bear Shifter Romance Standalone (Spicy Shifters Book 1) (Volume 1)
Ashley Hunter
-
2017-02-20
BBW+ Irresistibly Hot Fitness Trainer+ A Shifting Secret & A Dangerous Ex= Sweet & Sweaty Bear Romance! Bold, beautiful and blessed with gorgeous curves, Amanda has always felt comfortable in her own skin. But, when those terrible dating experiences start threatening her self-confidence, the curvy beauty decides that it's time for a change. Even if...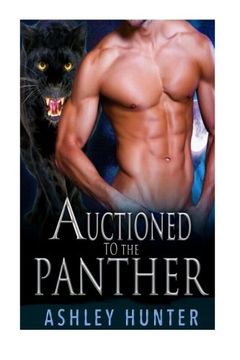 Dangerously Sexy Panther Shifter+ BBW+ An Illegal Auction+ A Lie From The Past= Hot & Wild Shifter Romance! Young and beautiful, Grace is one curvy woman who least expects surprises from life. So, when life offers a chance to reconnect with her dashing and handsome childhood friend, Grace starts hoping for a better future. Unfortunately, it is time...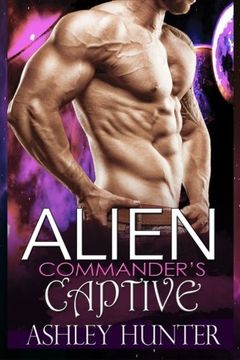 BBW In The Wrong Place At The Wrong Time+ Devastatingly Sexy Yet Ruthless Alien Commander+ Unfathomable Vengeance & Savage Lust= Hot & Thrilling Alien Romance! It was a perfect summer night, with a cool breeze coming in off the lake, the night I saw my first murder. I would have called the whole thing a complete triumph, if only I had never seen th...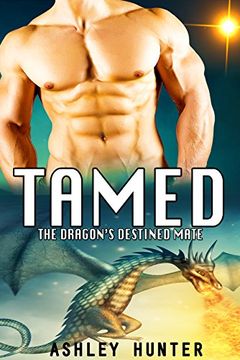 Tonya has been cruelly dumped by her boyfriend Dean. Now he and his new girlfriend Gina are harassing her and abusing her financially. Tonya feels like she's trapped but refuses to let anyone help her. The only person she can rely on is herself. Cameron agrees to take Tonya on as a favour to a friend. And he doesn't regret it when his dragon realiz...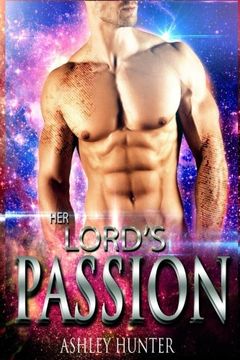 Anita De-Gale had worked very hard to be where she is at leader of a genetics team. After a request from the Lord Commander of planet Oneilia for a scientist, Anita goes along with her team in the hopes of helping. But the Lord Commander only wanted one scientist. And he wants just her. Ailig takes one look at Anita's picture and knows that she's h...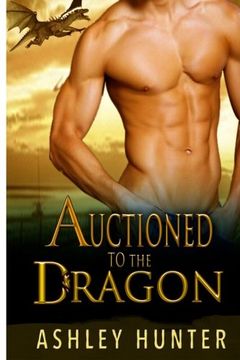 2 In 1 Limited Time Offer! Get A FREE Shifter Romance Book Inside! Devastatingly Sexy Billionaire Dragon Shifter+ BBW+ An Auction That Changes It All=Wild & Passionate Shifter Romance! Young, gorgeous and skilled in a field where everything is based on the speculative eye of the beholder, Adelaide Frasier is one talented painter who believes in liv...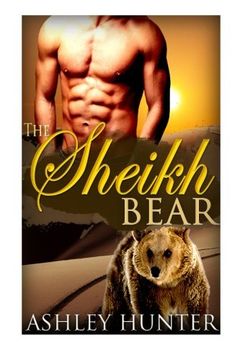 The Sheikh Bear
BBW Paranormal Shapeshifter Romance Standalone
Ashley Hunter
-
2015-05-14
BBW Secretary + Mysterious & Handsome Sheikh Shifter Boss = Scorching Hot Sheikh Romance With Intense Drama And Shifter Twists With a turn and push, Elle made her way inside the room and nearly gasped when she beheld her surroundings. white couch adjacent to the windows was certainly not Avani, but a very well dressed man. He was covered in a fine ...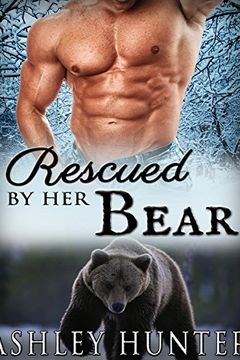 Rescued By Her Bear *** This is a STANDALONE SHORT. This short has no cliffhangers and ends in a happily ever after *** One curvy woman torn apart by two alpha males! Lorena is a curvy woman who loves herself for who she is but believes that no guy would think the same. Little does she know that a random camping adventure would go so wrong. So wron...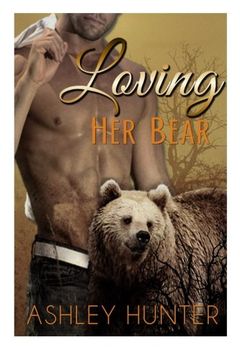 Loving Her Bear *** This is a STANDALONE SHORT. This short has no cliffhangers and ends in a happily ever after *** Leticia walked around work the next day like a zombie. Being stood up again exhausted her. She wanted to find the right man and start a family, but she felt uncomfortable in her skin. When she was a little girl, she wished she could b...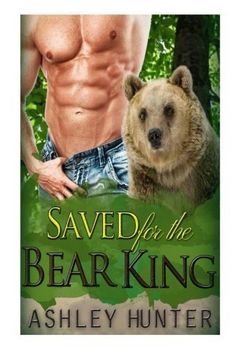 Saved For The Bear King *** This is a STANDALONE SHORT. This short has no cliffhangers and ends in a happily ever after *** A young and beautiful curvy virgin, who still wonders why she was never asked out by a man... An insanely handsome bear shifter has been saving her for him since childhood... Abducting her was never his plan, but life had some...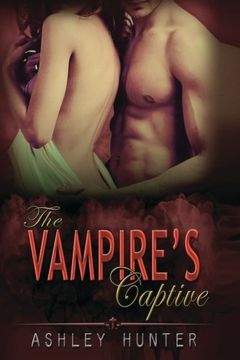 The Treasured Omega by Ashlyn Hunter
The Sound of a Woman by Ashley Hunter