Ashley Hunter Books
Ashley Hunter loves writing paranormal romance. She particularly enjoys crafting scintillating and steamy stories featuring hunky heroes and strong women to let her readers explore the world of sizzling paranormal romance. She believes in happy endings, delighting her readers with no cliffhangers. Sign up for Ashley's newsletter here (please copy this link) to get notified of new releases: http://eepurl.com/bvzUEvWebsite:https://ashleyhunterauthor.wordpress....Facebook: https://www.facebook.com/Ashley-Hunte...Twitter: https://twitter.com/Hunter_author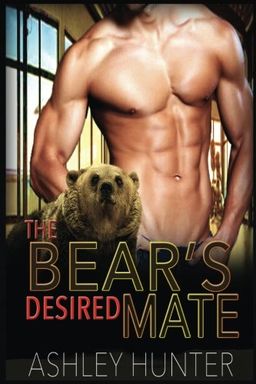 The Bear's Desired Mate
BBW Bear Shifter Romance Standalone (Spicy Shifters Book 1) (Volume 1)
Ashley Hunter
-
2015-12-28
A curvy woman named Amanda regains her confidence and finds love in an unexpected place: the gym. The irresistibly hot fitness trainer, Grayson, helps her see herself in a new light, but his shifter secret and Amanda's dangerous ex threaten their happy ending. This sweet and sweaty bear romance is filled with mature themes and language, perfect for adult readers.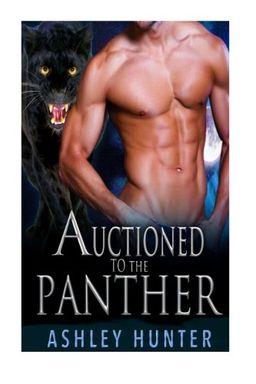 This steamy shifter romance follows young and curvy Grace as she's auctioned off to a group of wealthy men. Her savior, Christian, is a billionaire with a dangerous secret and an irresistible urge to mate with Grace. As their passion explodes, they must also navigate a jealous ex-lover from Christian's past. This story is full of sizzling romance, wild passion, and some heated sex scenes. Reader discretion advised.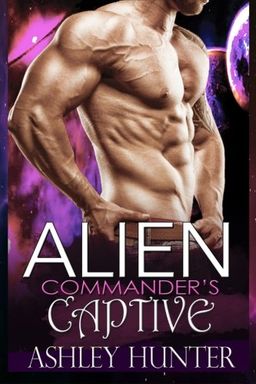 This steamy alien romance tells the story of a BBW who finds herself in the wrong place at the wrong time, and is taken captive by a ruthless alien commander. Despite the dangerous situation, she can't help but be drawn to his devastatingly sexy and attractive persona. As the two navigate this foreign world together, she begins to question her captor's motivations and what it means to belong to him. With a perfect summer night setting and a mix of unfathomable vengeance and savage lust, this erotic novel is sure to heat things up. Reader Note: Adults Only!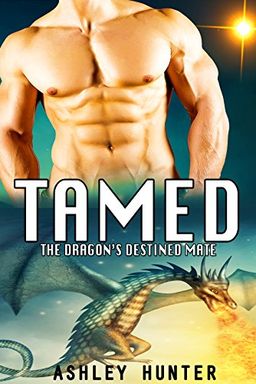 "Love, trust, and a little bit of magic unravel in this tale of one woman's journey to find independence and happiness. After being dumped and financially abused by her ex-boyfriend, Tonya finds herself relying only on herself until a new unexpected ally enters her life - a dragon shifter named Cameron. As their relationship grows, both Tonya and Cameron must confront their pasts and the obstacles that threaten to keep them apart."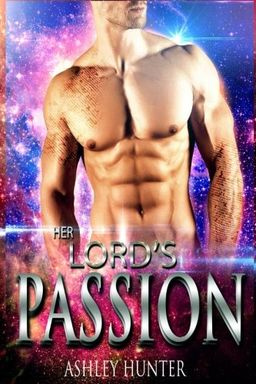 A leader of a genetics team is selected by the Lord Commander of planet Oneilia but only he wants her. Ailig knows she's his mate and is desperate to have her, but sensing her hesitance, he decides to step back and go at her own pace. He only has two months to convince her that sex is not overrated, or she goes back to Earth and he'll never see her again. This steamy book is for adults only.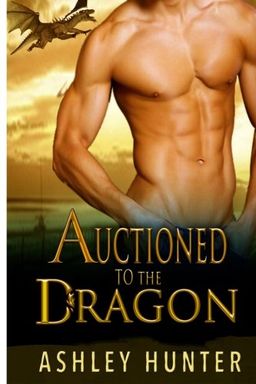 This steamy shifter romance follows Adelaide Frasier, a talented painter who unexpectedly catches the eye of New York's hottest billionaire dragon James Weston at an auction. With plenty of passion and adult content, this book is perfect for those looking for a wild and seductive read. Plus, with a limited time offer, readers will receive a free shifter romance book with their purchase.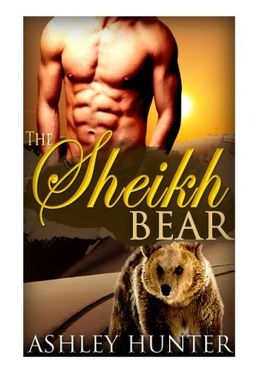 The Sheikh Bear
BBW Paranormal Shapeshifter Romance Standalone
Ashley Hunter
-
2015-05-14
A steamy romance between a curvy secretary and her mysterious Sheikh shifter boss. With intense drama and twists, this book is not for the faint of heart. If you're in the mood for a hot and sensual story featuring a sexy bear, then this one's for you. Keep in mind, this book contains adult language, violence, and explicit sex scenes. Only for mature readers. Tags: Bear Shifter Romance, BBW, BBW Romance, Paranormal Romance.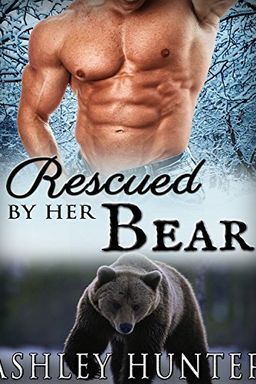 "Rescued By Her Bear" is a thrilling standalone short story that tells the tale of Lorena, a curvy woman who finds herself in the arms of not one, but two alpha males. When a camping trip goes awry, she is rescued by a handsome bear shifter who marks her as his mate, but soon finds herself falling for a mysterious hunter with a dark past. With secrets uncovered and hearts broken, Lorena must choose between her two suitors, and face the truth behind her family's dark secrets. Perfect for fans of BBW and paranormal romance, this story has no cliffhangers and ends in a happily-ever-after.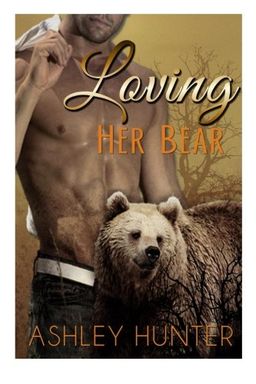 A BBW bear shifter romance with some cheeky humor. Follow Leticia and Lorenzo as they struggle with their own insecurities and find love in each other. For fans of unconventional love stories with a happily ever after.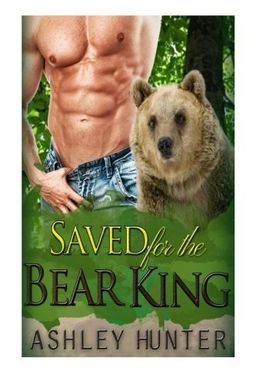 In this standalone short, a curvy virgin wonders why she's never been asked out by a man when an insanely handsome bear shifter reveals he's been saving her for himself since childhood. Abducted by accident, the bear king is desperate to make her his mate, but will she give him a chance to prove his love? This BBW bear shifter romance features cheeky humor and sizzling hot sex. Perfect for fans of shape shifter romance.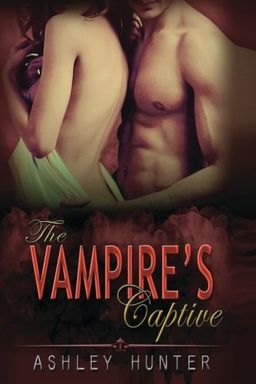 The Treasured Omega by Ashlyn Hunter
The Sound of a Woman by Ashley Hunter