Ashley Winters Books
Ashley Winters, twenty, is currently attending the University of Maine at Farmington and majoring in creative writing. Most of her time is spent writing or thinking about writing, and the rest is spent reading or fangirling about people who don't actually exist. She loves God, her family, her friends, many, many fictional people, and pretty much anyone who makes a pun.Make sure to like me on Facebook!http://on.fb.me/1PwEcGcFollow me on Twitter too!http://bit.ly/1RHcA0i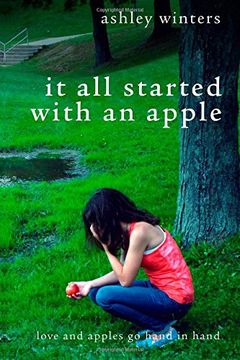 A high school student reluctantly throws an apple suggested by her romantic friend and hits the most popular boy in school. Initially, she views him as a fake but soon learns stereotypes are not always accurate. The story shows how throwing a simple apple can lead to remarkable changes in one's life.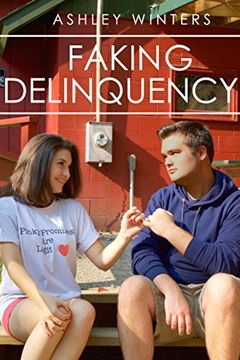 Twin sisters with opposite personalities. One is a delinquent and needs help, but the other is forced to step in when their dad sends her to a delinquent camp. While the sister has a blast, the goody-two-shoes one must survive the rude, delinquent summer camp by pretending to be her sister. Will she survive or will her secret be discovered? Find out in this engaging and humorous young adult novel.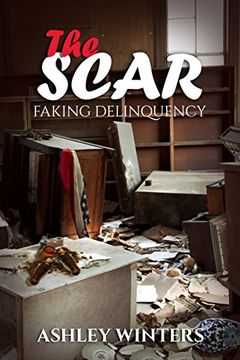 In this bonus chapter, a teenage boy must confront his abusive step-father when a fight with his mother escalates to a dangerous level. Will he find the courage to stand up for his family?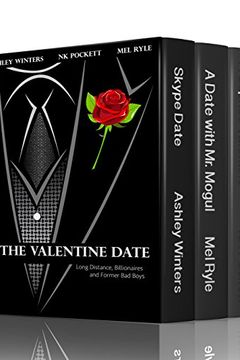 The Valentine Date
Long Distance, Billionaires and Former Bad Boy's Collection
Ashley Winters, Mel Ryle, N.K. Pockett
-
2016-02-14
Join former bad boys and billionaires as they navigate love and Valentine's Day with their rebellious women in tow. Will they keep their "Happily Ever After" or tear it apart? Follow Falice and Will on a date through cyberspace, and see how William surprises Andy. And will Darius and Ivory realize the special day is coming? Read these hilarious and sexy stories from Amazon Bestselling Authors.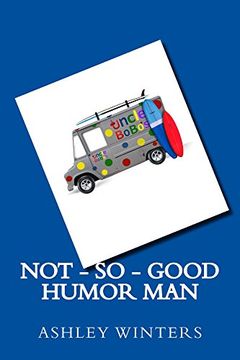 This hilarious and edgy novel follows the adventures of a former surfing champ turned rookie ice cream man trying to take on a range of competitors to rule the town's sweet streets. Not-So-Good Humor Man is a comedy fiction must-read about a misfit trying to replace the legendary junk food joker and get back to being the cherry on top of the sundae.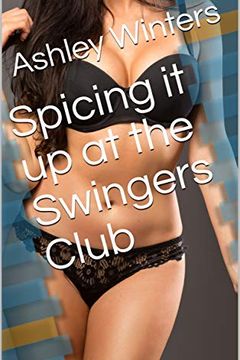 "Exploring the Exciting World of Swinging - Join a couple on their journey towards discovering their deepest desires at a popular swingers club. Get ready to be swept away by this steamy and provocative tale."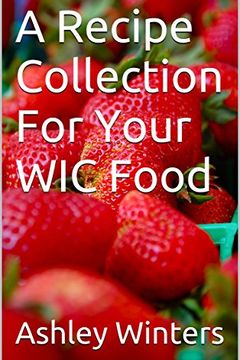 Discover new and delicious ways to cook with your WIC food items in this recipe collection. Say goodbye to bland cereal and mystery beans – this book is packed with tasty and kid-approved meals.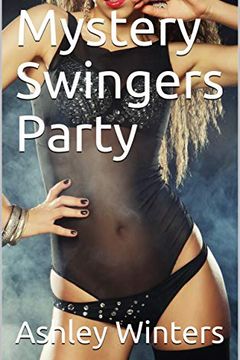 Explore the thrill and taboo of attending a mysterious swinger's party with this daring novel. Follow Dean and Linda's journey as they take a chance on an unforgettable night, filled with unexpected twists and turns.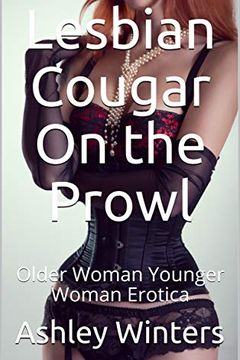 This steamy romance novel follows Tiffany, a recently single woman looking for a wild night out. She meets Denver, a young woman seeking an experienced partner, and the two embark on an unforgettable one-night-stand filled with passion and desire.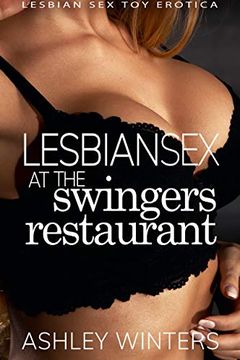 A daring blind date turns steamy when Vivian takes her girlfriend to a swinger's restaurant. Igniting passion and desire, this night will be unforgettable for Vivian and Gabrielle.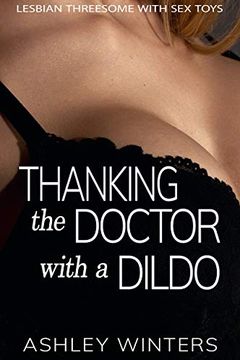 3 Swingers Sex Stories by Ashley Winters
Coming Out to my Friend by Ashley Winters
10 Swingers Couples Taboo Sex Stories by Conner Hayden, Scarlett Page, Kiara Keeley, Ashley Winters, Vivica Reid, Kaylee Sexton, Anna Gale, Abby Ryle
5 Naughty Lesbian Erotic Sex Stories by Ashley Winters
Coming Out Party Gangbang by Ashley Winters
Swingers Lust at the Camp Site by Ashley Winters
12 Dirty Transgender Erotic Sex Stories by Nicky Nash, Vivica Reid, Lesia Kay, Sally Sate, Ashley Winters
The Neighborly Milf by Ashley Winters
In Need of a Hot Doctor by Ashley Winters
A Lockdown Of Love by Ashley Winters
Lesbian Hotel Maid Vibrator Sex Threesome by Ashley Winters
The Billionaire and the Two Hotel Maids by Ashley Winters
Blind Date Submission by Ashley Winters
Imagines by Anna Todd, Leigh Ansell, Rachel Aukes, Doeneseya Bates, Scarlett Drake, A. Evansley, Kevin Fanning, Ariana Godoy, Debra Goelz, Bella Higgin, Blair Holden, Kora Huddles, Annelie Lange, E. Latimer, Bryony Leah, Jordan Lynde, Laiza Millan, Peyton Novak, C.M. Peters, Michelle Jo Quinn, Dmitri Ragano, Elizabeth A. Seibert, Rebecca Sky, Karim Soliman, Kate J. Squires, Steffanie Tan, Kassandra Tate, Katarina E. Tonks, Marcella Uva, Tango Walker, Bel Watson, Jen Wilde, Ashley Winters
Dominated by my Blind Date by Ashley Winters
Paying The Price by Ashley Winters
How to Get Rich and Live the Life of Your Dreams by Ashley Winters
The Dirty Sex Toy Tester by Ashley Winters
10 Girl on Girl Lesbian Taboo Sex Stories by Vivica Reid, Ashley Winters, Scarlett Page, Lesia Kay, Jenny Joy, Sally Sate
35+ Dirty Taboo Erotic Sex Stories by Conner Hayden, Ashley Winters, Anna Gale, Jane Foxy, Abby Ryle, Vivica Reid