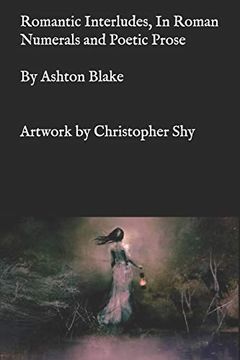 Delve into the world of love and heartbreak with this poetry collection. Written with poetic prose and Roman numerals, experience raw and true emotions that encompass life's journey through the realm of romance. These verses explore love, heartache, heartbreak, and soul revelations.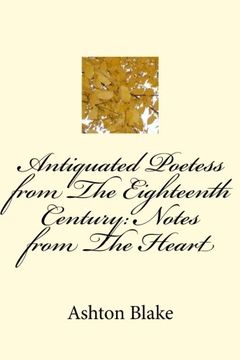 "A collection of romantic poetry inspired by the 18th century, celebrating the complexities of love. Journey down a rabbit hole of passion, heartache, and heartbreak, as each piece explores the many facets of the central theme. Lose yourself in the emotions of an antiquated poetess and her never-ending love affair with the written word."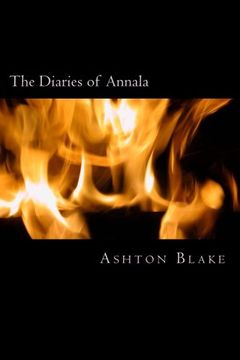 "Discover a powerful and unapologetic tale of a young woman who breaks free from societal constraints in this short novel. Through her diary, she explores her own sensual desires and finds pleasure and empowerment unburdened by the expectations of others. Experience the thrill of self-expression and liberation in this captivating read."