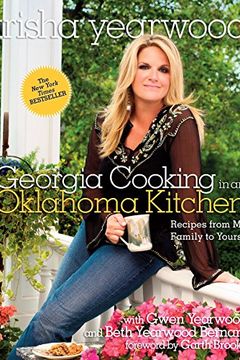 This cookbook by a beloved country music star and Food Network host is a tribute to family traditions and homegrown cooking with a contemporary twist. With over 120 go-to recipes, including classic comfort food like Fried Chicken with Milk Gravy and Blackberry Cobbler, this cookbook is perfect for creating mealtime memories with loved ones. Accompanied by personal anecdotes, practical advice, and time-saving tips, this unpretentious and easy-to-follow book will satisfy even the biggest of appetites and transport readers back to their own childhoods.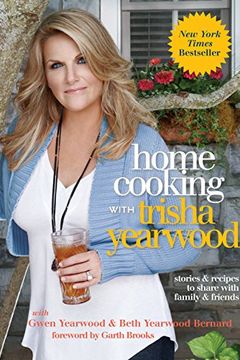 This cookbook written by a country music star and Food Network host features a collection of recipes inspired by family traditions and warm, home-style cooking. With delights like Cornbread Salad and Pumpkin Roll, each delicious dish comes with a heartwarming story. Practical advice and ingredient substitutions make this book perfect for any home cook. Full-color photos add to the charm of this southern testament to a life well-lived.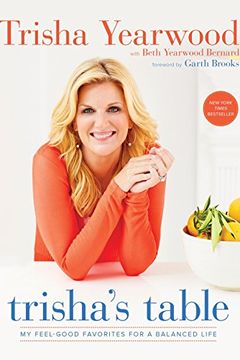 Trisha's Table
My Feel-Good Favorites for a Balanced Life
Trisha Yearwood, Beth Yearwood Bernard
-
2015-03-31
Country music superstar and bestselling cookbook author Trisha Yearwood shares delicious recipes that are part of a balanced lifestyle. With a new culinary philosophy that embraces good choices as well as occasional indulgences, Trisha's recipes are emblematic of balance and variety. Try dishes like Angel Hair Pasta with Avocado Pesto, Smashed Sweet Pea Burgers, and Chicken Tortilla Casserole, alongside family favorites like Pulled-Pork Barbecue and Chocolate Chip Cookie Dough Balls. Enjoy tasty and wholesome dishes with Trisha's Table.