Brian Dillon Books
BRIAN DILLON was born in Dublin in 1969. His books include Objects in This Mirror: Essays (Sternberg Press, 2014), Sanctuary (Sternberg Press, 2011), Ruins (MIT Press/Whitechapel Gallery, 2011), Tormented Hope: Nine Hypochondriac Lives (Penguin, 2009) and In the Dark Room (Penguin 2005).His writing appears regularly in the Guardian, the London Review of Books, the Times Literary Supplement, Artforum and frieze. Dillon is reader in critical writing at the Royal College of Art, and UK editor of Cabinet magazine. He is working on a book about the Great Explosion at Faversham in 1916.
Explore the fascinating world of the essay with this personal, critical, and polemical book. From self-examination to scholarly analysis to creative expression, the essay is a genre with endless possibilities. Whether written, visual, or hybrid, the essay possesses a unique style and voice that alters the language of non-fiction. Essayism delves into the history and contemporary potential of the essay, while also serving as an essay that is curious, digressive, and held together.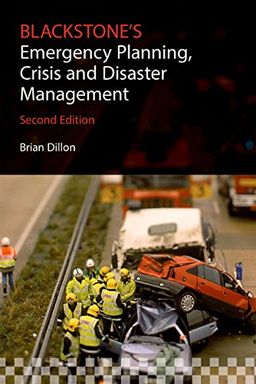 Emergency Preparedness and Disaster Management are complex topics that require in-depth knowledge and practical tools. Blackstone's Emergency Planning, Crisis, and Disaster Management provides a comprehensive guide to all aspects of emergency planning, business continuity, and resilience management. Developed from the highly regarded Emergency Planning Officers' Handbook, this book covers each stage of emergency planning, from creating a plan to setting up a control room, and debriefing for future improvement and development. With overviews, key points, and top tip boxes, this must-have guide offers a complete reference for anyone involved in emergency planning, from beginner to expert.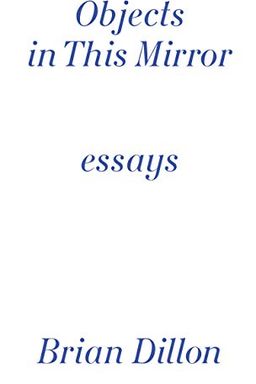 This collection of essays explores contemporary art, literature, landscape, aesthetics, and cultural history. Brian Dillon defends generalism and curiosity, while engaging with the work of artists such as Tacita Dean, Gerard Byrne, Andy Warhol, and Sophie Calle. He also delves into obscure topics like gesture manuals, antidepressant marketing, and the common cold. Dillon is not just focused on his varied subjects, but also on the form of criticism today.
Explore the modern era's fascination with ruins through contemporary art and cultural theory. This anthology delves into how ruins represent the intersection of site, history, and memory. From utopian dreams to industrial decline, this comprehensive survey examines the development of ruin aesthetics and how it has affected artistic practice. Discover the symbolic value of decay and the confusing temporalities of the ruin in recent art.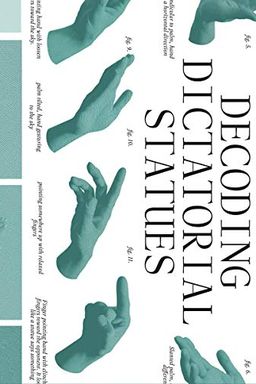 "Decoding Dictatorial Statues" is a project that explores the visual rhetoric of statues in public space. Through a collection of images and texts, Korean graphic design researcher Ted Hyunhak Yoon prompts readers to consider the language, materiality, and political implications of these often controversial monuments. From debates over their removal to questions about what history is put on a pedestal, this book offers a thought-provoking examination of the role of statues in our society.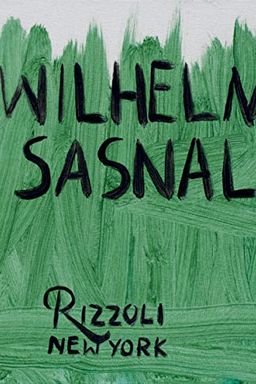 Discover a major monograph on one of Europe's preeminent contemporary artists. Wilhelm Sasnal draws on found images from his surroundings to create works of art that act as an archive to the mass of sprawling images that flood contemporary life. His work addresses weighty historical themes such as the Holocaust, or familiar pop-cultural icons at a time of sociopolitical transformation. With a concise approach to his subject matter, Sasnal captures stolen moments in time, imbuing the canvases with a filmic quality. Completed by a series of essays addressing significant themes in the artist's work, this volume is a comprehensive assessment of his practice.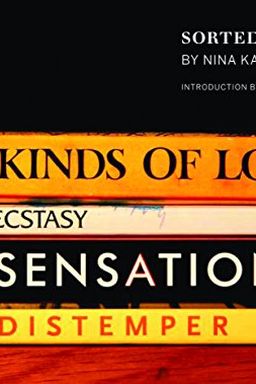 Discover the playful and whimsical world of Sorted Books by conceptual artist Nina Katchadourian. Capturing the potential of book spines to create meaningful narratives, Katchadourian has curated an enchanting photographic series of titles that can be read as sentences. Delight in her clever selection of books from libraries across the globe, creating visual poems full of bookish smarts, wry wit, and at times, laugh-out-loud funny moments.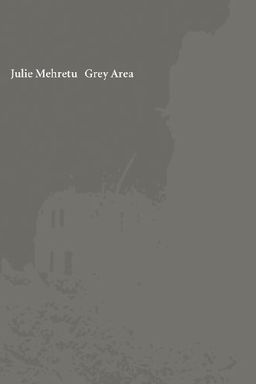 This book explores the dynamic art of American artist Julie Mehretu through her large-scale paintings and drawings. Inspired by history, urban planning, and modernist structures, Mehretu's semi-abstract works delve into the intersections of power, history, the built environment, and identity formation. Featuring essays by Joan Young and Brian Dillon, and a section of photographs tracing the development of the series in the artist's Berlin studio, this monograph marks the exhibition of a new series of works commissioned by Deutsche Guggenheim, Berlin.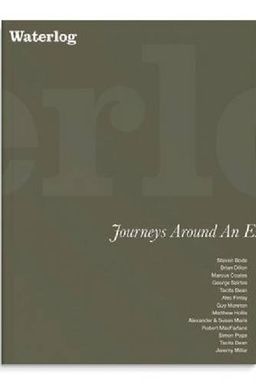 Explore the imaginative topography and cultural history of East Anglia with this book. Produced alongside the 'Waterlog' exhibition, it features specially-commissioned works by various artists and draws inspiration from the writings of W.G. Sebald. The book includes a visual record of the artworks, inventive contributions from Alec Finlay, a new poem by Matthew Hollis, and essays by Robert Macfarlane and Brian Dillon. Don't miss the reprinted texts dedicated to Sebald's memory.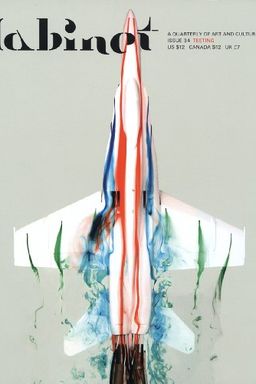 Cabinet 34
Testing
Mark Dery, Brian Dillon, Emily Thompson
-
2009-09-30
Delve into our culture's obsession with quantifying and judging everything from aptitude to personality in "Cabinet 34." This thought-provoking issue features historical explorations of the IQ test, animal testing, and the pitch drop experiment, as well as a visual history of the AK-47 and an artist's project by Trish Morrissey. Discover fascinating insights into our society's love for self-examination and constant examination in this must-read issue.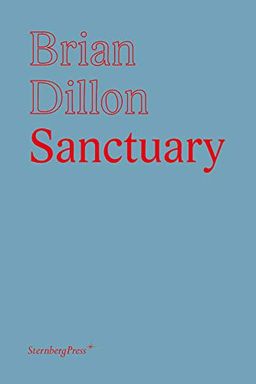 Practical Archaeology by Brian Dillon
Gerard Byrne by Andrea Vilani, Brian Dillon
Psycho Buildings by Brian Dillon, Jane Rendell, Ralph Rugoff, Francis Mckee, Tumelo Mosaka, Midori Matsui, Paulo Herkenhoff, Francesco Manacorda, Tom Morton, Miwon Kwon, David Greene, Iain Sinclair
The End of the Line by Brian Dillon
Galactic Peacemaker by Brian Dillon
Suppose a Sentence by Brian Dillon
In the Dark Room by Brian Dillon
I Am Sitting in a Room by Brian Dillon
Ruin Lust by Brian Dillon
The Great Explosion by Brian Dillon
We'll never have Paris by Andrew Gallix
The Hypochondriacs by Brian Dillon
For the Love of Mike by Brian Dillon
In Pieces by Brian Dillon
Raw Among the Ruins by Phillip van den Bossche, Brian Dillon
Central European Industry In The Information Age by Hans van Zon, Brian Dillon, Jerzy Hausner, Dorota Kwieciska
Vox Populi London by Fiona Tan