Brookelyn Mosley Books
Brookelyn wrote her first short story when she was a sophomore in high school. Back then she discovered how using her experience as a teen living in Brooklyn to create romantic shorts was just as exciting to her as retail shopping and going on dates. After starting her first semester of college two years later, Brookelyn's creative writing became more of a hobby and something to do to escape the stress of midterms and finals. Now in her 30s as a freelance writer, penning short stories and novellas is her everything. While her experience with writing has evolved for the better, her undying love for creating fiction remains unchanged. Brookelyn's focus is on creating contemporary women's fiction with characters based in urban settings. Her stories chronicles the emotional journeys and erotic experiences of women today through her characters and the scenarios they're thrown into. The motivation behind her brand of writing has a lot to do with what she discovered storytelling provided for her - an escape. Her goal with her work is to create characters and urban worlds that offer a great escape for fiction readers looking for a break from the daily grind of adulting and who prefer to relax with good books and short stories. When she's not freelancing, doing yoga, or showing her husband and toddler lots of love, she can be found sitting at her computer desk, with her legs folded, and a cup of coffee (or a glass of wine) at arm's reach as she types or edits her latest short or novella.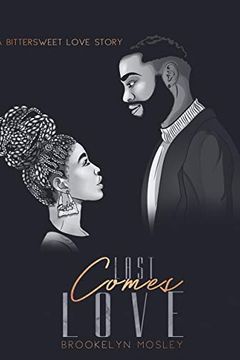 This book follows the story of best friends Rylee and Lennox, who never thought their friendship could turn romantic. However, after a certain pact made on Rylee's 21st birthday, their platonic bond begins to evolve in their 30s. Rylee is focused on success, but when it dawns on her that love is closer than she thinks, will she act too late? Lennox, a retired basketball player, is ready to settle down, but Father Time might have other plans. This book explores the tension between love and success in a heartwarming and life-altering way.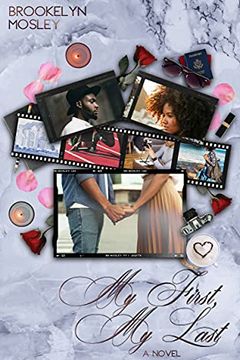 "My First, My Last" is a heartwarming story of two friends, Ayla and Hassani, who met at fourteen-years-old and developed a bond that would last a lifetime. Despite their undeniable feelings for each other, they both try to suppress their emotions to avoid ruining what they have. However, fear and outside influences lead them down a path of regret and missed opportunities. Will they reflect on the past and clear the path to love, or will they continue to suppress their true feelings?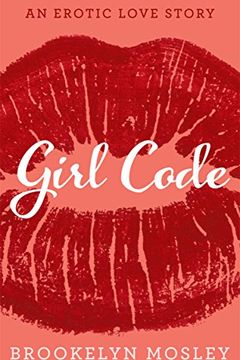 A woman's loyalty and love are put to the test when her best friend's ex-boyfriend, who happens to be a famous recording artist, confesses his feelings for her. Will she choose love or loyalty? This novel contains sexually explicit content for adults.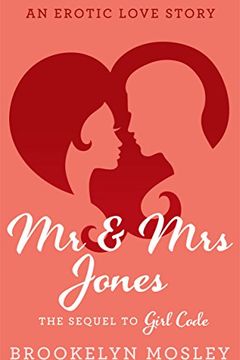 Mr. & Mrs. Jones
An Erotic Love Story (The Friends to Lovers Series Book 2)
Brookelyn Mosley
-
2018-02-14
"Mr. & Mrs. Jones" takes readers to Hollywood, where true love can be a challenge in an industry that thrives on illusions. Melodee and Amir's whirlwind romance continues as they transition from passionate lovers to committed spouses. However, an unexpected event strains their trust and threatens their happy ending. Moving to a zip code where glitz and glamour is protocol does a great job at complicating things between them. Will their love for each other survive the turbulence of being married in Hollywood? Or will the hedonistic illusion of Hollyweird suck them in? Join Melodee and Amir on an emotional rollercoaster in the sequel to "Girl Code" – "Mr. & Mrs. Jones."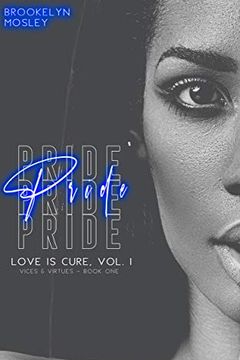 Two ambitious individuals, Summer and Jayce, have their lives planned out until they fall in love. While Summer is a pampered princess with a list of prerequisites for her perfect partner, Jayce prioritizes his family and is laser-focused on securing a top job position. However, as pride and humility clash, they find themselves drawn to each other. Will their love conquer all? PRIDE is a tantalizing standalone in the Vices & Virtues series that explores the sin of all sins - pride - and its impact on love. Mature content included.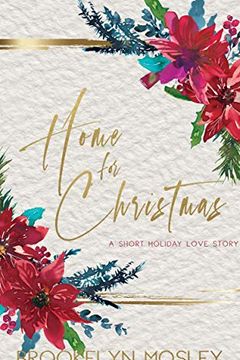 A former college phenom turned shooting guard, Jaleel Gordon has sacrificed a lot for his struggling team. But his biggest sacrifice was his relationship with his soon-to-be ex-wife, Eva. When their son's only Christmas wish is for them to spend the holiday together, Jaleel comes home to make it happen. Will Eva and Jaleel be able to put aside their differences for the sake of their family? This heartwarming holiday short story explores the power of forgiveness and second chances.
Explore the power of greed and love in this gripping novel. A charming creative with a giving heart meets a genteel gentleman who always wants more. They come together through an unlikely agreement, but soon find themselves caught in a love they never expected. While greed may be a sin of desire, can love cure all? Dive into this page-turner that explores the dark side of excess and the transforming power of love. Note that this book contains sexually explicit content and is part of a seven-book series.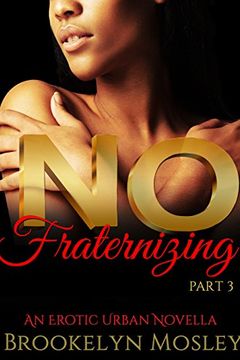 No Fraternizing
An Erotic Urban Novella, Part 3
Brookelyn Mosley
-
2017-03-02
Get ready for a dramatic emotional storm in Part 3 of this gripping series. Lila faces tough decisions, shocking revelations and the fallout of a doomed promise. Who will get her heart? Find out in the final novella of No Fraternizing. Plus, get a bonus prologue from Love, Hate & Revenge with every download. Make sure to read Parts 1 & 2 first - Part 1 is available for free!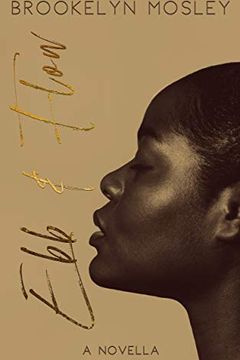 Discover Ebb & Flow, a tale of love and devotion that defies others' expectations. As Nubia, an interior decorator, finds herself drawn to Naazir, a street muralist, they work tirelessly to keep their love alive. But as outside forces try to tear them apart, they face the biggest challenge of their lives. Will they be able to weather the storm and come out on the other side stronger than ever? With explicit content, profanity, and minor angst, Ebb & Flow is a must-read for those who want a passionate and engaging story.
A collection of 5 short stories exploring taboo relationships and unconventional marriages. Follow along as characters navigate the secrets and betrayals that threaten their happiness. From a loving couple's annual Halloween tradition to an actress's pursuit of stability, these tales are sure to keep you hooked. Will Joelle break her own rules? Can August and Genesis resist their attraction? How far will Ayanna go to get revenge? Find out in this gripping book.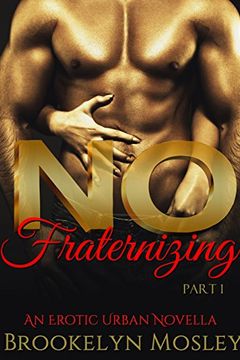 LUST (The Love Is Cure, Vol 1. Vices & Virtues Series Book 2) by Brookelyn Mosley
Twice In Love by Brookelyn Mosley
No Fraterinizing by Brookelyn Mosley
Indecent Arrangement by Brookelyn Mosley
A Love Deferred by Brookelyn Mosley
Meant To Be (The Forbidden Series, Book 3) by Brookelyn Mosley
They Call Me Mello by Brookelyn Mosley
Unsilent Knight by Brookelyn Mosley
Just Friends by Brookelyn Mosley
Loveless (The Forbidden Series Book 4) by Brookelyn Mosley
Rekindled (A Very Alpha Christmas Season 2 Book 14) by Brookelyn Mosley
Love, Hate & Revenge by Brookelyn Mosley
Love, Hate & Revenge by Brookelyn Mosley
Love, Hate & Revenge by Brookelyn Mosley
Dream Boss by Brookelyn Mosley
Chateau Luxure by Brookelyn Mosley
First Came Love by Brookelyn Mosley
Lena's Ex-File by Brookelyn Mosley
No Fraternizing by Brookelyn Mosley
Love, Hate & Revenge Series by Brookelyn Mosley
Unyielding Circumstances of Chronicles Undefined by Dr Octavia Kincy-Moten