C.D. Reiss Books
CD Reiss is a New York Times bestselling author. She still has to chop wood and carry water, which was buried in the fine print. Her lawyer is working it out with God but in the meantime, if you call and she doesn't pick up she's at the well hauling buckets.Born in New York City, she moved to Hollywood, California to get her master's degree in screenwriting from USC. In case you want to know, that went nowhere but it did give her a big enough ego to write novels.She's frequently referred to as the Shakespeare of Smut which is flattering but hasn't ever gotten her out of chopping a single cord of wood.If you meet her in person, you should call her Christine.***NONE OF MY BOOKS ARE SAFE***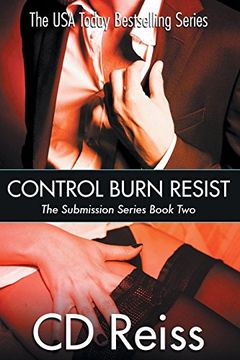 This series follows a woman who must navigate love and submission as she falls for a man named Jonathan. But when she realizes his secrets could destroy them both, she must decide whether to stay and commit to his rules or walk away and strip away everything between them.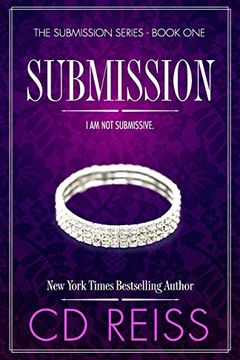 A billionaire with a need for obedience, makes a wager with a struggling musician who just can't be tamed. But what's meant to be a simple bet, quickly turns into something more, and she realizes she may have bitten off more than she can chew. A USA Today Bestseller that will leave you wanting more.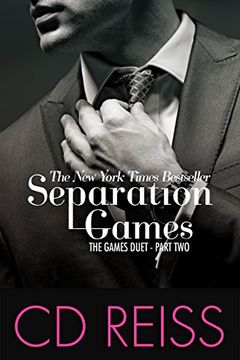 A riveting and emotional conclusion to a New York Times Bestseller, Separation Games explores the unbreakable rules of the game. Compartmentalize, think ahead, and never let your heart guide your decisions. But when the stakes are high and emotions run deep, can you really stick to the rules? The heart may be impulsive, but it's also the first thing to break. Get ready for a powerful and satisfying conclusion.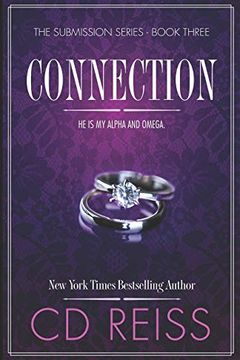 A tale of love and vulnerability, Connection follows Monica as she grapples with her emotions for Jonathan. Despite her doubts, she forgives him and loves him unconditionally. However, uncertainty looms over their relationship as Jonathan's future remains uncertain. A captivating read that explores the rawness of emotion and the fragility of love.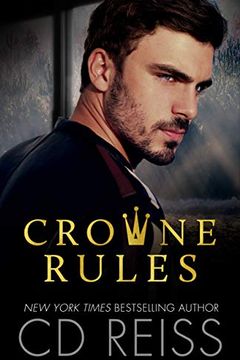 A powerful love story is put to the ultimate test when someone from the past threatens to tear them apart. This USA Today Bestselling series explores the devotion and strength of Theresa and Antonio as they face their toughest challenge yet. Will their love survive? Find out in this stunning conclusion.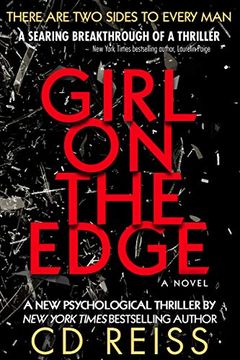 This psychological thriller follows a military couple forced to push the limits of reckless bravery to save each other. What if your husband was everything you dreamed, feared, and desired? CD Reiss delivers a genre-defying story about the boundaries of love, fear, and desire that will leave you shocked and heartbroken. Don't miss out on this captivating series.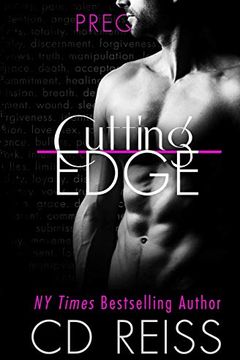 They met in a war zone.They're going to bring the war home with them....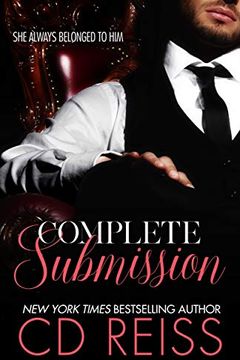 Complete Submission
A Billionaire Romance (Drazen Family Box Set Book 1)
CD Reiss
-
2019-05-05

(first published in 2018)
A stunning billionaire and a non-submissive woman navigate their sexual relationship in this bundle including three books: Submission, Domination, and Connection. With a bossy way in bed, Jonathan Drazen draws out a newfound submission in his partner. The line between love and lust is tested in this electrifying series.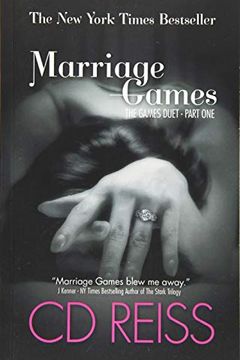 Marriage Games is a bestselling novel about a couple who camps out in a remote cottage for a month in an attempt to save their failing marriage. After 30 days of Adam's demands, he will sign the divorce papers and give her their company. She thinks this is his attempt to save the relationship, but will she discover the truth?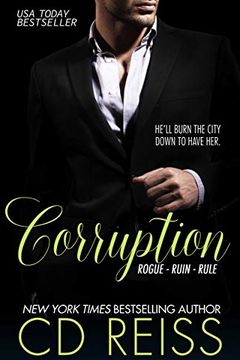 Complete Corruption
A Mafia Romance (Drazen Family Box Set Book 2)
CD Reiss
-
2017-02-23

(first published in 2016)
Complete Corruption is a steamy standalone romance novel that explores the irresistible attraction between Theresa, who can have any guy she wants, and Antonio, with his dangerous and criminal tendencies. Even though he's the last man she should be with, they can't help but keep coming back to each other for one more forbidden encounter. This book contains mature themes and content, including rough sex and criminal activity, and a warning not to try it at home.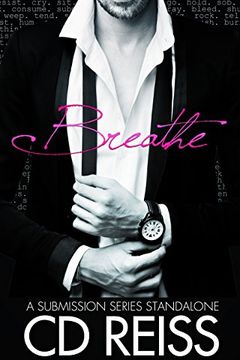 His Dark Game by CD Reiss
Edge of Darkness by CD Reiss
Dark Romance Collection by Parker S. Huntington, CD Reiss, Skye Warren, Laurelin Paige
Dirty Tycoons by CD Reiss
1001 Dark Nights by Shayla Black, Laura Kaye, Lara Adrian, Heather Graham, Skye Jordan, CD Reiss
Crowne of Lies by CD Reiss
Prince Charming by CD Reiss
Only Ever You by CD Reiss
Best Women's Erotica of the Year, Volume 5 by
This Is Your Los Angeles by CD Reiss, Kari March