C.D. Reiss Books
CD Reiss is a New York Times bestselling author. She still has to chop wood and carry water, which was buried in the fine print. Her lawyer is working it out with God but in the meantime, if you call and she doesn't pick up she's at the well hauling buckets.Born in New York City, she moved to Hollywood, California to get her master's degree in screenwriting from USC. In case you want to know, that went nowhere but it did give her a big enough ego to write novels.She's frequently referred to as the Shakespeare of Smut which is flattering but hasn't ever gotten her out of chopping a single cord of wood.If you meet her in person, you should call her Christine.***NONE OF MY BOOKS ARE SAFE***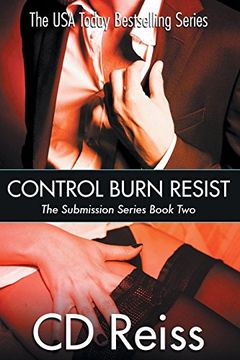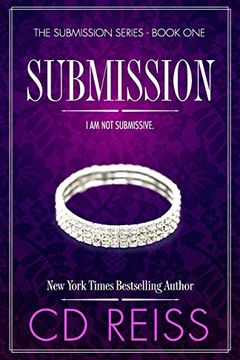 THE HIT USA TODAY BESTSELLER Jonathan Drazen is a beautiful, damaged billionaire with a taste for obedience. Monica is a struggling musician who obeys no man. But she just made a wager with him--one she's sure she can win. If she loses, she spends the night under his command. If she wins... it doesn't matter. She just found out Jonathan doesn't los...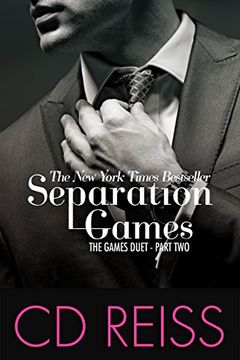 The stunning conclusion to the New York Times Bestseller. These are the unbreakable rules in the game.Stay collected. Compartmentalize. Think your next move through. Never let your heart dictate your tactics. The heart is impulsive. The heart makes bad decisions. The heart doesn't see the long game. Because the heart may have decided to get Adam ba...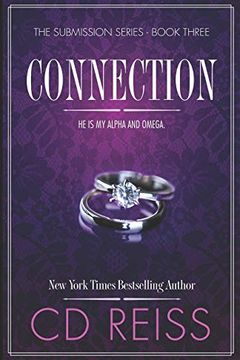 Monica believes Jonathan despite her better judgment. Forgives him despite her doubts. She loves him...just because. Her heart isn't sensible or guarded enough. Not by a sight. She's a walking raw nerve ending of emotion, as if the celibate years she'd spent before him made her more emotional, more vulnerable, more foolish. And she agreed to all of...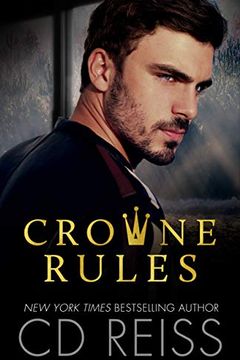 This is a previously-published edition - ASIN: B00YGH30V4Theresa and Antonio.They've been through hell. Antonio has a price on his head for turning his back on a marriage deal, and Theresa has no intention of turning her back on him. They're devoted and strong, ready for anything... A Love Tested To The Limit And then, someone from Antonio's past r...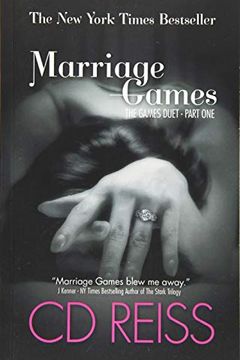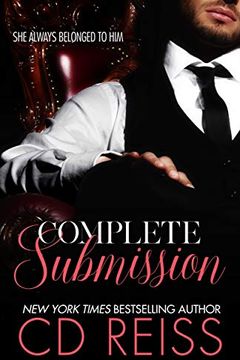 Jonathan Drazen. A beautiful bIllionaire with a taste for obedience. Too bad I'm not submissive. This girl will never surrender.But I can't stay away from him. He's got this bossy way about him in bed. The word "Sir," falls from my lips, and when he tells me to get on my knees…well, my knees have a mind of their own.I got this. I can be his slave f...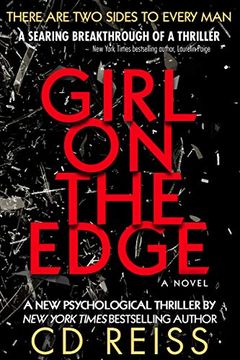 From a New York Times bestselling author and Audie Award winner.What if your husband came home a different man?What if he was everything you dreamed. Everything you feared. Everything you never knew you desired.What if he was two men, and you feared one, disdained the other, but loved them both?CD Reiss breaks every genre expectation with this erot...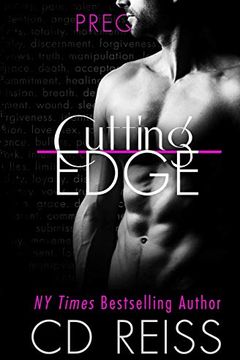 They met in a war zone.They're going to bring the war home with them....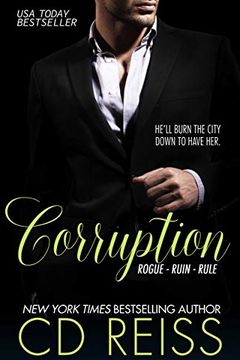 Can be read as a STANDALONE! Theresa Drazen can have plenty of guys, but the one she can't keep away from.... the one she's just about addicted to, is more than forbidden. With felony-black eyes and a mouth built for lies, loving him is one step away from illegal. But her body keeps overriding her brain. Maybe it's time to stop playing by the rules...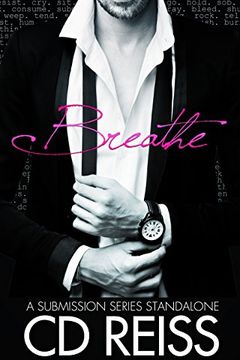 His Dark Game by CD Reiss
Crowne of Lies by CD Reiss
Edge of Darkness by CD Reiss
Dark Romance Collection by Parker S. Huntington, CD Reiss, Skye Warren, Laurelin Paige
Dirty Tycoons by CD Reiss
1001 Dark Nights by Shayla Black, Laura Kaye, Lara Adrian, Heather Graham, Skye Jordan, CD Reiss
This Is Your Los Angeles by CD Reiss, Kari March
Prince Charming by CD Reiss
Only Ever You by CD Reiss
Best Women's Erotica of the Year, Volume 5 by