Cat Sebastian Books
Cat writes steamy, upbeat historical romances. They usually take place in the Regency, generally have at least one LGBTQ+ main character, and always have happy endings.Before writing, Cat was a lawyer and a teacher. She enjoys crossword puzzles, geeking out over birds, gardening badly, and–of course–reading. In high school, her parents went away for a week, and instead of throwing raucous parties, Cat read Middlemarch. Even worse, Cat remembers little of a trip through Europe because she was busy reading Mansfield Park. Her proudest moment was when she realized her kids were shaping up to be hopeless bookworms too. Currently, her favorite genres are romance, mystery and fantasy.Cat lives with her husband, three kids, and dog in an improbably small house. After growing up in the northeast, she now lives in a part of the south where every body of water seems to contain alligators or sharks, and every restaurant serves biscuits and gravy. She likes the biscuits, but not so much the alligators.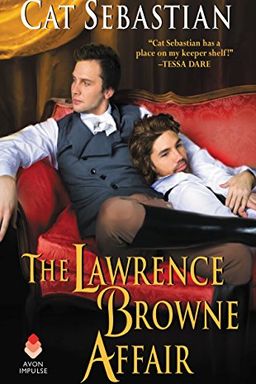 A brilliant scientist, the Earl of Radnor, hides himself in his family's estate and is considered mad by most of the village. His planned life is turned upside down when an annoyingly handsome man arrives claiming to be his new secretary. Georgie Turner is a swindler and con man, constantly pretending to be someone else but soon finds himself pretending to be a secretary to escape a dangerous associate. As their desire for each other grows, they must face their pasts and find true love in the wreckage of their lives in this unforgettable affair.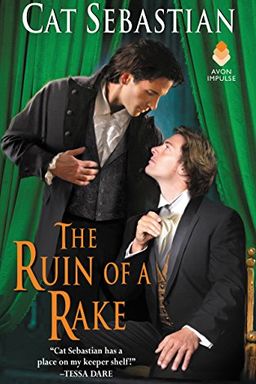 This book revolves around the story of Lord Courtenay, a rogue and libertine who finds himself shunned from society after the publication of a salacious novel. Desperate to improve his reputation and see his nephew again, he enlists the help of Julian Medlock, the epitome of proper behavior. Forced to spend time together, both men begin to understand the power of desire and the risks they're willing to take for love. But Julian has secrets he's determined to keep, risking everything he loves. Will love prevail?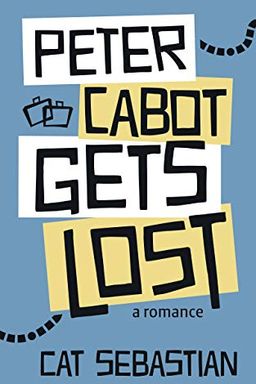 In "Peter Cabot Gets Lost," Caleb Murphy and Peter Cabot are forced to embark on a road trip across the US together. Despite their initial differences, the two young men slowly begin to understand each other and themselves as they drive further away from their pasts. This novel explores themes of privilege, family expectations, and the desire for a better life.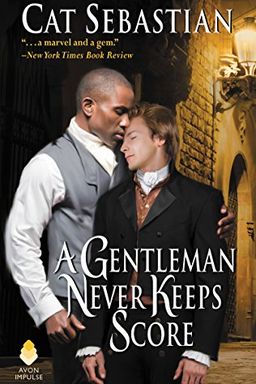 A recluse gentleman haunted by his scandalous past meets a robber with a heart of gold. Set in London, this novel explores identity, community, love, and healing. With a content warning for sexual abuse survivors, readers will root for the unlikely couple as they navigate their secrets and desires.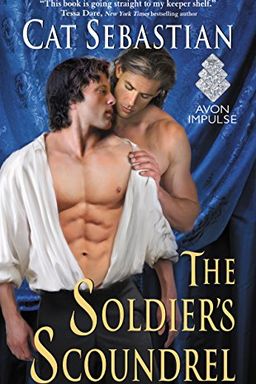 A scoundrel born into a life of crime, Jack Turner uses the tricks of the underworld to help those who need him most. His distrust for nobility doesn't extend to Oliver Rivington, a soldier seeking a predictable life. Despite their differences, Oliver is drawn to Jack's unapologetic nature. The two are meant for each other in this tale of passion and love.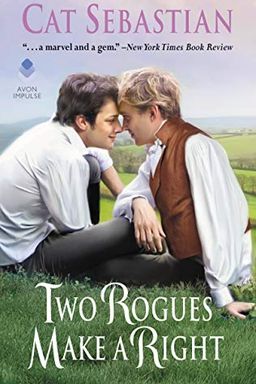 "Two Rogues Make a Right" by Cat Sebastian explores a tale of love and devotion between two lifelong friends, Will and Martin. When Will finds Martin in a deteriorating state, he kindly kidnaps him to take him to the countryside to recover. Throughout the novel, a lifetime of love transforms into a tender passion that they never expected. Join Will and Martin on their journey to envision a life together, free from the restrictions of the past.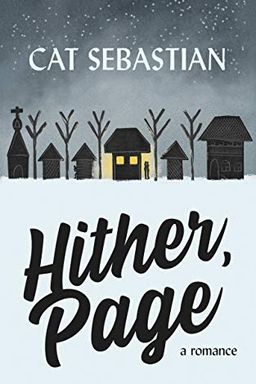 Set in postwar England, this novel follows a jaded spy and a shell shocked country doctor as they team up to solve a murder in a quiet village. The doctor, James, just wants to enjoy a peaceful life, but when a handsome stranger mixed up in the murder appears, things get complicated. Meanwhile, the spy, Leo, is still doing dirty work for intelligence and must cover up the murder. As they work together to unravel secrets and lies in the village, they realize the truths they uncover will have a big impact on their future and their growing feelings for each other.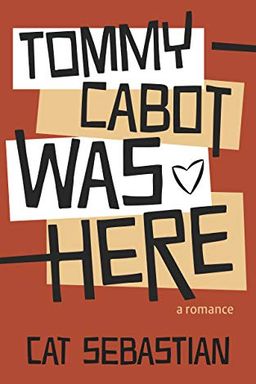 A story of love and friendship set in Massachusetts in 1959. Mathematician Everett Sloane prefers a predictable and quiet life, far away from his former friend and heartbreaker Tommy Cabot. When they reunite, Everett needs to confront his emotions and decide whether he can let Tommy get close again.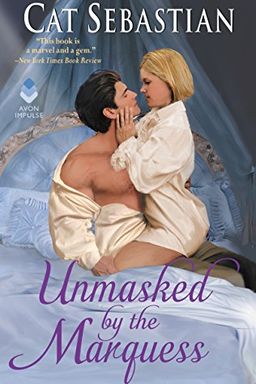 A masquerading housemaid named Charity Church poses as Robert Selby to help her sister make an advantageous match. But her pretense is coming to an end. Marquess of Pembroke Alistair is drawn to the charming young man on his doorstep. When Charity's true nature is revealed, Alistair knows he can't marry a scandalous woman in breeches. Can they learn to sacrifice what they've always wanted for a love that is more than they could have imagined?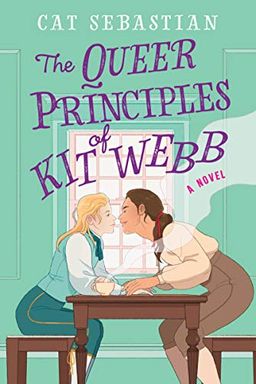 "Experience the exciting world of historical romance and adventure with The Queer Principles of Kit Webb. Follow the story of a reformed highwayman, Kit Webb, who is pulled back into the world of thievery when a charming aristocrat seeks his help to retrieve a precious book. With danger and passion at every turn, this tale explores the unlikely bond between two men from different worlds as they navigate through love, betrayal, and secrets that threaten to tear them apart. Don't miss out on this thrilling debut novel from acclaimed author Cat Sebastian."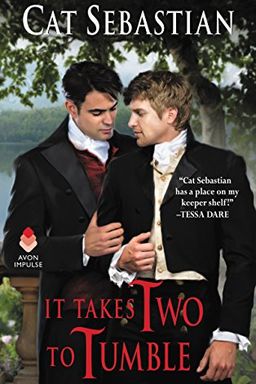 A Delicate Deception by Cat Sebastian
A Duke in Disguise by Cat Sebastian
A Little Light Mischief by Cat Sebastian