Catharine Riggs Books
Reader. Writer. Hiker. Runner. Author of the twin thrillers WHAT SHE GAVE AWAY and WHAT SHE NEVER SAID. Rep'd by Rebecca Scherer of JRA.Connect:https://twitter.com/criggswritehttps://www.instagram.com/catharineriggshttps://www.pinterest.com/criggswrite/https://partners.bookbub.com/authors/...Purchase:https://www.amazon.com/author/cathari...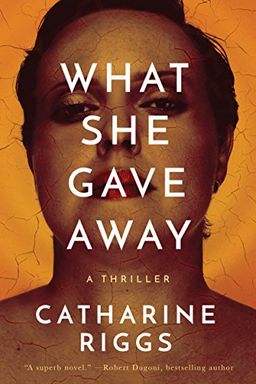 "Two women from very different worlds are locked in a deadly game of revenge in this twisty thriller. Crystal Love, a devious loan analyst, takes pleasure in imagining the best ways to destroy people's happiness. Meanwhile, Kathi Wright has made it her life's work to fit in with the plastic people who surround her. But when her wealthy husband dies suddenly, she's left with nothing. As the FBI investigates and freezes her assets, Crystal continues to play her game. Told in alternating voices, this tautly plotted novel explores the power of choice and the price of revenge."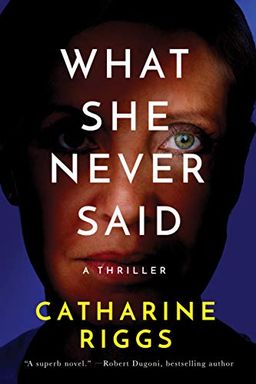 Luxury retirement community, Serenity Acres, is a place where the wealthy can live the good life even after they outlive their money. But when destitute residents start dying at an alarming rate, Ruth Mosby, VP of operations, suspects murder. Alongside her neighbor, ex-detective Zach, Ruth embarks on a dangerous journey to uncover the Angel's true identity and reveal her dark secrets. What She Never Said is a gripping mystery novel that will leave you on the edge of your seat.