Catharine Riggs Books
Reader. Writer. Hiker. Runner. Author of the twin thrillers WHAT SHE GAVE AWAY and WHAT SHE NEVER SAID. Rep'd by Rebecca Scherer of JRA.Connect:https://twitter.com/criggswritehttps://www.instagram.com/catharineriggshttps://www.pinterest.com/criggswrite/https://partners.bookbub.com/authors/...Purchase:https://www.amazon.com/author/cathari...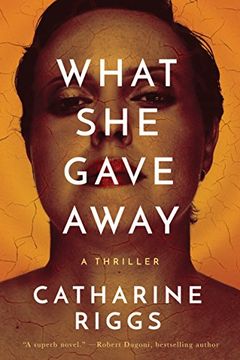 Revenge is anything but sweet in this twisty thriller about two women with very different lives locked in the same deadly game. Imagining the best way to destroy a person's happiness is Crystal Love's favorite game. Devious and unpolished, the plus-sized loan analyst couldn't be more out of place in her new town of Santa Barbara, where the beautifu...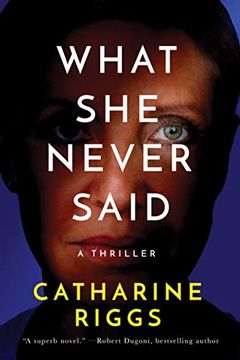 People are dying at a luxury retirement community . . . and not from natural causes.Ruth Mosby is the VP of operations at Serenity Acres, where the privileged elite go to die. For a hefty fee, wealthy retirees can live the good life in this posh Santa Barbara community—even after they outlive their money. Ruth thinks this is a fine arrangement, but...