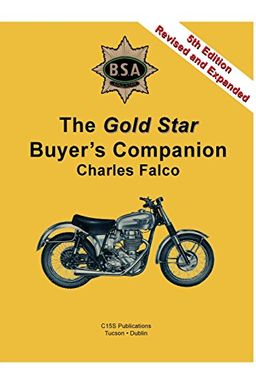 Find out everything you need to know before buying or restoring a classic BSA Gold Star with this comprehensive buyer's guide. Covering the entire range of production from 1938 to post-WWII, this guide includes specialized information and photographs to avoid costly and counterfeit purchases. With expanded content and useful checklists, this book is also invaluable for restorers and enthusiasts interested in the history of these highly desirable machines.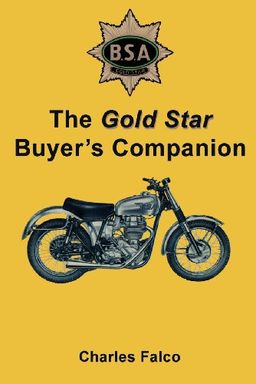 Discover the most extensive Gold Star buyer's guide for classic BSA Gold Star bikes. This 4th edition covers every production model from 1938 to post-WWII, including specialized information and photographs to help potential buyers avoid paying Gold Star prices for similar-looking models. Restorers and history buffs alike will find Chapter 9 particularly exciting, devoted to the little-known 1957 Spitfire Scrambler, a hybrid featuring a twin-cylinder 650 cc engine in Gold Star cycle parts. With 11 tables of invaluable data, this guide is a must-have for any Gold Star fan, helping you save time and money while avoiding costly mistakes.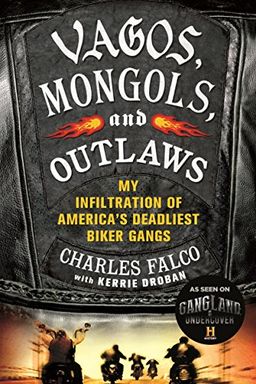 Undercover and risking his life, Charles Falco infiltrated three of America's deadliest biker gangs: the Vagos, Mongols, and Outlaws. His dedication was profound; Falco spent almost three years infiltrating the Vagos gang and served time in San Bernardino's Murder Unit to protect his cover and the investigations. His efforts culminated in sixty two arrests of members for various crimes, including assault and murder. Falco's engrossing narrative of the dangers of the biker underworld is a must-read for fans of true crime and motorcycle culture.