Charlotte Vale Allen Books
Charlotte Vale-Allen was born in Toronto and lived in England from 1961 to 1964 where she worked as a television actress and singer. She returned to Toronto briefly, performing as a singer and in cabaret revues until she emigrated to the United States in 1966.Shortly after her marriage to Walter Allen in 1970 she began writing and sold her first novel Love Life in 1974. Prior to this book's publication she contracted to do a series of paperback originals for Warner Books, with the result that in 1976 three of her books appeared in print.Her autobiography, the acclaimed Daddy's Girl, was actually the first book she wrote but in 1971 it was deemed too controversial by the editors who read it. It wasn't until 1980, after she'd gained success as a novelist, that the groundbreaking book was finally published.One of Canada's most successful novelists, with over seven million copies sold of her 30+ novels, Ms. Allen's books have been published in all English-speaking countries, in Braille, and have been translated into more than 20 languages. In her writing she tries to deal with issues confronting women, being informative while at the same time offering a measure of optimism. "My strongest ability as a writer is to make women real, to take you inside their heads and let you know how they feel, and to make you care about them." A film buff and an amateur photographer, Allen enjoys foreign travel. She finds cooking and needlework therapeutic, and is a compulsive player of computer Solitaire. The mother of an adult daughter, since 1970 she has made her home in Connecticut.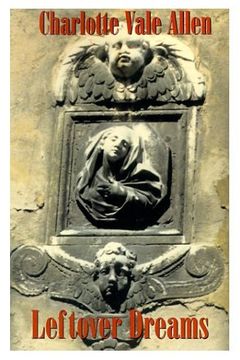 When her sister Faye's dreams of marrying her childhood sweetheart are cut short by a violent rape and a botched abortion, Louise Parker flees to London, where she discovers the truth about her sister's tragedy.Spanning two continents and three generations, Leftover Dreams is a gripping, old-fashioned page-turner. The author takes readers on an emo...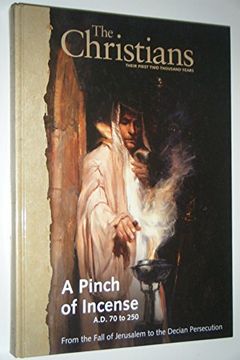 The bestselling author of Timesteps and Matters of the Heart presents an honest and engaging account of today's woman. Helen Kimbrough had three men who contributed most to her life--the aching tenderness of first love, the bitter tears of loss, the blossoming of new romance and the joy of the child she never dared hope for...I could not put it dow...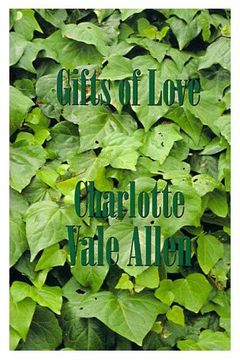 Gillian Blake, an architect, recently arrived from England, is the owner of a house on Pleasant Avenue that she has personally, painstakingly renovated. Painfully shy to the extent that she stutters helplessly in uncomfortable situations, she nevertheless begins to form friendships with her tenants: the gracious, elderly Mrs. O'Brian, and the young...
Struggling to recover from the trauma of her husband's death, Emma Bellamy was shaken anew when her friends and family began receiving vicious letters signed by her--letters that she swore she hadn't written--letters that revealed horrible truths about the people in her life.WILLARD --He'd turned Emma into a bestselling author, but the price he'd e...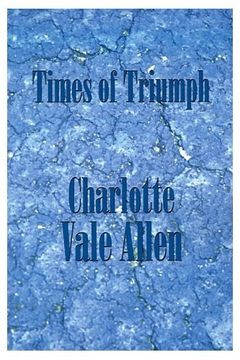 The African-born daughter of missionaries, nineteen-year-old Leonie Benedict arrives in New York in 1913.She knows no one in the city, and she is newly pregnant as a result of her love affair with her cousin's husband, journalist Grayson Marlowe. Refusing to be afraid in this strange and challenging new world, and using her brief experience in a re...
Sidonie had grown up trying to be what other people wanted her to be. She sank into married life with Frank and transformed herself into the plump, placid pet she thought he desired. Then one day she took a good look at herself and despised what she saw, and realized that Frank despised her too....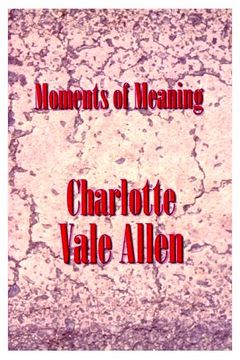 In a panic, Lyle Maxwell takes the first flight out of Sydney and winds up in Perth, spending her days in the hotel swimming pool, trying to deal with the horror of her recent experiences with the man she had come to Australia to marry.Jimmy Ballard, an older former journalist -- intrigued and touched by the aura of trauma about Lyle -- approaches ...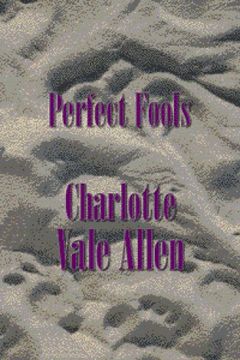 Perfect Fools
Charlotte Vale-Allen
-
2009-03-07

(first published in 1981)
During the Great Depression, Jessica Greaves promises her father that she will look after her younger sister - a promise that has undreamed of repercussions....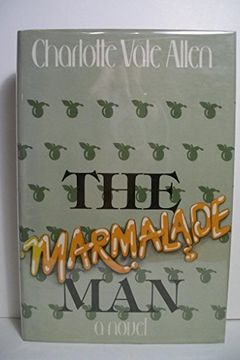 Where is the Baby? by Charlotte Vale-Allen
Pieces of Dreams by Charlotte Vale-Allen
Hidden Meanings by Charlotte Vale-Allen
Memories by Charlotte Vale-Allen
Believing in Giants by Charlotte Vale Allen
Mixed Emotions by Charlotte Vale-Allen
Dream Train by Charlotte Vale-Allen
Meet Me in Time by Charlotte Vale Allen
Dreaming in Color by Charlotte Vale-Allen
Acts of Kindness by Charlotte Vale-Allen
Gentle Stranger by Charlotte Vale-Allen
Claudia's Shadow by Charlotte Vale-Allen
Matters of the Heart by Charlotte Vale-Allen
Parting Gifts by Charlotte Vale-Allen
Painted Lives by Charlotte Vale-Allen
Night Magic by Charlotte Vale-Allen
Somebody's Baby by Charlotte Vale-Allen
Fresh Air by Charlotte Vale-Allen
Sweeter Music by Charlotte Vale-Allen
Mood Indigo by Charlotte Vale-Allen
Sudden Moves by Charlotte Vale-Allen
Nightfall by Charlotte Vale-Allen
Secrets by Charlotte Vale-Allen writing as Katharine Marlowe
Intimate Friends by Charlotte Vale-Allen
Julia's Sister by Charlotte Vale-Allen
Running Away by Charlotte Vale-Allen
Illusions by Charlotte Vale-Allen
Heart's Desires by K. Marlowe
Destinies by Charlotte Vale-Allen
Another Kind of Magic by Charlotte Vale Allen
Grace Notes by Charlotte Vale-Allen
Wings Bestsellers Romance by Charlotte Vale Allen
The Young Person's Dreambook by Charlotte Vale-Allen
Abschied aus deinem Schatten by Charlotte Vale Allen