Colleen Hoover Books
International and #1 New York Times bestselling author of romance, YA, thriller, women's fiction and paranormal romance. I don't like to be confined to one genre. If you put me in a box, I'll claw my way out. My social media username is @colleenhoover pretty much everywhere except my email, which is
[email protected]
of www.thebookwormbox.com charity and Book Bonanza.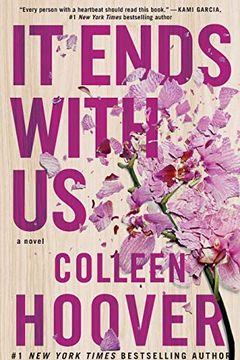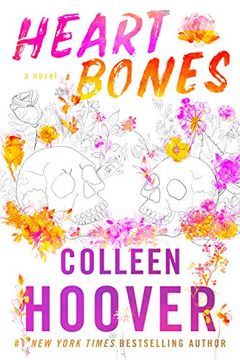 Life and a dismal last name are the only two things Beyah Grim's parents ever gave her. After carving her path all on her own, Beyah is well on her way to bigger and better things, thanks to no one but herself.With only two short months separating her from the future she's built and the past she desperately wants to leave behind, an unexpected deat...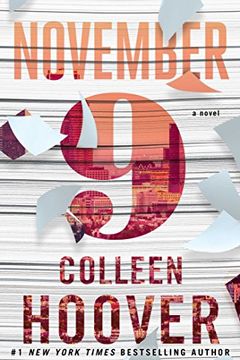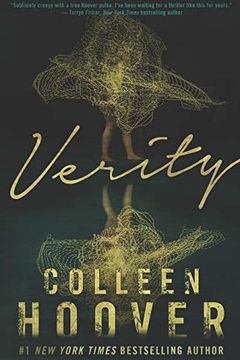 Verity
Colleen Hoover
-
2018-12-10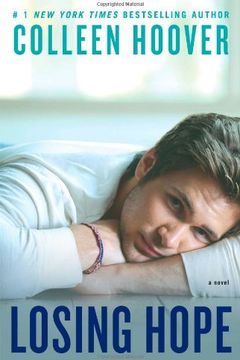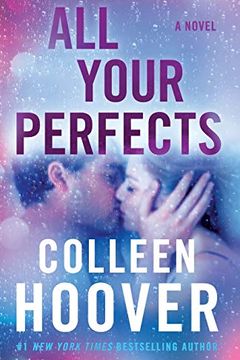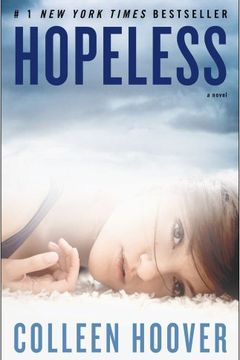 Sometimes discovering the truth can leave you more hopeless than believing the lies…That's what seventeen-year-old Sky realizes after she meets Dean Holder. A guy with a reputation that rivals her own and an uncanny ability to invoke feelings in her she's never had before. He terrifies her and captivates her all in the span of just one encounter, a...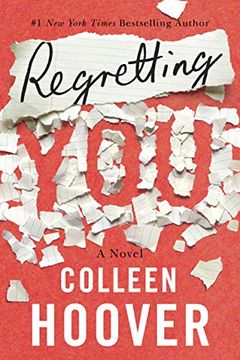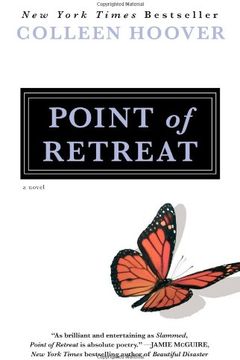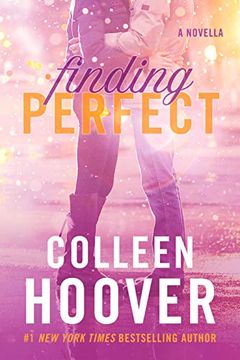 Finding Perfect is a novella that brings back some of Colleen's most beloved characters. Told from the point of view of Daniel from Finding Cinderella, readers will finally get the conclusion they've been hoping for.For the best reading experience, make sure you've read all four books that come together to make up this heartwarming story: Hopeless,...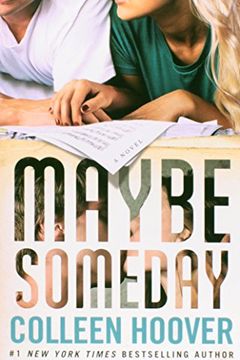 Finding Cinderella by Colleen Hoover
Ugly Love by Colleen Hoover
Slammed by Colleen Hoover
Confess by Colleen Hoover
Maybe Now by Colleen Hoover
This Girl by Colleen Hoover
Hopeless / Losing Hope / Finding Cinderella by Colleen Hoover
Maybe Not by Colleen Hoover
One More Step by Colleen Hoover, A.L. Jackson, B.B. Easton, Devney Perry, Tijan, K.L. Grayson, Aleatha Romig, K.F. Breene, Debra Anastasia, T.K. Rapp, Amy Daws, Cathlin Shahriary, Emma Scott, Evan Grace, Gianna Gabriela, Ginger Scott, Jaci Wheeler, J.B. Salsbury, Jessica Sorensen, Julie Solano, Tracy Justice, S.M. Soto, Lilly Wilde, L.K. Farlow, M. Lynn, Santana Blair
Never Never by Colleen Hoover, Tarryn Fisher
Maybe Someday / Maybe Not by Colleen Hoover
Will und Layken - Eine große Liebe by Colleen Hoover
Ugly Love Episode 1 by Colleen Hoover
Ugly Love Episode 2 by Colleen Hoover
Ugly Love Episode 3 by Colleen Hoover
Ugly Love Episode 4 by Colleen Hoover
Reminders of Him by Colleen Hoover
Never Never Saison 1 Épisode 4 by Colleen Hoover, Tarryn Fisher
Regretting you --Extrait offert- by Colleen Hoover
Never Never Saison 1 Épisode 3 by Colleen Hoover, Tarryn Fisher
Never Never Saison 1 Épisode 1 by Colleen Hoover, Tarryn Fisher
Never Never Saison 1 Épisode 2 by Colleen Hoover, Tarryn Fisher
Colleen Hoover Collection 3 Books Set (Ugly Love, It Ends With Us, November 9) by Colleen Hoover
Maybe Now. Maybe Not by Colleen Hoover
Too Late by Colleen Hoover
Without Merit by Colleen Hoover