Cora Reilly Books
I'm an author of romance and new adult novels. I'm a lover of good food, wine and books, and I'm hopelessly addicted to bad boys (in books).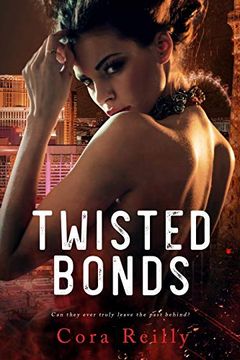 "Twisted Bonds" is a haunting tale about a woman named Kiara who finds unexpected family with the Falcones, a group of broken souls trying to recover their missing pieces. But as she navigates this complicated world, Kiara wonders if she can truly leave her traumatic past behind. With an unbreakable bond and an uncertain future, the Falcones will do whatever it takes to protect each other, even if it means stacking up secrets. Will they all fall together or will they find a way to heal each other's hearts?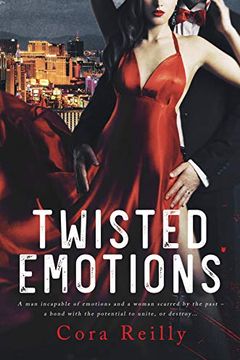 "Twisted Emotions" is a captivating tale of a genius and a monster - Nino Falcone, the right hand man and brother of the Camorra's Capo. His lack of feelings becomes a blessing until his brother asks him to marry to prevent war. Kiara Vitiello, cousin of the New York Famiglia's Capo, is chosen to be his bride, but with horrifying rumors about Las Vegas, she knows she's a faulty prize given in return for peace. Will this arranged marriage unite, or destroy them both?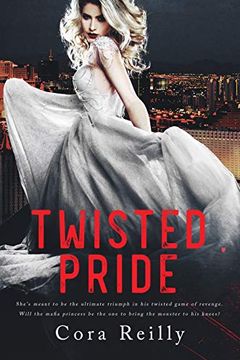 Twisted Pride
A Dark Mafia Romance (The Camorra Chronicles Book 3)
Cora Reilly
-
2023-03-01

(first published in 2019)
A Camorra Capo seeks revenge for a stolen bride in this gripping novel. Serafina, niece of the Boss of the Outfit, is kidnapped by Remo Falcone on her wedding day, but she refuses to be broken by this ruthless man. As Remo tries to bring down the Outfit through her, Serafina fights back, determined to bring the monster to his knees. Two families are forever changed by this tale of pride and vengeance.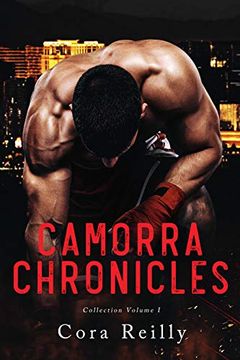 This collection follows the powerful Camorra mafia as they face twisted emotions and loyalties. From Fabiano, who fought his way to the top, risking it all for love, to Nino and Kiara's arranged marriage that could unite or destroy, and finally with Remo's quest for revenge by kidnapping his enemy's bride. These ruthless men and the women who challenge them will leave you breathless.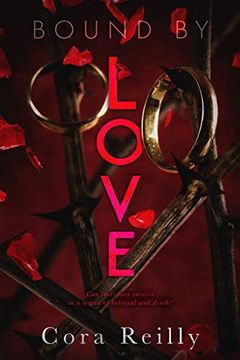 "Bound by Love" tells the story of Aria and Luca, two unlikely lovers in the dangerous world of Capos and betrayal. Though Aria initially feared Luca and his ruthless ways, she earned his love, a risk a Capo like him should never take. But when Aria goes behind his back to protect her family, she risks losing everything she's fought for, including Luca's trust. Can their love withstand the treacherous world around them?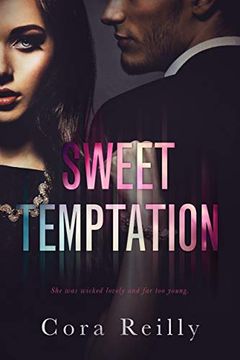 A Mafia boss in need of a wife for his children finds himself with a sweet but young temptation he can't resist. In a world where duty comes before pleasure, Giulia struggles to find her place as a mother and wife to a man who values power and tradition over love and equality. An intriguing and passionate standalone arranged marriage romance.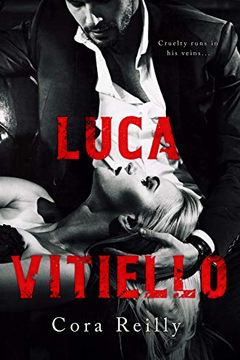 This book explores the life of Luca Vitiello, a born monster shaped into an even worse monster by his father. Raised to rule without mercy and dish out brutality, he was expected to break Aria, his wife, like his father broke his women. But something different happens when he meets her. This is Luca's personal account of the story told in Bound By Honor.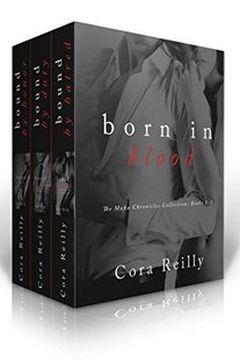 This set features the first three books in the Born in Blood Mafia Chronicles, chronicling the lives of three women as they navigate arranged marriages, secrets, and dangerous men in the mafia. From Aria's struggle to find her way in a world where choices are limited, to Valentina's castle of lies threatening to crash as she marries the feared and respected Dante, to Gianna's escape from her arranged marriage, the women show their strength and resilience in the face of danger.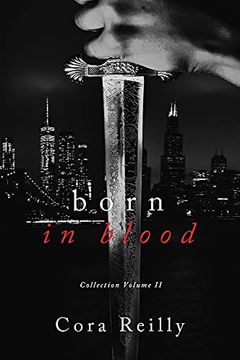 Includes Bound by Vengeance, Bound by Love, Bound by the Past, Bound by Blood: Anthology...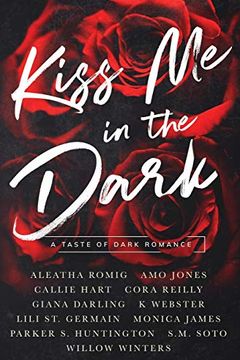 Kiss Me in the Dark
A Taste of Dark Romance
Monica James, Aleatha Romig, Amo Jones, Callie Hart, Cora Reilly, Giana Darling, K Webster, Lili St. Germain, Parker S. Huntington, S.M. Willow Soto Winters
-
2020-06-30
This dark romance anthology offers a tantalizing glimpse into the worlds created by some of the most popular bestselling authors in the genre. With three bonus chapters from each author, including never-before-seen content, Kiss Me in the Dark is the perfect way for both new and loyal fans to get lost in the stories they love. From arranged marriages to stalker romances to age gaps, this anthology has something for every dark romance lover. Don't be afraid to indulge in the darkness - this is art worth experiencing.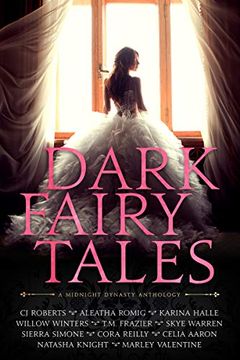 Dark Fairy Tales
Aleatha Romig, CJ Roberts, T.M. Frazier, Karina Halle, Skye Warren, Sierra Simone, Willow Winters, Celia Aaron, Natasha Knight, Cora Reilly, Marley Valentine
-
2020-08-18
Twisted Loyalties by Cora Reilly
Bound by Hatred by Cora Reilly
Seduced by the Escort by Cora Reilly
Bound by Temptation by Cora Reilly
Zlaczeni pokusa by Cora Reilly
Bound by Duty by Cora Reilly
Bound by the Past by Cora Reilly
Bound by Honor by Cora Reilly
Bound By Blood Anthology by Cora Reilly
Forbidden Delights by Cora Reilly
Bound by Vengeance by Cora Reilly
Not Meant to Be Broken by Cora Reilly
Only Work, No Play by Cora Reilly
Fragile Longing by Cora Reilly
Twisted Hearts by Cora Reilly
Twisted Cravings by Cora Reilly
Voyeur Extraordinaire by Cora Reilly