Cora Reilly Books
I'm an author of romance and new adult novels. I'm a lover of good food, wine and books, and I'm hopelessly addicted to bad boys (in books).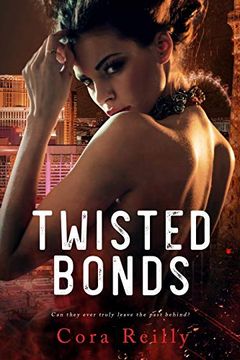 Can you ever truly leave the past behind in a house full of haunted souls? Kiara always wanted a loving family she could take care of. She never thought she'd find it with the Falcones. Nino and Kiara both lost part of themselves in their traumatic childhood. Together they're trying to recover the missing pieces, but they aren't the only broken sou...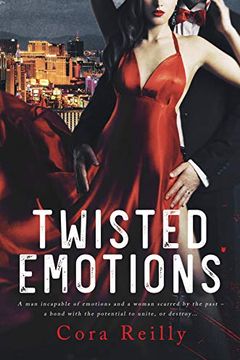 Nino Falcone is genius and monster. As the right hand man and brother of the Capo of the Camorra, his lack of feelings is a blessing, not a curse – until his brother asks him to marry for the sake of the Camorra. Kiara Vitiello, cousin of the Capo of the New York Famiglia, is chosen to marry Nino Falcone to prevent war with the Camorra, but what sh...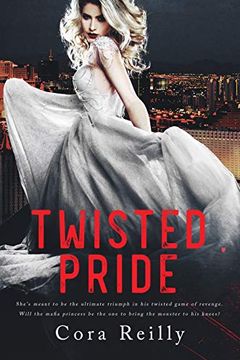 Twisted Pride
A Dark Mafia Romance (The Camorra Chronicles Book 3)
Remo Falcone is beyond redemption. As Capo of the Camorra he rules with a brutal hand over his territory – a territory the Chicago Outfit breached. Now Remo is out for retribution. A wedding is sacred, stealing a bride sacrilegious. Serafina is the niece of the Boss of the Outfit, and her hand has been promised in marriage for years, but kidnapped ...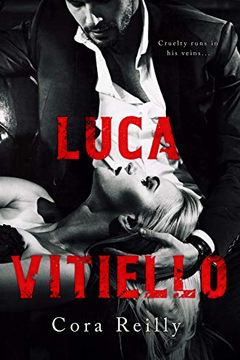 I was born a monster. Cruelty ran in my veins like poison. It ran in the veins of every Vitiello man, passed on from father to son, an endless spiral of monstrosity. A born monster shaped into an even worse monster by my father's blade and fists and harsh words. I was raised to become Capo, to rule without mercy, to dish out brutality without a sec...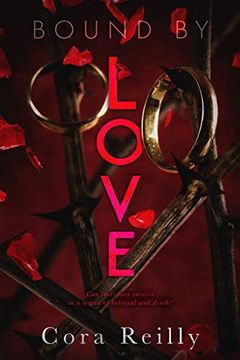 Nobody expected them to fall in love. When Aria was given to Luca in marriage, people were sure he'd break her. Aria feared the worst from a man like him. A man without mercy. But somehow she gained his love. Love - a weakness a Capo like Luca shouldn't risk. When Aria betrays Luca by going behind his back for her family, she realizes too late that...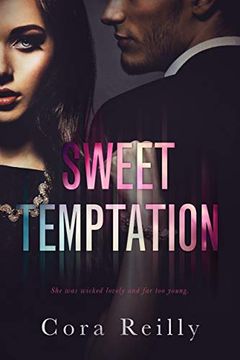 An Arranged Marriage Standalone Mafia Romance.The first time Cassio met his fiancée, she called him 'Sir'.After losing his wife, Cassio is left to take care of two small children while trying to establish his rule over Philadelphia. Now he needs a mother for his children, and someone who can warm his bed at night.But in a traditional world as his, ...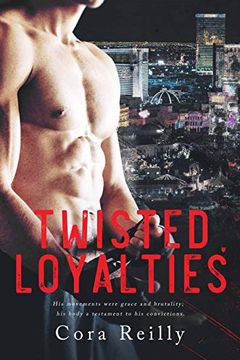 Fabiano was raised to follow in his father's footsteps as Consigliere of the Chicago Outfit – until the man abandons him. Left to fend for himself, Fabiano is forced to fight for a place in the mafia world. As a ruthless street fighter, he quickly earns his place as the new Enforcer of the Las Vegas Camorra – a man to fear. Leona wants to build a d...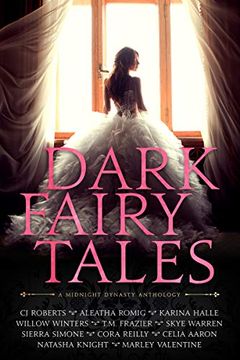 Dark Fairy Tales
A Midnight Dynasty Anthology
Aleatha Romig, CJ Roberts, T.M. Frazier, Karina Halle, Skye Warren, Sierra Simone, Willow Winters, Celia Aaron, Natasha Knight, Cora Reilly, Marley Valentine
-
2020-08-16
In a castle adorned with gems, coated in gold, and dusted with luxury, the youngest of the Constantine Family will be introduced to the elite of New York. But the party isn't all glamor. Villains lurk in dark corners, evil deals are struck, and starcrossed loves are born.FAIRY TALES INCLUDED:The Ugly Duckling by CJ RobertsBeauty and the Beast by Wi...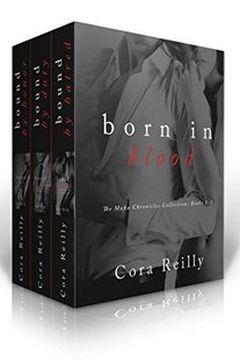 This boxed set includes the first three books in the Born in Blood Mafia Chronicles: Bound By Honor (Book 1) Bound By Duty (Book 2) Bound By Hatred (Book 3) Bound By Honor: Born into one of the leading Mob families in Chicago, Aria Scuderi struggles to find her own path in a world where no choices are given. Aria was only fifteen when her parents b...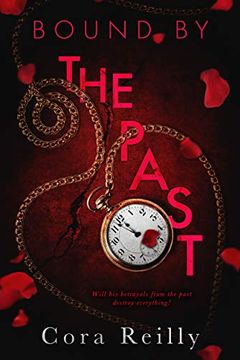 DanteMy life is a tale of betrayal.I killed so many because they betrayed our cause, because they betrayed the Outfit.A hypocrite. A liar. A murderer. That's what I am.Five times I betrayed the Outfit. With my blood I made a vow to our cause, swore my life to it, promised to put the Outfit first. Above all else.Five times I chose a woman over the g...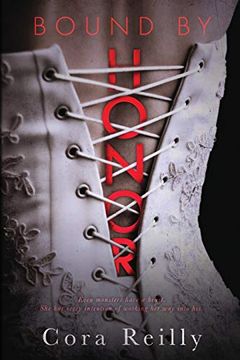 Kiss Me in the Dark by Monica James, Aleatha Romig, Amo Jones, Callie Hart, Cora Reilly, Giana Darling, K Webster, Lili St. Germain, Parker S. Huntington, S.M. Willow Soto Winters
Camorra Chronicles Collection Volume 1 by Cora Reilly
Born in Blood Collection Volume 2 by Cora Reilly
Zlaczeni pokusa by Cora Reilly
Bound by Duty by Cora Reilly
Bound by Hatred by Cora Reilly
Bound by Temptation by Cora Reilly
Seduced by the Escort by Cora Reilly
Bound by Vengeance by Cora Reilly
Bound By Blood Anthology by Cora Reilly
Forbidden Delights by Cora Reilly
Not Meant to Be Broken by Cora Reilly
Only Work, No Play by Cora Reilly
Fragile Longing by Cora Reilly
Twisted Cravings by Cora Reilly
Twisted Hearts by Cora Reilly
Voyeur Extraordinaire by Cora Reilly