Craig Brown Books
Craig Edward Moncrieff Brown (born 23 May 1957, Hayes, Middlesex) is a British critic and satirist from England, probably best known for his work in British magazine Private Eye.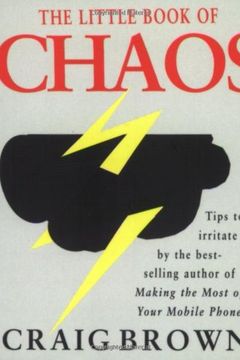 Follow a boy's journey to acceptance of his sexuality in the face of a religious family. He finds love with Sean but college brings troubles. Discover this inspirational story of self-acceptance and holding true to oneself.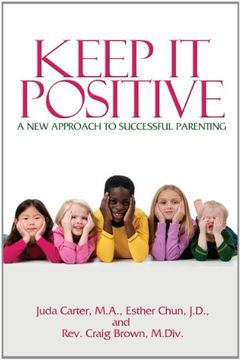 Keep It Positive
A New Approach to Successful Parenting
Rev. Craig Brown, Esther Chun, Juda Carter
-
2010-10-29
"Keep It Positive" helps parents create a loving and respectful environment at home by using a research-based parenting approach. Learn new skills to raise responsible, well-behaved children while minimizing temper tantrums and sibling rivalry. The book provides real-life examples and practical advice on how to reinforce positive behaviors, use consequences effectively, and communicate with your child in a new way. With this method, your home will be transformed into a peaceful sanctuary that promotes healthy relationships and encourages positive behavior. Testimonials from other parents prove that this parenting guide is a game-changer for any family seeking harmony and happiness.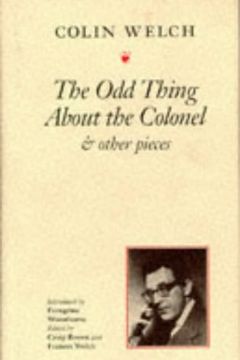 "Discover a bundle of paradoxes in The Odd Thing About the Colonel and Other Pieces. Colin Welch's first collection of writing reveals a conservative bohemian, a brilliant satirist and mimic who revered the bourgeoisie, and an unabashed Englishman steeped in Continental ideas. Sad, hilarious, and always original, Welch covers a dazzling array of subjects from the Beatles to Lady Chatterley, providing wit, erudition, and thought-provoking insights. This collection showcases why Welch is hailed by critics as one of the most gifted writers and wittiest journalists of his generation."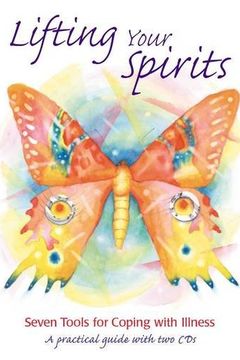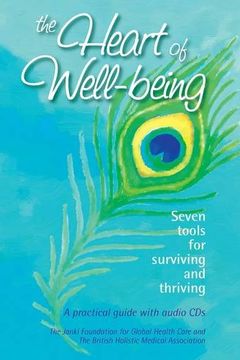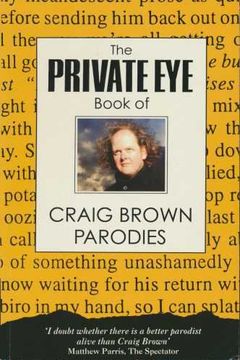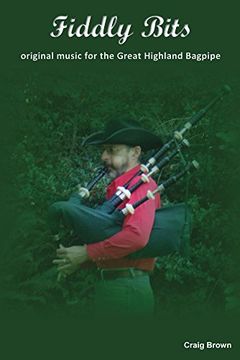 Fiddly Bits
original music for the Great Highland Bagpipe
Explore a unique collection of 20 original tunes for the Great Highland Bagpipe in "Fiddly Bits" by Craig Brown. This book offers a variety of 2/4 marches, 6/8 marches, slow airs, strathspeys, reels, jigs, and hornpipes, including titles like "Pieces of the Night" and "Let it Slide". Perfect for bagpipe enthusiasts looking for new and exciting repertoire.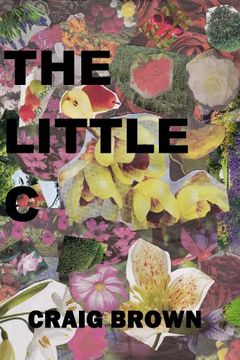 A woman diagnosed with terminal cancer is faced with making difficult decisions. She chooses to take a different approach to her final journey and embarks on a journey of self-discovery with her family alongside. This book explores the healing power of family during trying times.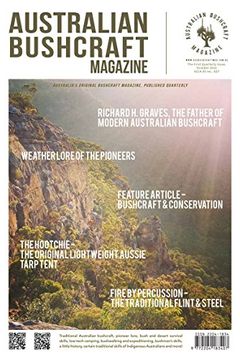 Discover the ultimate guide to traditional Australian bushcraft and survival skills with Australian Bushcraft Magazine! Published quarterly, this magazine covers everything from pioneer lore and low-tech camping to Indigenous Australian skills and bushman's techniques. In the October 2015 issue, explore articles on fire starting, gear and book reviews, preserving food in the wilderness, the history of Australian bushcraft, survival courses, distilling water, and more. With Australian Bushcraft Magazine, you'll gain the skills and knowledge to thrive in the great outdoors.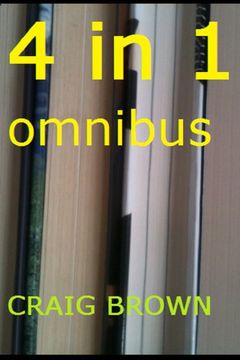 The Perfect Woman by Craig Brown
Hug Me While I Weep, for I Weep for the World by Bel Littlejohn
Closing the Circle by Auberon Waugh
Craig Brown by Craig Brown
The Lost Diaries by Craig Brown
Craig Brown's 'Imaginary Friends' (Private Eye) by Craig Brown
Graphical Player 2007 by John Burnson
The Great Mortdecai Moustache Mystery by Kyril Bonfiglioli
Working in the Voluntary Sector, 4th Edition by Craig Brown
This is Craig Brown by Craig Brown
Ending Up by Kingsley Amis
The Book of Royal Lists by Craig Brown, Lesley Cunliffe
The Illustrated History of Canada by Craig Brown
One on One by Craig Brown
Together Again by Craig Brown
Hello Goodbye Hello by Craig Brown
The Tony Years by Craig Brown
1966 And All That by Craig Brown
The Hounding of John Thomas by Craig Brown
The Marsh Marlowe Letters by Craig Brown
The Book Of Royal Trivia by Craig Brown & Lesley Cunliffe
Paths to Sunset by Craig Brown
The Agony And The Ecstasy by Craig Brown
An Air That Kills by Craig Brown
A Year Inside by Craig Brown
Fame, Sex, Money, Power by CRAIG BROWN
The Letter by Craig Brown
The End of Paradise by Craig Brown