Craig Brown Books
Craig Edward Moncrieff Brown (born 23 May 1957, Hayes, Middlesex) is a British critic and satirist from England, probably best known for his work in British magazine Private Eye.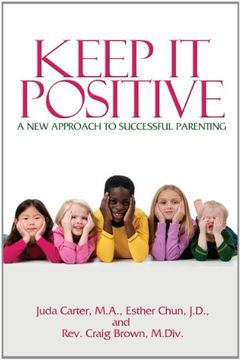 Keep It Positive
A New Approach to Successful Parenting
Rev. Craig Brown, Esther Chun, Juda Carter
-
2010-10-29
Raise Responsible Children and Create Harmony in Your HomeWhy do children misbehave repeatedly — even when they are punished? Does it seem that no matter what you do, your children continue to behave in ways that drive you crazy? Are you often frustrated and discouraged as a parent? Keep It Positive is a method of parenting based on research and pr...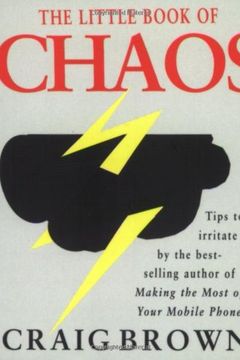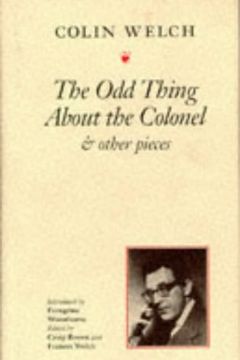 For decades, Colin Welch occupied cult status among his fellow writers, critics and journalists, many of whom he had helped along their chosen paths. He was a bundle of paradoxes: a conservative bohemian, an intellectual who believed in common sense, a brilliant satirist and mimic who reverd the bourgeoisie, a daily newspaper journalist who wrote i...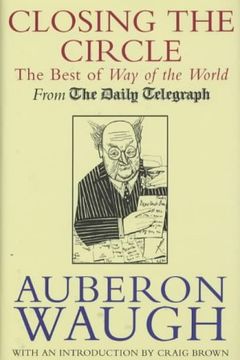 A collection of the best of The Way of the World, Auberon Waugh's deliciously funny and acutely observed column in the Daily Telegraph, with an introduction by Waugh's successor on the Way of the World, satirist and best-selling author, Craig Brown.. In it Auberon Waugh muses on subjects of national importance and discusses more parochial happening...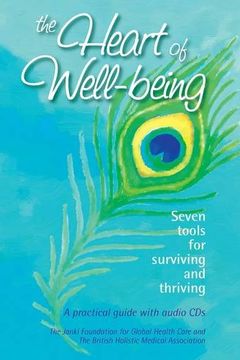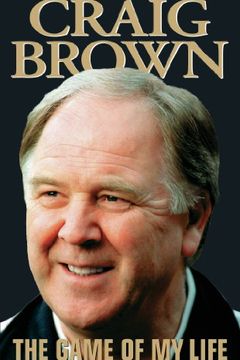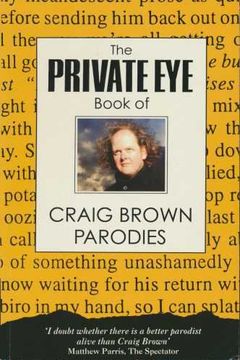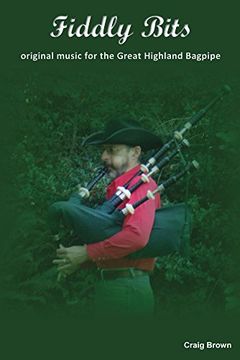 Fiddly Bits
original music for the Great Highland Bagpipe
20 original tunes for the Great Highland Bagpipe 2/4 Marches Fiddly Bits, The Morrison Polka, Seabeck 6/8 Marches Enter the Pipes, Presenting Maura and Austin, Jasem Slow Airs Ickitty's Lament, Mo Leannan, Pieces of the Night Strathspeys Never is a Short Time, Into the Storm Reels Lady Granolda Clapsackel, Wee Dhannsa, Whirlygig, Bowling in Kilts J...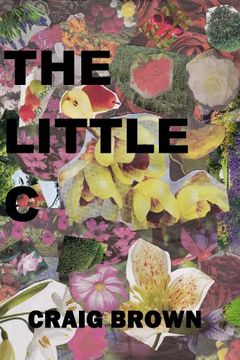 When Mary-Ann is diagnosed with terminal cancer she is given two options, aggressive treatment to prolong her life or to let nature take its course. Spurred on by her wanting to live her best until the end of her life she embarks on a journey of discovery to help prolong her life. With her family in tow she begins to change her lifestyle but with a...
Working in the Voluntary Sector, 4th Edition by Craig Brown
The Perfect Woman by Craig Brown
Hug Me While I Weep, for I Weep for the World by Bel Littlejohn
Lifting Your Spirits by Jan Alcoe
The Lost Diaries by Craig Brown
Craig Brown's 'Imaginary Friends' (Private Eye) by Craig Brown
One on One by Craig Brown
Graphical Player 2007 by John Burnson
The Great Mortdecai Moustache Mystery by Kyril Bonfiglioli
Ending Up by Kingsley Amis
This is Craig Brown by Craig Brown
The Book of Royal Lists by Craig Brown, Lesley Cunliffe
1966 And All That by Craig Brown
Together Again by Craig Brown
The Tony Years by Craig Brown
The Hounding of John Thomas by Craig Brown
Hello Goodbye Hello by Craig Brown
The Marsh Marlowe Letters by Craig Brown
The Illustrated History of Canada by Craig Brown
The Book Of Royal Trivia by Craig Brown & Lesley Cunliffe
4 in 1 Omnibus (The Perfect Woman, The Letter, Lovefool, The Little C) by Craig Brown
Paths to Sunset by Craig Brown
The Agony And The Ecstasy by Craig Brown
An Air That Kills by Craig Brown
A Year Inside by Craig Brown
Fame, Sex, Money, Power by CRAIG BROWN
The Letter by Craig Brown
The End of Paradise by Craig Brown