Dana Marie Bell Books
Dana Marie Bell wrote her first short story when she was thirteen years old. She attended the High School for Creative and Performing Arts for creative writing, where freedom of expression was the order of the day. When her parents moved out of the city and placed her in a Catholic high school for her senior year she tried desperately to get away, but the nuns held fast, and she graduated with honors despite herself.Dana has lived primarily in the Northeast (Pennsylvania, New Jersey and Delaware, to be precise), with a brief stint on the US Virgin Island of St. Croix. She lives with her soul-mate and husband Dusty, their two maniacal children, an evil ice-cream stealing cat and a bull terrier that thinks it's a Pekinese.You can learn more about Dana at:http://www.danamariebell.comhttp://danamariebell.blogspot.com
The Gray Court's Hobgoblin, Robin Goodfellow, sets out to rescue a kidnapped prince, but unexpectedly meets his truebond - human Michaela Exton. As Robin struggles to hold onto his humanity, Michaela finds herself in the midst of a love triangle with Lord Raven. With explicit content and intense competition for love, this book is not for the faint of heart.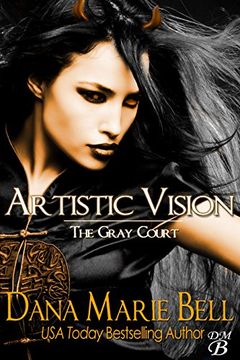 "Artistic Vision" is an entrancing romance novel that tackles desire and destiny. Akane Russo is a Blade tasked to protect Shane Dunne, but she never expected to fall for him. As their attraction ignites, Shane plans to claim her, but his visions reveal a dangerous prophecy that only he can fulfill. This steamy read features explicit sex and a fierce dragon assassin in a battle of wills with a sassy farmer. Fall in love with "Artistic Vision" today.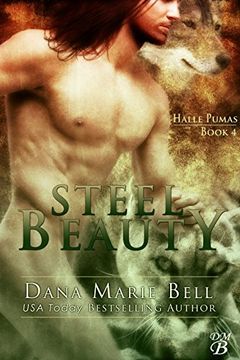 "Steel Beauty" is a steamy paranormal romance novel, featuring a strong heroine coping with a devastating injury in Halle. Belle is ready to be claimed by her destined mate, but with a usurper threatening her position, Rick must make a decision that will change everything. This novel contains explicit sex, graphic language, and plenty of action, making it a thrilling read for fans of shifter romances.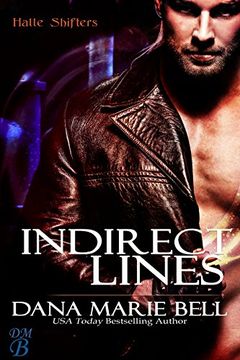 This steamy paranormal romance takes you on a journey through a world of shifters, riddles, and dangerous enemies. James "Barney" Barnwell must protect his mate Heather at all costs, but when she gets involved in his investigation, he's forced to bring her fully into his world. With lots of explicit sex, graphic language, and a maddening riddle to solve, this book is not for the faint of heart.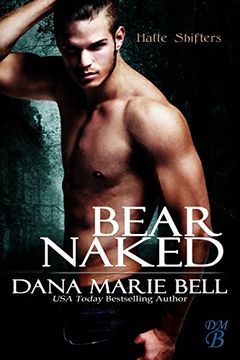 This steamy romance novel features a bear shifter determined to win over his mate, but she's not so easy to convince due to past trauma. Their date takes a strange turn when Glory starts receiving romantic gifts she never received from Ryan. With explicit sex, graphic language, and a hero who isn't afraid to bare it all, Bear Naked is a wild ride.
In Halle Shifters book 2, a rare Spirit Bear with legendary healing powers must convince the woman he loves to mate with him while keeping his Bear in check. But when the women of her tattoo shop are targeted by a killer, she must give up everything to keep a terrifying vision from coming true. This novel contains explicit sex, graphic language, a tattooed heroine and the Bear who loves her.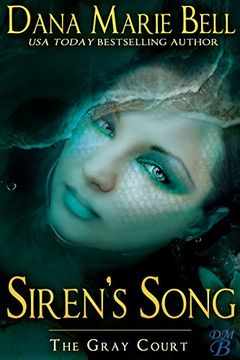 "Discover a thrilling fantasy romance that explores memory loss, true bonds, and sacrifice in The Gray Court Book 5. The High King has lost all memory, but one woman captivates him and may hold the key to his past. Cassie is tasked with restoring his memory and protecting him from the evil Black Court, even if it means losing him forever. Will the High King regain his memories in time to save his Queen and the entire fae world? This steamy tale includes explicit sex, royal intrigue, and fishy shenanigans."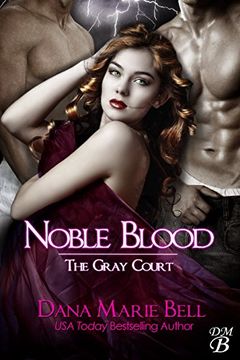 A tale of forbidden love, nobility, and the supernatural. In this second installment of The Gray Court series, Lord Duncan Malmayne is head over heels in love with Moira Dunne, his true bond. However, their relationship is missing something vital, keeping him from claiming her forever. When Jaden Blackthorn, Duncan's bond brother, tactfully steps away from their lives, Moira's condition threatens their happiness. Their rare tribond brings pleasure beyond measure, but may also bring a dangerous shift of power. This novel contains explicit sex, graphic language, and M/M/F love scenes between a Sidhe lord, a vampire, and a leprechaun.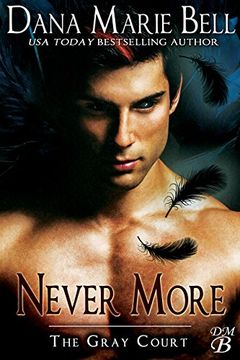 This book follows Amanda Pierson as she unexpectedly plans a last-minute wedding on a working vacation. Things get complicated when the groom's son declares that they were meant to be together. Despite their differences, there's a magical attraction between them that leads them down a dangerous path. This book contains explicit sex, graphic language, and wicked intentions.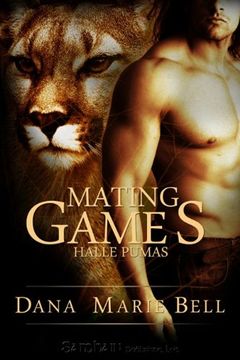 "Mating Games" is a steamy romance that revolves around claiming your mate. The book covers multiple short stories of shifters finding their soulmates amidst danger and unexpected situations. From the wallflower finally winning the heart of her Alpha mate to unexpected attacks and illnesses, this book will keep you on your toes until the very end. Get ready for some hot Alphas, clever women who can stand their own, and a healthy dose of action and passion. Warning: This book contains intense attraction, explicit scenes, and some violence.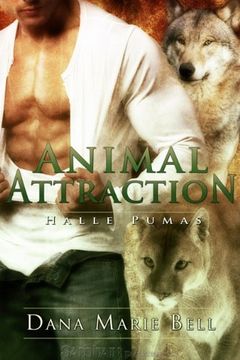 Hecate's Own by Dana Marie Bell
Eye of the Beholder by Dana Marie Bell
Warlock Unbound by Dana Marie Bell
Hide and Seek by Dana Marie Bell
Figure of Speech by Dana Marie Bell
Not Broken by Dana Marie Bell
Morgan's Fate by Dana Marie Bell
The Wizard King by Dana Marie Bell
Howl For Me by Dana Marie Bell
Song of Midnight Embers by Dana Marie Bell
Sound's Familiar by Dana Marie Bell
Of Shadows and Ash by Dana Marie Bell
Hour of the Wolf by Dana Marie Bell
The Fire Within by Dana Marie Bell
Speak Thy Name by Dana Marie Bell
Throne of Oak by Dana Marie Bell
Maggie's Grove Series Bundle by Dana Marie Bell
Hunting Love by Dana Marie Bell, J B McDonald
Sorry, Charlie by Dana Marie Bell
Very Much Alive by Dana Marie Bell
Cat of a Different Color by Dana Marie Bell
Bear Necessities by Dana Marie Bell
Little Red by Dana Marie Bell
Blood of the Maple by Dana Marie Bell
Sweet Dreams by Dana Marie Bell
Shadow of the Wolf by Dana Marie Bell
Only in My Dreams by Dana Marie Bell
All For You by Dana Marie Bell
Dare to Believe by Dana Marie Bell
Finding Forgiveness by Dana Marie Bell
The Wallflower by Dana Marie Bell