Dana Marton Books
Dana Marton writes fast-paced action-adventure romances that take her readers all over the globe. She is a Rita Award finalist and the winner of the Daphne du Maurier Award of Excellence. She loves writing stories of intrigue, filled with dangerous plots that try her tough-as-nails heroes and the special women they fall in love with. Her books have been published in seven languages in eleven countries around the world. Sign up for Dana's newsletter and never miss a new release, sale or giveaway. You'll receive a free copy of her #1 Amazon bestselling book DEATHSCAPE (Broslin Creek #2) for signing up, and you can unsubscribe at any time. Your email will never be used for any other purpose. https://danamarton.com/fb-newsletter-...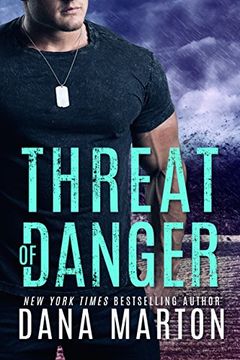 In this gripping Mission Recovery novel, two former lovers are brought together after surviving a kidnapping by a serial killer. Jess is now a Hollywood stuntwoman and Derek is a bestselling thriller author with a tragic backstory. As they reconnect, their past trauma resurfaces, and they must face a new threat in their small Vermont town. Will their second chance at love survive the threat of danger? Join this pulse-quickening journey by a New York Times bestselling author.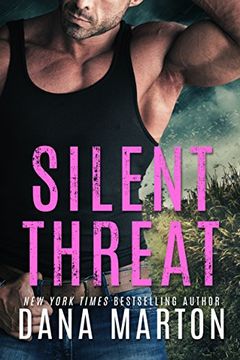 A former Navy SEAL struggles to adapt to civilian life after a black ops mission leaves him injured and without his best friend. Assigned to an undercover mission at a rehab center for vets, he clashes with an ecotherapist who dreams of opening an animal sanctuary. As their arguments become heated, a passion ignites between them. But when dangerous complications arise, Cole learns a shocking revelation that puts everything he holds dear in the path of a murderous traitor. This suspenseful novel of romance and action will keep readers on the edge of their seats.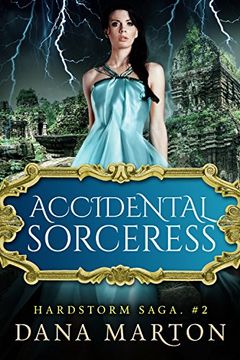 This thrilling fantasy novel follows Tera, a powerful healer, and her warrior companion on a secret mission to stop the bloodthirsty Emperor Drakhar. Along the way, they face vicious pirates, slave traders, and an ancient enemy of dark power. Tera gathers allies and faces unimaginable hardships, testing her spirit and heart. This imaginative tale features worldbuilding and character development that cannot be missed. Don't miss out on this limited-time offer!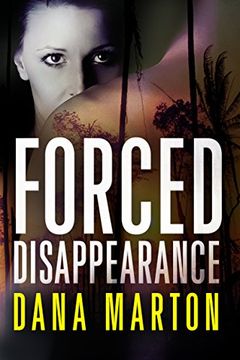 Forced Disappearance by a bestselling author is a thrilling romantic suspense novel about investigator Miranda Soto's mission to track down her wealthy American businessman best friend and first lover, Glenn Danning, who went missing in Venezuela. As they race through the dangerous jungle, their still-existing attraction intensifies while they try to stay alive and evade the enemy who's relentlessly chasing them. Will they avoid capture and have a future together despite Miranda's dark past? Find out in this gripping, fast-paced page-turner.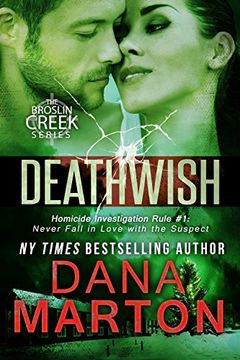 A determined police officer, Gabriella Flores, faces a career-ending scandal and is in need of a case that will prove her competence. However, the murder case she catches involves her boss's brother as the prime suspect, with clear motives and evidence. Instead of arresting him, she finds herself falling in love with him. Will she put her heart over her duty, or solve the case?
A small-town cop, known for his toughness, meets his match in a troubled single mother. When he takes her under his protection, their lives become entwined. Will love or danger win out in this captivating story?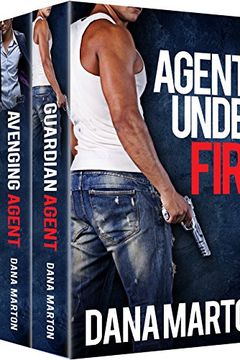 This book is full of adventure, danger, and romance. Follow the intense story of three ex-Navy SEALs and three fearless women as they take on a secret FBI mission and battle a corrupt politician who wants them all dead. Sparks fly as they fight together and navigate a love that's hotter than fire. Don't miss it!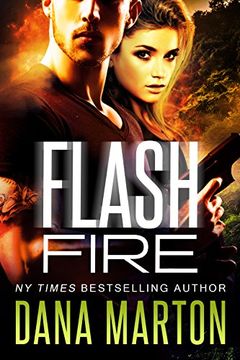 Flash Fire
Dana Marton
-
2018-02-20

(first published in 2015)
A former SEAL seeking revenge, Light Walker, must work with Clara Roberts, a by-the-book investigator, to recover a missing American teen. Though initially resistant, sparks begin to fly between them as they navigate through danger and attraction. Fast-paced and laugh-out-loud funny, get ready for a wild adventure in this new release.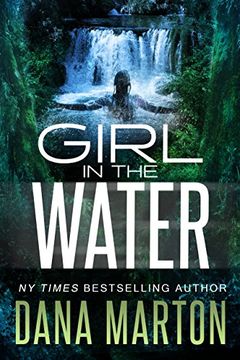 After suffering a great loss, Army vet Ian Slaney is on the path to self-destruction until his best friend's murder pulls him back into the world. The only witness: Daniela, a mysterious beauty with a past she's guarding closely. As they search for clues, they draw dangerous attention. This contemporary romantic thriller is a tense and emotional ride through the Amazonian jungle, complete with lush descriptions and an edgy mix of love and danger.
"Deathtrap" follows heart-transplant recipient Sophie Curtis, who has spent most of her life in an antiseptic bubble. But when she finds herself in the crosshairs of a killer, she's forced out into the real world. Ethan Bing, the Broslin Chief of Police, has given up on romance after the unsolved murder of his wife. But when Sophie enters his life, she breaks through his defenses in ways no one has before. Together, they race to catch the killer before Sophie becomes their next victim. A gripping thriller filled with suspense, danger, and unexpected love.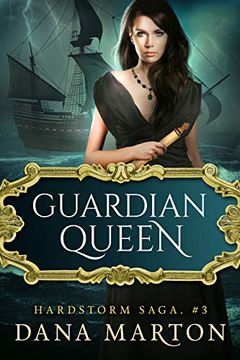 Broslin Creek Boxed Set by Dana Marton
Broslin Bride by Dana Marton
Deathmarch by Dana Marton
Deathscape by Dana Marton
Many Genres, One Craft by
When You Return to Me by Dana Marton
Deathwatch by Dana Marton
Spy in the Saddle by Dana Marton
Hardstorm Saga 1-3 by Dana Marton
Camouflage Heart by Dana Marton
Dragon Lord by Dana Marton
Secret Soldier by Dana Marton
Three Cowboys by Julie Miller, Dana Marton, Paula Graves
Spy Hard / The Spy Wore Spurs by Dana Marton
Une Nuit Avec... Un Mysterieux Cheikh by Dana Marton, Susan Stephens, Lynn Raye Harris
Les secrets du désert / L'amant des sables by Dana Marton, Barbara Faith
Sheikh Protector / Scions by Dana Marton
Les enfants du secret / Les disparus de Comanche Creek by Dana Marton, Mallory Kane
The Socialite and the Bodyguard / Cavanaugh Reunion by Dana Marton
Shadow Soldier by Dana Marton
The Spy Who Saved Christmas by Dana Marton
The Spy Wore Spurs by Dana Marton
Most Eligible Spy by Dana Marton
Saved by the Monarch by Dana Marton
Desert Ice Daddy by Dana Marton
Rogue Soldier by Dana Marton
The Sheik's Safety by Dana Marton
Royal Captive by Dana Marton
Sheik Protector by Dana Marton
Stranded With The Prince by Dana Marton
Tall, Dark and Lethal by Dana Marton
Intimate Details by Dana Marton
The Socialite and the Bodyguard by Dana Marton
Guardian Agent by Dana Marton
Undercover Sheik by Dana Marton
Reluctant Concubine by Dana Marton
The Black Sheep Sheik by Dana Marton
Secret Contract by Dana Marton
Sheik Seduction by Dana Marton
Ironclad Cover by Dana Marton
Royal Protocol by Dana Marton
The Sheikh Who Stole Her (Mills & Boon Special Releases) by Dana Marton
My Bodyguard by Dana Marton
Protective Measures by Dana Marton