Daniel O'Connor Books
Daniel O'Connor is a college Professor of Philosophy and Religion. He holds a Master of Theology Degree and is a Doctoral student working on his PhD in Philosophy. He lives in New York with his wife and three children.www.DSDOConnor.comwww.DOCPhilosophy.com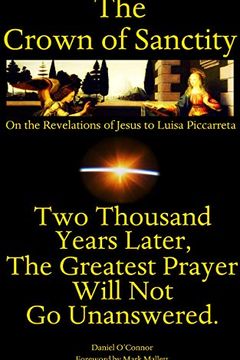 The Crown of Sanctity
On the Revelations of Jesus to Luisa Piccarreta (The Revelations of Jesus on the Divine Will to the Servant of God Luisa Piccarreta)
Daniel O'Connor
-
2019-03-02
2,000 years ago, the Son of God prayed to His Father, "Thy Will be done on earth as it is in Heaven." This prayer, the greatest ever uttered by the lips of man, will not go unanswered. Jesus has revealed to an Italian mystic named Luisa that the time has now at last arrived for its fulfillment; that is, for the restoration of what was destroyed by ...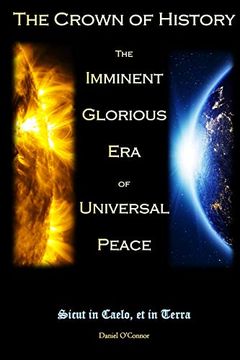 The Crown of History
The Imminent Glorious Era of Universal Peace (The Revelations of Jesus on the Divine Will to the Servant of God Luisa Piccarreta)
Daniel O'Connor
-
2019-09-14
What if I told you that the world is on the cusp of such a radical transformation that all the anxieties which now crowd your mind are about to die away like the jabbering of monkeys upon the entrance of a roaring lion—that all which now worries and depresses you is about to melt away like a dream upon the blessed intrusion of a new reality you hit...