Daniel Schinhofen Books
Daniel James Schinhofen is a self-published author in the burgeoning genre of LitRPG/Gamelit. He published his first book, Last Horizon: Beta, in October of 2016, and has recently published his fifteenth book. A best-selling author on Amazon multiple times, his four series have achieved name recognition in the genre. When not slavishly typing away at the next book, Daniel tries to unwind with video games, playing with his dog Sugar, or going for walks around his neighborhood. His books can be found easily via his website http://schinhofenbooks.com/. Daniel can be found via Twitter using the handle @DJSchinhofen.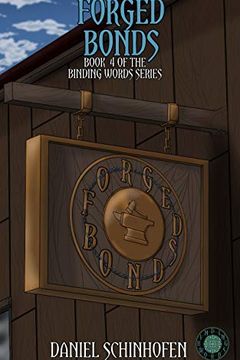 Sean and his Bonded settled in Hearthglen to learn, train, and grow. Taking on an apprentice, setting up his shop, and Bonding both Chastity and Andrea to him, Sean felt like he would finally be able to learn about this world and try his hand at new things. Sean stepped on some toes as he tried to find his place in the city, but by ignoring convent...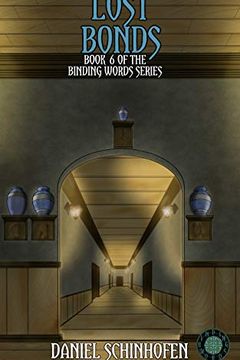 After tightening the Bonds with his friends, Sean worked toward new things and trying to fix past mistakes. He and his growing family had just moved into a new home and hired on new staff for day-to-day matters. All he wanted to do was craft and love his wives, and it seemed like the peaceful life he hoped for might be within his reach.Denmur and L...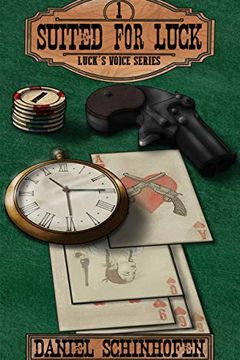 John Doc Henry had been on the shortest, crappiest end of the stick since the first day of his life; no parents, bad foster parents, and abysmal luck at every turn.The day his life changed started out exactly like he had come to expect. His car died on a rarely traveled road and he broke his toe shortly after dodging the one other car on the road. ...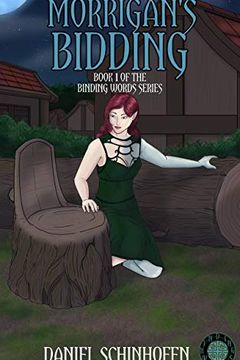 Sean was just waiting for his best friend to show up at the bar so they could play some pool. It came as a shock when the tall blonde man accosted Sean and demanded that he change seats. His refusal would change his life... When the fight ended, Sean found himself in the strangest meeting of his life. Odin, Archangel Michael, Lucifer, and Morrigan ...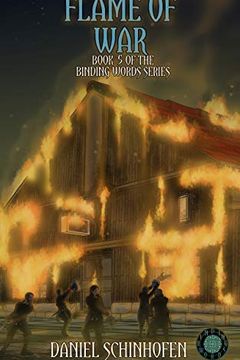 Forged Bonds was growing fast and becoming the talk of the city. Those opposed to Sean and his new association would be forced to act quickly, and so Sean was called to City Lord Sharpeyes' party, where traps had been laid for him.After crushing the first obstacle, he was now set to fight a duel as Fredrick's champion. Sean won the duel handily, on...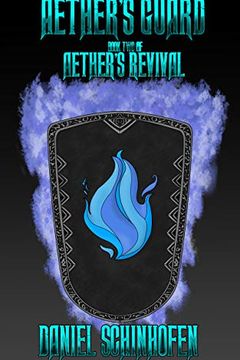 Gregory's life changed when his aether sparked to life during the Age Day ritual. He left his old friends and his old life behind, and was taken to the Magi Academy to start training to serve the Vela Empire. Suddenly alone and out of place, he prepared for the worst.When the beautiful novice, Yukiko Warlin, asked if they could be friends, his life...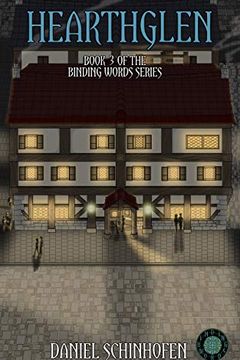 Having accepted the love of both Myna Mooncaller and Fiona Mithrilsoul, Sean discovered happiness he hadn't ever thought he would know, and began to acknowledge how different this society was from his old world. Everywhere they went, they ran into trouble. First had been bandits, which actually proved to be fortuitous, with Ryann Cullin entering Se...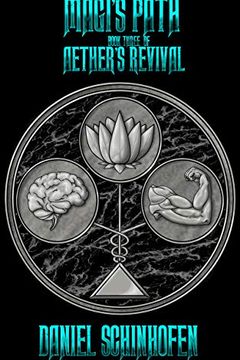 Nearly everything in Gregory's life had changed by the end of his first year at the academy. Alone at the start of his novice year, he'd gotten engaged to Yukiko Warlin and found a friend in Jenn Bean by the time the annual tournament was over.The three of them went on to join Aether's Guard, bringing the name of the nearly dead clan back to life. ...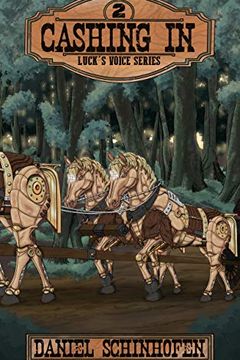 Doc Holyday never expected to be in a new world with a new name, but Lady Luck made him an offer he couldn't refuse. Her deal came with perks; he gained the ability to heal and he could periodically avoid taking damage from any single attack. Lady Luck had assured him that the list of perks would grow over time. The offer also came with a major dra...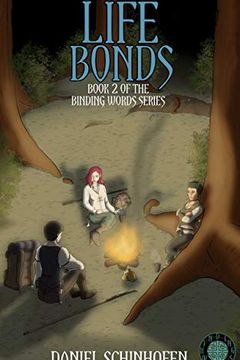 Sean discovered that words do indeed have power, and Agreements are binding in this world, where the Queens of the Fey rule. Fleeing the burning village of Oakwood, with Feline Moonbound pursuing them, Sean, Fiona Mithrilsoul, and Myna Mooncaller will have to find a way to coexist as they cross the wilds to distance themselves from the atrocities b...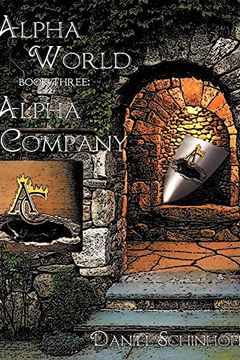 Breaking the Bank (Luck's Voice Book 3) by Daniel Schinhofen
Dungeon Walkers 1 by Daniel Schinhofen
Gamer for Love by Daniel Schinhofen
Darkhand by Daniel Schinhofen
Rapture by Daniel Schinhofen
Unexpected Dev-elopments by Daniel Schinhofen
Playing For Keeps by Daniel Schinhofen
Forming the Company by Daniel Schinhofen
Elven Accord by Daniel Schinhofen
Can of Worms by Daniel Schinhofen
Downtime and Death by Daniel Schinhofen
Gamer for Life by Daniel Schinhofen
Fractured Spirit by Daniel Schinhofen
Valley of Death by Daniel Schinhofen
Last Horizon by Daniel Schinhofen
Last Horizon Omnibus by Daniel Schinhofen
Last Horizon by Daniel Schinhofen
Tales from the Dead Man Inn (NPC's Lives Book 1) by Daniel Schinhofen
Greenways Goblins by Daniel Schinhofen