Daniel Schinhofen Books
Daniel James Schinhofen is a self-published author in the burgeoning genre of LitRPG/Gamelit. He published his first book, Last Horizon: Beta, in October of 2016, and has recently published his fifteenth book. A best-selling author on Amazon multiple times, his four series have achieved name recognition in the genre. When not slavishly typing away at the next book, Daniel tries to unwind with video games, playing with his dog Sugar, or going for walks around his neighborhood. His books can be found easily via his website http://schinhofenbooks.com/. Daniel can be found via Twitter using the handle @DJSchinhofen.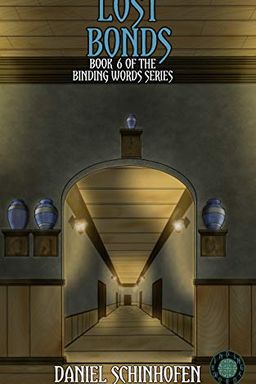 Lost Bonds is a thrilling novel that follows the story of Sean as he tries to live a peaceful life with his family and friends. However, it seems his enemies are not ready to let him rest as they put into motion a chain of events that lead to a bloody trial by combat. Sean, with the help of his wives and allies, fights for his life in a battle that ends with a surprising victory. This book is not for the faint-hearted as it contains adult situations and graphic sex. Fans of overpowered main characters and harem stories will enjoy this intense read.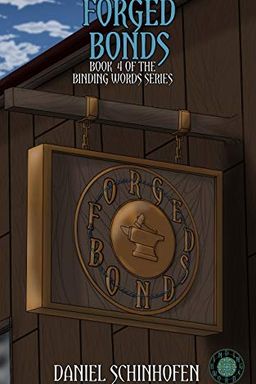 Fantasy story about Sean and his Bonded in Hearthglen, where they train and grow together. Sean makes friends with both smiths and Shapers, forming an alliance to fight opposition. But when assassins come for Sean and his Bonded, he must make decisions that could shake the foundations of Hearthglen and the world. This book has adult situations, graphic sex, and a harem.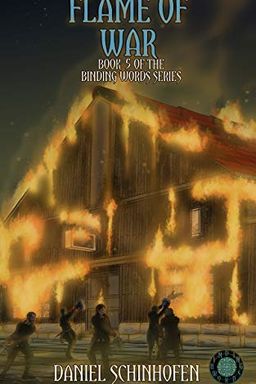 Flame of War follows the story of Sean, who is quickly becoming a powerful force in his city. But as his association with Forged Bonds grows, so too does their opposition. Sean faces traps and duels, and must even save the life of Aria. But Lord Sharpeyes' plans for Sean have only just begun, pushing him to his limits. This adult fiction book contains graphic sex and an overpowered MC with a harem.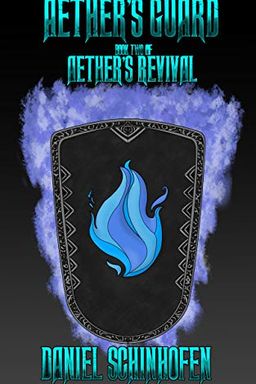 Magical novices Gregory and Yukiko find themselves out of place at the Magi Academy, but their deepening friendship drives them to strive harder and push each other to succeed. When their fellow novices turn on them during a brutal tournament, the two must make a difficult decision. Where can they find a clan that will treat them equally? This book contains adult themes.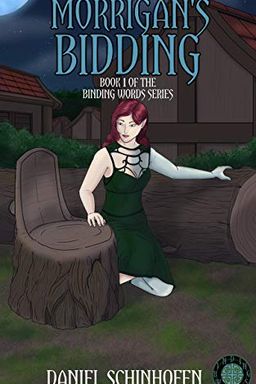 In "Morrigan's Bidding," Sean's life takes an unexpected turn when he's confronted by deities vying for his soul. After choosing to side with the goddess of Fate, Death, and Battle, Sean is gifted a new body and placed on a new world. However, he soon learns that life in this world ruled by the Summer and Winter Queens isn't all sunshine and roses. This adult novel contains graphic sex and explores themes of power, fate, and finding one's place in a new world.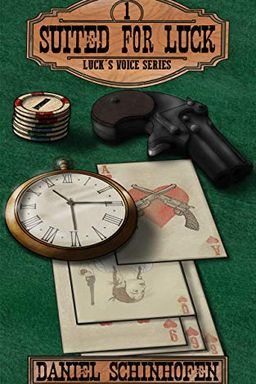 Follow John Doc Henry as he goes from having the worst luck in life to having Lady Luck on his side. Now known as Doc Holyday, he's ready to take on a new world filled with magic and supernatural creatures. But watch out, this book contains adult situations and graphic sex scenes that portray elements of BDSM.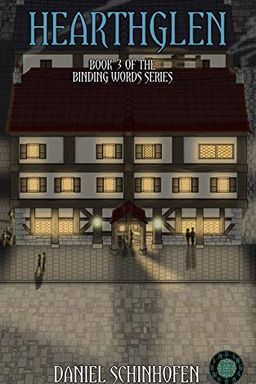 A fantasy tale featuring an underdog protagonist who navigates a new and dangerous world filled with bandits and harsh weathers, while juggling the affections of two women. As Sean searches for a way to settle down in the city of Hearthglen, he faces the daunting task of making a name for himself and all the enemies that come with it. This book contains adult content and graphic sex, and includes a harem.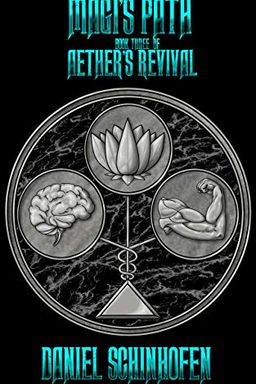 This engaging book follows Gregory as he navigates his first year at the academy, finding love and friendship along the way. He joins Aether's Guard with his companions and trains with Armsmaster Gin to become an accomplished magi. However, challenges arise as they make enemies and face resentment from rival clans. The second tournament brings unexpected surprises, including a mysterious bet between friends. As Gregory and Yukiko wed, they face the world together, striving to be at the top of their class with their friends and clan. This book contains some adult themes.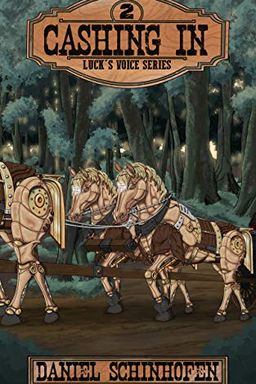 "New world, new name, and new abilities. Doc Holyday gains the power to heal and avoid damage, but at a cost of saving the world. He strikes it rich in a mining expedition, hires locals for better wages, and faces enemies in the bigwigs of the town. This adventure-filled book has adult content and graphic sex scenes, fitting only for the daring reader."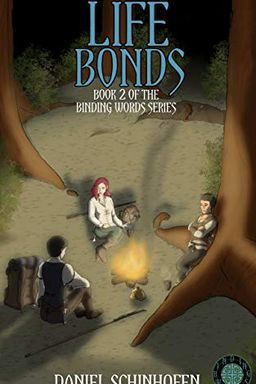 Life Bonds is a thrilling fantasy novel that explores the power of words and the binding agreements of the Fey Queens. Following a harrowing escape from a burning village, Sean, Fiona, and Myna must navigate the unpredictable wilds and their tangled emotions as they try to distance themselves from the atrocities behind them. Along the way, Sean grapples with his feelings for both women, leading to adult situations and graphic sex. With an Overpowered MC and a harem, this book is not for the faint of heart, but for those seeking an exciting and provocative new read.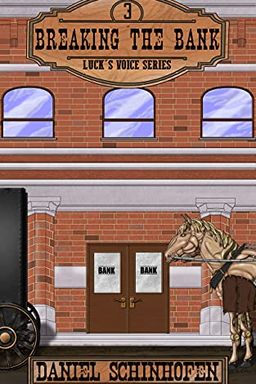 Dungeon Walkers 1 by Daniel Schinhofen
Alpha Company by Daniel Schinhofen
Gamer for Love by Daniel Schinhofen
Darkhand by Daniel Schinhofen
Unexpected Dev-elopments by Daniel Schinhofen
Forming the Company by Daniel Schinhofen
Playing For Keeps by Daniel Schinhofen
Rapture by Daniel Schinhofen
Can of Worms by Daniel Schinhofen
Elven Accord by Daniel Schinhofen
Downtime and Death by Daniel Schinhofen
Gamer for Life by Daniel Schinhofen
Fractured Spirit by Daniel Schinhofen
Valley of Death by Daniel Schinhofen
Last Horizon by Daniel Schinhofen
Last Horizon Omnibus by Daniel Schinhofen
Last Horizon by Daniel Schinhofen
Tales from the Dead Man Inn (NPC's Lives Book 1) by Daniel Schinhofen
Greenways Goblins by Daniel Schinhofen