Danielle Harrington Books
Danielle Harrington is a high school chemistry teacher with a passion for the pen and a knack for storytelling. She got her undergraduate degree in Chemistry at Biola University, and although she's a hardcore science nerd, she's always been a lover of the arts.She grew up acting and singing and has turned her love for drama into writing. Danielle lives vicariously through her characters and considers it great fun because she "gets to play all the parts".Danielle lives in LA with her husband, Steven, and two cats, Moose and Turtle. She is currently working on a four book young adult dystopian fiction series.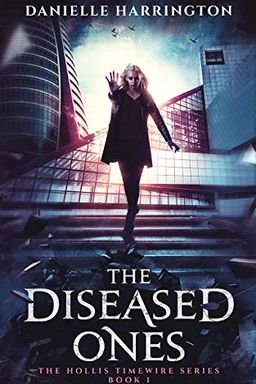 "The Diseased Ones" is a captivating science fiction novel set in the year 2647. The concept of citizenship is easy, unless you were born with a biomarker that gifts you brain-altering and dangerous powers. Hollis Timewire receives the news that she is a Diseased One on her 16th birthday, and she joins others like her who believe the government has falsified their history to hide their genocide. Determined to uncover the truth, Hollis embarks on a journey to reveal the hidden secrets, even if it means risking everything, including her abilities.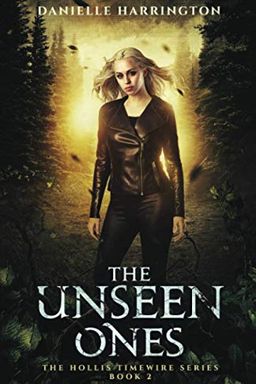 The Unseen Ones
The Hollis Timewire Series Book 2
Danielle Harrington
-
2020-12-01
Explore the consequences of one woman's mistake as she navigates life in a post-apocalyptic world where survivors seek justice. In an effort to redeem herself, she hatches a plan to steal the government's secret weapon, but there are unseen forces at work. Discover the shocking secret hidden behind society's facade in this thrilling novel.