Darcy Coates Books
Darcy is the USA Today Bestselling author of Hunted, The Haunting of Ashburn House, Craven Manor, and more than a dozen horror and suspense titles.She lives on the Central Coast of Australia with her family, cats, and a garden full of herbs and vegetables.Darcy loves forests, especially old-growth forests where the trees dwarf anyone who steps between them. Wherever she lives, she tries to have a mountain range close by. You can hear about her next book by joining her newsletter: www.darcycoates.com/subscribe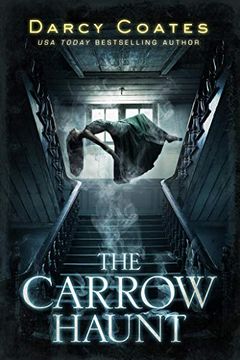 "The dead are restless here..." Remy is a tour guide for Carrow House, a notoriously haunted building. When she's asked to host seven guests for a week-long stay to research Carrow's phenomena, she hopes to finally experience some of the sightings that made the house famous. At first, it's everything they hoped for. Then a storm moves in, cutting o...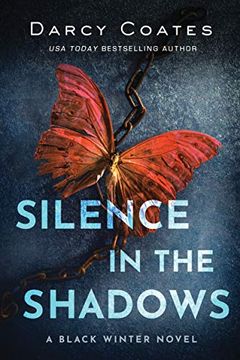 The stark world continues to change. Each passing day twists it further, pushing the surviving humans closer to the brink of extinction. But, for the first time, there is hope. Clare and Dorran have set their sights on returning home to Winterbourne Hall. It's a daunting journey, but vital. Humanity needs more refuges—safe areas where food can be g...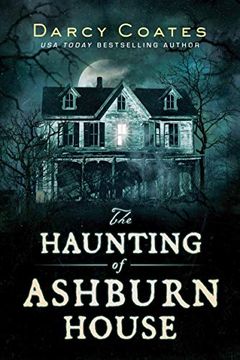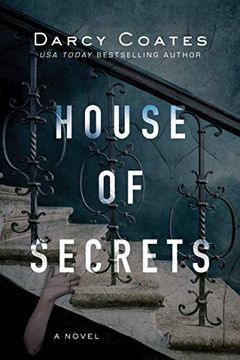 Sophie and Joseph's escape from Northwood is short-lived. The beast survived, and attached itself to Joseph's young cousin, Elise. Garrett writes to beg for their help. Joseph and Sophie travel to meet him at Kensington, a long-abandoned mansion that overlooks a dead town.The house offers a small hope: its original owner had dedicated her life to r...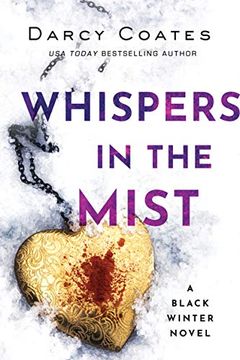 Clare and Dorran may still be alive against all odds, but relief is only temporary. Dorran is sick, and rapidly worsening. Clare fears the only way to save him lies in the mysterious Evandale Research Station, supposedly one of the few remaining human refuges. But the station is three days' journey away, and Clare isn't certain their small group ca...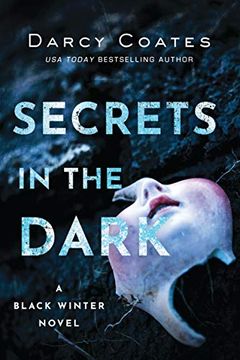 Winterbourne Hall is not safe. Even as Clare and Dorran scramble to secure the ancient building against ravenous hollow ones, they face something far worse: Clare's sister has made contact, but she's trapped, and her oxygen is running out. Hundreds of miles separate Clare from Beth. The land between them is infested with monsters, and the roads are...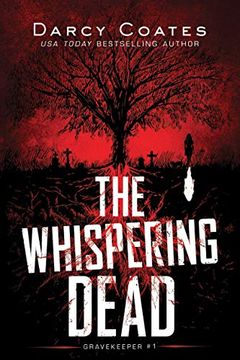 Homeless, hunted, and desperate to escape a bitter storm, Keira takes refuge in an abandoned groundskeeper's cottage. Her new home is tucked away at the edge of a cemetery, surrounded on all sides by gravestones: some recent, some hundreds of years old, all suffering from neglect.And in the darkness, she can hear the unquiet dead whispering.The cem...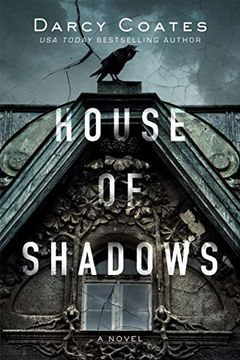 Sophie's world is shattered when disaster bankrupts her family. She's still reeling from the news when she's offered an unexpected solution: Mr Argenton, a wealthy stranger, asks for her hand in marriage.Marrying Mr Argenton will restore her family's fortunes and save them from scandal, but condemns Sophie to a life in Northwood, a vast and unnatur...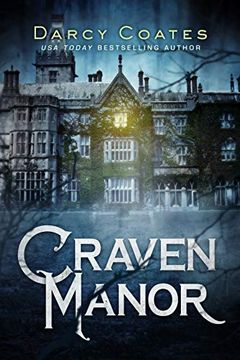 Some secrets are better left forgotten...Daniel is desperate for a fresh start. So when a mysterious figure slides a note under his door offering the position of groundskeeper at an ancient estate, he leaps at the chance, even though it seems too good to be true. Alarm bells start ringing when he arrives at Craven Manor. The abandoned mansion's fro...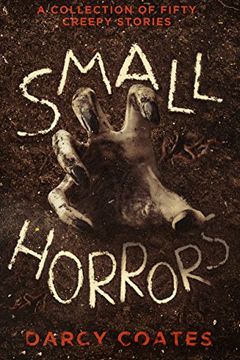 Voices in the Snow by Darcy Coates
The Haunting of Leigh Harker by Darcy Coates
The Darcy Coates Horror Collection by Darcy Coates
The Ravenous Dead by Darcy Coates
The Folcroft Ghosts by Darcy Coates
Apocalyptic Fears VI by Saul Tanpepper, Steve Stroble, J Thorn, Greg Dragon, David Estes, J.V. Roberts, Chris Northern, Darcy Coates, Joseph J. Bailey, David VanDyke, J. Naomi Ay
The Haunting of Rookward House by Darcy Coates
The House Next Door by Darcy Coates
The Haunting of Blackwood House by Darcy Coates
Ghost Camera by Darcy Coates
Dead Lake by Darcy Coates
The Haunting of Gillespie House by Darcy Coates