Darrel Burt Books
I am Darrel and I am a small business owner that 3d prints custom parts for remote control cars. I enjoy reading and going out and exploring new things. I am not new into writing but I am new to the world of publishing. I was in the Army for seven years then ETS out where I went to college full time. I decided right before completing college that I wanted to work for myself so I started a 3d printing company. Within my spare time I read and write to where I recently published my first book. I am currently in the process of writing even more books.I believe life is about having fun and enjoying it. So I am living each day as if it may be my last. So I am doing all I can now for me so I can leave something for the future generations.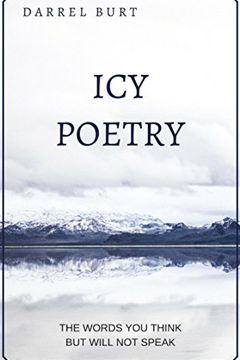 These poems were written within different years and stages in my life. It represents what a lot of us think but will not say. There are works that express humor, love, reality and sadness. Each poem has its own story to tell....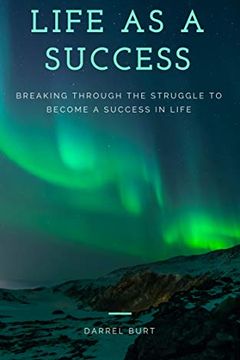 Here I will explain what it means to be a success and how to be successful. I also go into some of my life success stories and some of my most painful moments which gave me the strength to go on....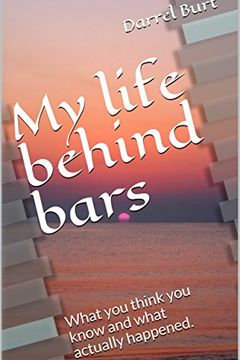 This is a true story about my life where I was incarcerated at George W. Hill Correctional Facility. I explain how I found myself to become arrested and how my life changed while incarcerated....