David Charles Shaw Books
David is the author of Brain in a Jar, is currently working on his next book, and is developing a (yet to be named) atmospheric puzzle video game. Outside of his passion projects, he works as an automation engineer and as a programmer. He's the owner of a pet peacock, grows corals as a hobby, and plays video games.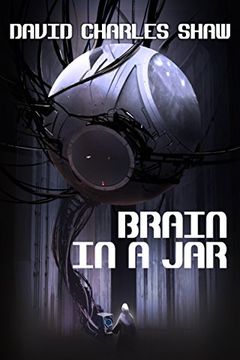 No heart beats inside him; the blood in his veins is no longer his own. Alder sees for the first time in years, but not through his eyes—through a camera implanted in his brain. He glimpses only the sterile and lonely world inside the tower that is his prison. He is only a brain in a jar, a test subject that the scientist Nikaya is assigned to watc...