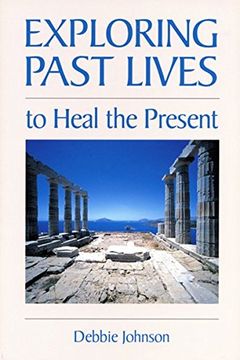 Discover the Keys Previously Hidden from You How do you heal a broken heart? What's behind the mystery of child prodigies? How can one place seem so strange and another so familiar? Why are some people born physically challenged and others able bodied? Past-life researcher Debbie Johnson gives answers to these questions and more. Read her past-life...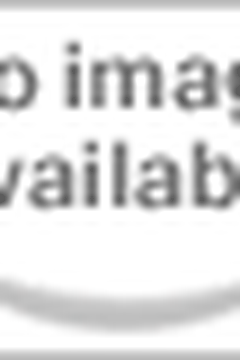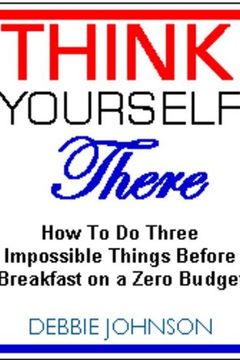 Think Yourself There
How to Do Three Impossible Things Before Breakfast on a Zero Budget
Debbie Johnson
-
2011-10-18
How can you bring your dreams into your reality?By never, ever, ever, ever giving up. And by knowing the full spectrum of secrets to success.There are many secrets to becoming successful, but how can you be assured you have the necessary pieces in place?Through parable and real stories in this fun-to-read book, you'll discover:* How to go beyond vi...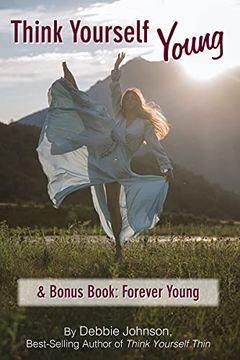 Youth is not just for the young! Thinking young has given Debbie Johnson the ability to feel and look younger, even at six decades. She's the best-selling author of Think Yourself Thin and she's applied the same techniques, plus a few more secrets, to staying as youthful as possible. Anti-aging starts with the mind and heart! Would You Like to Know...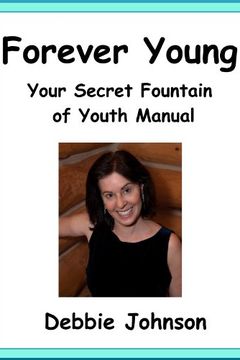 People often think Debbie Johnson is up to twenty years younger than her biological years! And really, she is, because she believes and feels she is; because it works from the inside out, simply and quickly, every day. You can have these results too, with time and focus!Reverse Aging right at home...Discover secrets of home beauty tips and quick ex...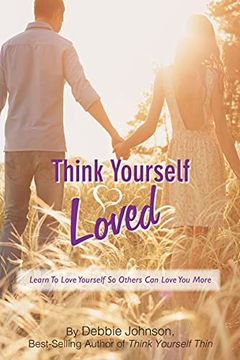 I am so grateful for the love, freedom and inner peace I've found and am so happy to be able to share it with all of you.Find out how using your God-given gift of creative imagination can do the same for you!!:* Improve all your relationships.* Connect to God's love within. * Understand why loving yourself gets you more love. * Identify what makes ...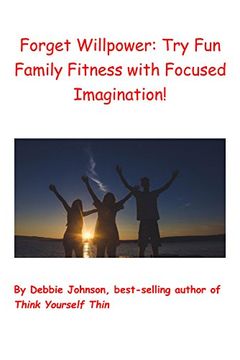 Forget Willpower
Have Fun Family Fitness with Focused Imagination
Debbie Johnson
-
2011-10-18
How can families work together positively, without forcing or denying food or exercise, ever? Debbie Johnson is a former elementary teacher and best-selling author of Think Yourself Thin. She gained 40 lbs. dieting, lost it all thinking thin, and has kept it off over 25 years.Debbie has worked with families to help them find the positive, loving, u...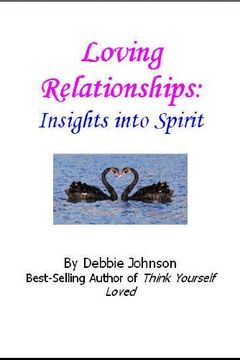 Debbie Johnson, best-selling author, was not great at relationships, so she interviewed dozens of long-married couples who were! Enjoy their stories and "insights into Spirit." What is life, Spirit, God trying to tell you through loving relationships?Discover the Secret of learning and growing spiritually within your marriage or romance. Learn how ...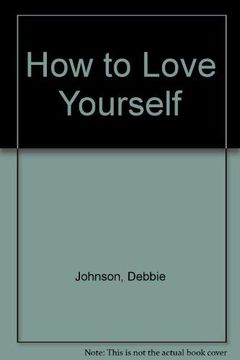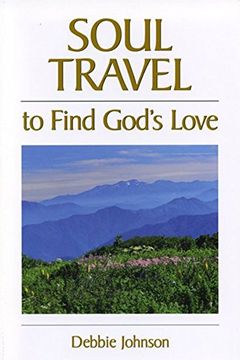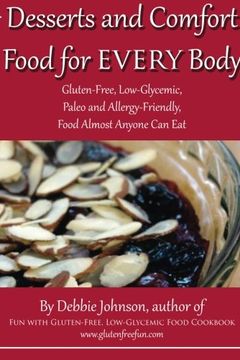 Perfect Love Forever by Debbie Johnson
Perfect Love by Debbie Johnson
Perfect Love Returns (Perfect Love #2) by Debbie Johnson
Think Yourself Thin by Debbie Johnson
Fun with Gluten-Free, Low-Glycemic Food Cookbook by Debbie Johnson
Divine Intervention by Debbie Johnson