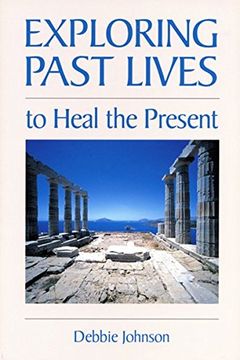 Unlock the Secrets of Your Past Lives and Heal Your Present with Debbie Johnson's Past-Life Research. Journey with Johnson as she explores the mysteries of child prodigies, physical disabilities, and the familiarities of certain places. Through personal stories and interviews, she uncovers the keys to unlocking the secrets of your own life. Discover the true nature of Soul and how to strengthen your life by expressing God's love under any circumstance. Take charge of your life today.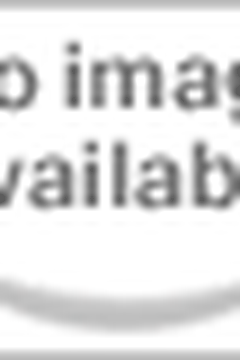 Book by Debbie Johnson...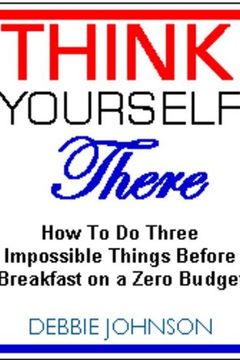 Think Yourself There
How to Do Three Impossible Things Before Breakfast on a Zero Budget
Debbie Johnson
-
2011-10-18
Discover the secrets to success with "Think Yourself There". Through parables and real stories, learn how to use all your senses, get past your blocks to success, and tap into the secret language of your subconscious. With the most powerful prayer and a focus on having fun, this fun-to-read book will guide you on your journey to more love, freedom, and joy.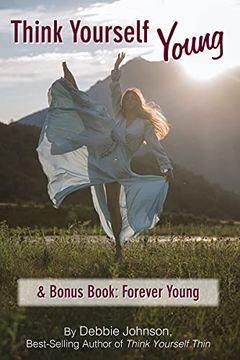 Unlock the secrets to staying young with this book! Bestselling author Debbie Johnson shares her techniques, honed through years of applying them to herself, for feeling and looking youthful even in her sixties. With a focus on the power of the mind and heart, Johnson shows readers how to program their bodies for youth, eliminate limiting beliefs about aging, and embrace a joyful, youthful outlook on life. Discover how to become the youthful, vibrant person you want to be with these deep secrets to staying young.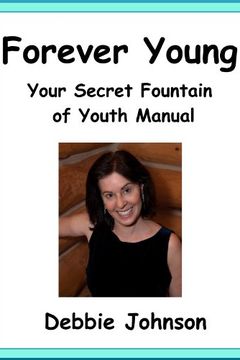 This guide offers the secrets to staying forever young, from the inside out. Discover home beauty tips and quick exercises to reverse aging and maintain a youthful appearance and energy. The key lies in your thoughts and having a positive attitude. With this guide from best-selling author Debbie Johnson, you can improve your youthfulness instantly and achieve lasting results with time and focus.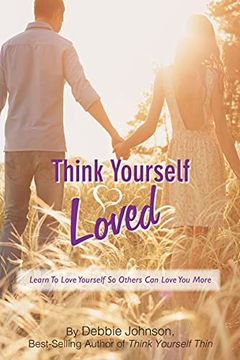 Discover how to improve your relationships, connect with God's love, and find inner peace by learning to love yourself first. This book shows you how to identify what makes you happy and loved, and develop an exercise routine for self-love. Featuring inspiring success stories, this is a must-read for anyone seeking greater love and fulfillment in their lives.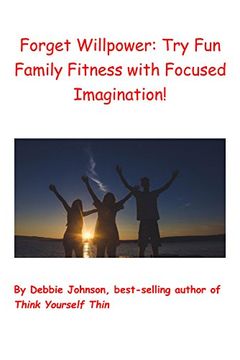 Forget Willpower
Have Fun Family Fitness with Focused Imagination
Debbie Johnson
-
2011-10-18
This book provides a positive and uplifting approach to weight gain by working with families to find the loving and supportive answer. Learn how to control your child's weight and health, use focused imagination for positive change, and create a more loving family atmosphere. Based on the principles of "Think Yourself Thin", you can forget willpower and feel great about yourself and your child. Join author Debbie Johnson on this no-diet journey towards a healthier and happier family.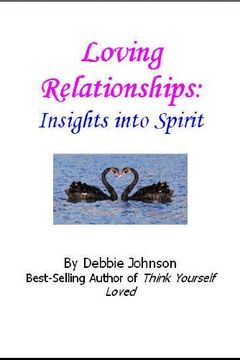 Find inspiration and guidance on how to cultivate and maintain loving relationships with insights from long-married couples in this book by a bestselling author. Explore deeper questions about Spirit and learn how to attract the right partner to support your spiritual journey. Discover secrets to spiritual growth within your current relationship.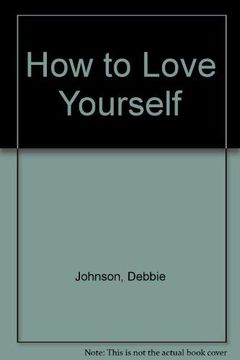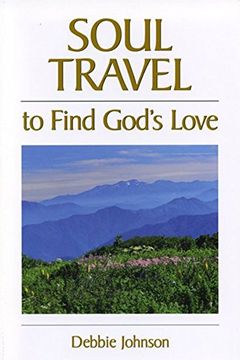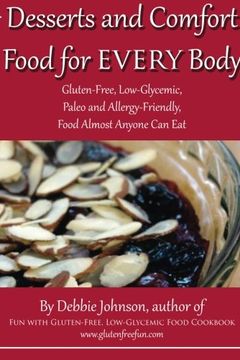 Perfect Love Forever by Debbie Johnson
Perfect Love by Debbie Johnson
Perfect Love Returns (Perfect Love #2) by Debbie Johnson
Think Yourself Thin by Debbie Johnson
Fun with Gluten-Free, Low-Glycemic Food Cookbook by Debbie Johnson
Divine Intervention by Debbie Johnson