Dick Gregory Books
Richard "Dick" Gregory was an American civil rights activist, social critic, writer, entrepreneur, comedian, motivational speaker, author and actor. He became the first black comedian to successfully cross over to white audiences.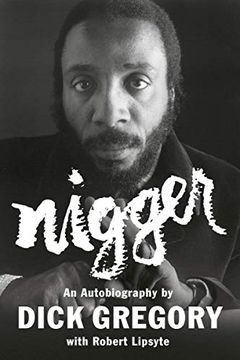 This powerful memoir delves into the experiences of a black man navigating through the oppressive landscape of the American South. Tackling themes of racism, social inequality, and civil rights, the book is a gripping and poignant account of the struggles faced by the author. Don't miss out on this thought-provoking read.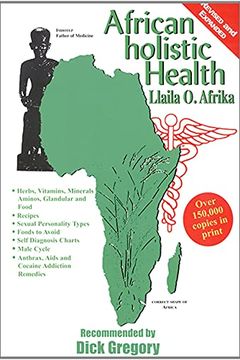 Discover the holistic philosophy of health that stems from ancient African roots in this groundbreaking book. Learn about the devastating impact of slavery on the nutritional needs of people of African descent and how mass commercialism has turned our bodies into garbage disposals. Dr. Llaila O. Afrika's comprehensive guide provides herbal remedies and homeopathic treatments, while also delving into the physiological and psychological differences between people of African and European descent. Gain insights into the history of the European herb and drug trade, the danger of commercial foods, and the importance of holistic health for the body, mind, and spirit.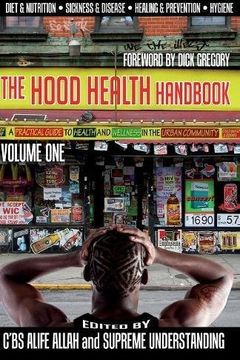 The Hood Health Handbook
A Practical Guide to Health and Wellness in the Urban Community (Volume One)
Supreme Understanding, C'BS Alife Allah, Dick Gregory, Supa Nova Slom, Wise Intelligent, Scott Whitaker, Afya Ibomu, Stic.man, Bryant Terry, Vernellia Randall
-
2010-11-25
This comprehensive handbook by multiple authors covers important topics on health within marginalized communities. With contributions from a diverse group of health experts, readers will learn about nutrition, exercise, and mindfulness practices. This book is a must-read for anyone seeking to improve their overall well-being.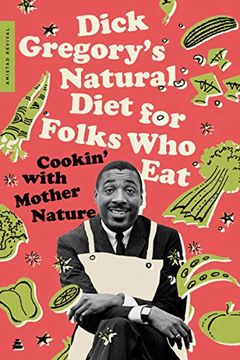 A witty and informative guide written by cultural icon Dick Gregory, Natural Diet for Folks Who Eat offers an introduction to natural foods and critiques the modern diet's impact on the digestive system. Gregory delves into various fasts, the political power of food, and offers suggestions on diets to help gain or lose weight. His irreverent wit and deep intelligence make this book an enjoyable read that will raise your consciousness about the food you consume.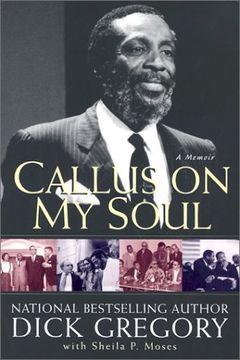 Callus on My Soul
A Memoir
Dick Gregory, Shelia P. Moses
-
2001-10-09

(first published in 2000)
"Callus on My Soul" is a thought-provoking memoir that delves into the life story of a comedian, actor, civil rights activist, and nutrition guru. With biting satire and unique experiences, the author discusses other luminaries from Rosa Parks to Hugh Hefner. This book is a must-read for anyone interested in history, social commentary, and memoirs. With 25 photos, the captivating imagery adds to the overall reading experience.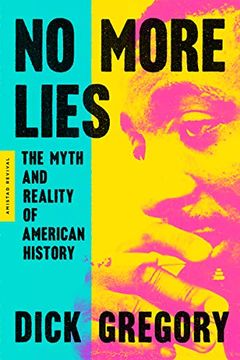 No More Lies
The Myth and Reality of American History
Dick Gregory
-
1997-11-01

(first published in 1971)
The African-American comedian and civil rights activist offers his views on American history and race relations in the United States....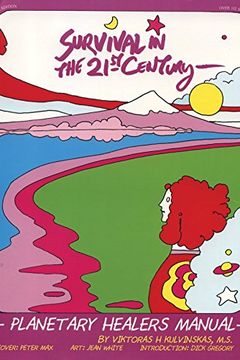 Discover a holistic and health "New Age Bible" with Viktoras' pioneering work in "Survival into the 21st Century". Written 27 years ago, this book was the first holistic book to be published with medical journal references, popularizing Dr. Ann Wigmore and wheatgrass. Learn how to heal yourself from a variety of illnesses and degenerative diseases through the use of living foods, while experiencing the energy of divine love and achieving vibrant health through yoga and meditation. Explore various diet choices, including sproutarian and macrobiotic, and learn about alternative therapies like acupressure and healing herbs. This book is a must-read for anyone interested in practical spirituality and health.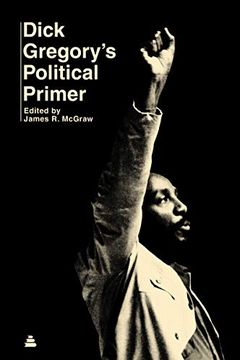 Dick Gregory's Political Primer is a thought-provoking and engaging guide to American politics and the electoral process. Written by cultural icon and social justice champion, Dick Gregory, this primer is filled with amusing and concise information, commentary, and imaginative comparisons. Gregory's lessons and review questions are as relevant today as they were when the primer was first published in 1972. This unique guide is a must-read for every citizen and joins the ranks of other essential American history classics.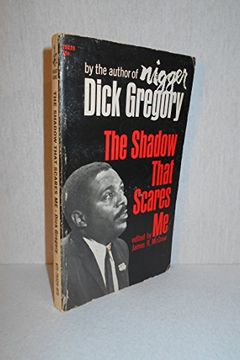 Explore the sharp wit and impassioned activism of a renowned voice in social justice, as he speaks out on respect for law, police brutality, family dynamics and other vital issues. Get ready to tackle the uncomfortable truths with "The Shadow That Scares Me".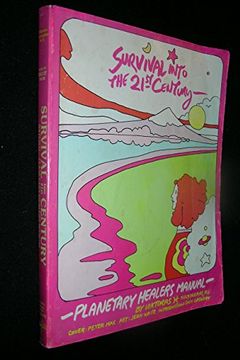 This book covers a wide range of survival topics for the modern age, including new age nutrition, yoga, and healing. It also delves into deeper subjects such as the connection between parents and children, mortality, and happiness. A comprehensive guide for those seeking to navigate the challenges of the 21st century, complete with recommended books and resources. The beginning of the end is explored with a thoughtful and insightful perspective.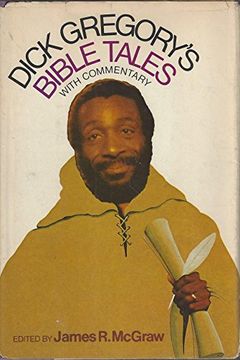 Write Me In! by Dick Gregory
African American Humor by Mel Watkins
FAT2Fine by Nathaniel Hawthorne Bronner Jr.
Dick Gregory's Bible Tales by Dick Gregory
Delyte Morris of SIU by Betty Mitchell
Mine Of Useless Information (Knight Books) by
From the Back of the Bus by Dick Gregory
Murder in Memphis by Mark Lane, DIck Gregory