Douglas Hagmann Books
Douglas J. Hagmann has been a licensed investigator in the private sector for the last 35 years. As a private detective, Hagmann has worked well over 8,000 cases and is recognized as a surveillance specialist. He has worked as an informational and operational asset for various federal and state law enforcement agencies. Hagmann is a certified forensic blood spatter analyst.He is the author of Stained By Blood, A Murder Investigation and his latest, In The Dark Of Night, Blood Of The Innocent.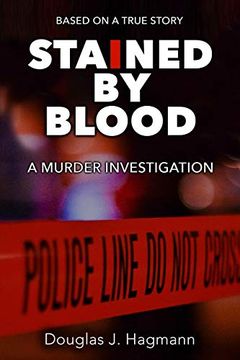 Private Investigator Marc Stiles has taken on a cold case murder investigation at the request of the victim's family. His own family. The case could not be more personal for Marc, whose uncle was found brutally stabbed in a frenzied killing that took place in the very home of Marc's youth, and in the very bedroom where Marc had fostered memories of...