Douglas Hagmann Books
Douglas J. Hagmann has been a licensed investigator in the private sector for the last 35 years. As a private detective, Hagmann has worked well over 8,000 cases and is recognized as a surveillance specialist. He has worked as an informational and operational asset for various federal and state law enforcement agencies. Hagmann is a certified forensic blood spatter analyst.He is the author of Stained By Blood, A Murder Investigation and his latest, In The Dark Of Night, Blood Of The Innocent.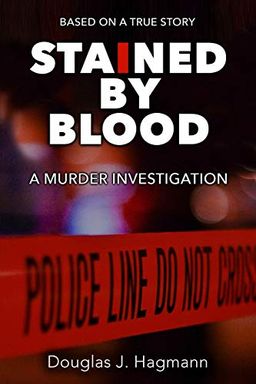 Private Investigator Marc Stiles takes on a personal cold case involving his uncle's brutal murder. As he delves deeper, he must navigate a web of secrets kept by powerful and influential individuals. Join Marc on a journey through an underworld few know exists, and see a side of your community you may never have noticed before.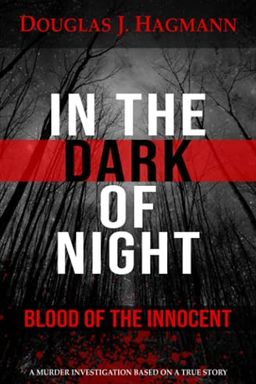 Explore the disturbing reality of ritualistic murders in the thrilling crime novel, In The Dark Of Night. Private Investigator Marc Stiles discovers a horrifyingly common trend among these brutal crimes- they all point to the highest levels of government. Based on real events, this book reveals a dark side of mankind that is often dismissed as conspiracy theory. Join Stiles on his fact-finding mission to expose the truth behind these unspeakable acts and understand the very real dangers that lurk beneath our seemingly civilized society. A must-read for those who dare to face the truth, In The Dark Of Night is a call to action against those who seek to keep these atrocities hidden.