Elise Williams Books
Elise Williams co-wrote "You Goal, Girl" and "Common Cents" with her BFF Meleah—although when binge-watching Sailor Moon and eating frozen pizza becomes a profitable career, she'll leave the publishing world behind. She holds a BA in technical writing from The University of Central Arkansas and resides in Arkansas with her fiance Cody and cat Lazarus.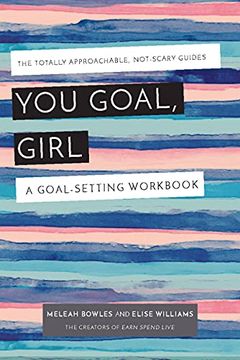 You Goal, Girl
A Goal-Setting Workbook
Meleah Bowles, Elise Williams Rikard
-
2018-12-11
Get your personal and career goals in shape with You Goal, Girl!There's no better feeling than when you complete a task and get to check it off your to-do list, right? This goal-setting workbook combines that feeling of productivity with the motivation you need to actually get stuff done. You Goal, Girl is a personal tool kit for making your goals ...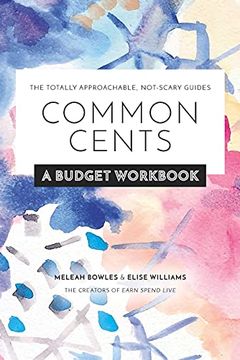 Common Cents
A Budget Workbook - The Totally Approachable, Not-Scary Guides
Meleah Bowles, Elise Williams Rikard
-
2019-01-01
MAKE THE DAUNTING TASK OF MANAGING YOUR PERSONAL FINANCES APPROACHABLE WITH COMMON CENTS! Money makes the world go 'round, but it doesn't have to make your head spin! This budgeting workbook is packed with easy-to-use worksheets, money-saving tips, advice from financial experts, and prompts to help you set (and achieve) realistic financial goals. C...