Elizabeth Marx Books
Windy City writer Elizabeth Marx brings cosmopolitan flair to her fiction, which is a blend of romance and fast-paced Chicago living with a sprinkle of magical realism. In her past incarnation she was an interior designer--not a decorator--which basically means she has a piece of paper to prove that she knows how to match and measure things and can miraculously make mundane pieces of furniture appear to be masterpieces. Elizabeth says being an interior designer is one part shrink, one part marriage counselor and one part artist, skills eerily similar to those employed in writing. Elizabeth grew up in Illinois and has also lived in Texas and Florida. If she's not pounding her head against the wall trying to get the words just right, you can find her at a softball field out in the boonies or sitting in the bleachers by a basketball court. Elizabeth resides with her husband, girls, and two cats who've spelled everyone into believing they're really dogs. Elizabeth has traveled extensively, but still says there's no town like Chi-Town.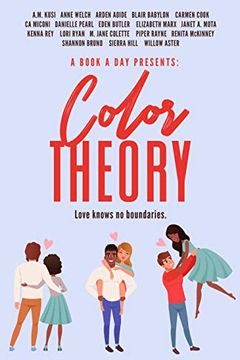 A Book A Day Presents
Color Theory
Renita McKinney, A.M. Kusi, Anne Welch, Arden Aoide, Kenna Rey, Blair Babylon, Carmen Cook, CA Miconi, Danielle Pearl, Eden Butler, Janet A. Mota, Lori Ryan, M. Jane Colette, Piper Rayne, Shannon Bruno, Sierra Hill, Willow Aster, Elizabeth Marx
-
2021-02-02
17 Exclusive ALL-NEW romance stories by bestselling authors about couples who defy convention and follow their hearts. These stories are all brand new and only available in this box set!Love is blind, but it's never easy. A Book a Day Presents: Color Theory is a collection of stories about love that is determined not by the color of one's skin, but...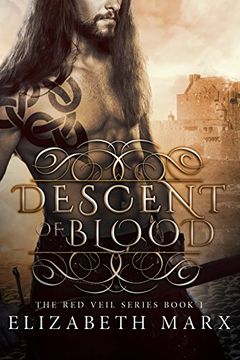 When times are darkest, some vampires desire more than blood …England, 1465. Mortal men clash in the War of the Roses for the English crown, while vampire warriors' move undetected among their ranks, savoring the flow of blood that battlefields provide. Vampire prince, Severian Pearce, fears the revelation of the immortal clans to humankind should ...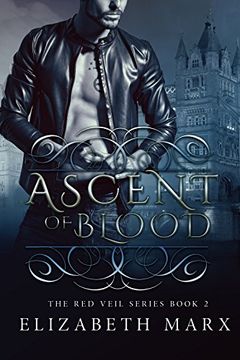 Love is conceived in the mind of a vampire long before it is ever realized. Vampire prince, Sebastian Pearce, has waited six hundred years for the right human mate. While vampires no longer require live donors for sustenance, Mother Nature has played a cruel trick on them making breeders a rare commodity. As numbers in Sebastian's imperial house co...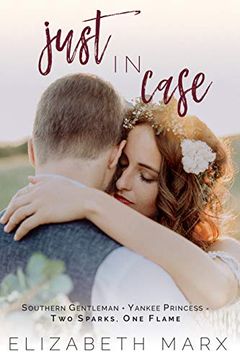 Work hard. Play hard. Love hard. That's the Southern way.Revell Marshall has built a life and career working with objects as fragile and damaged as Scarlett while reassembling the delicate stained glass windows that saved the small town of Crossroads, Alabama from ruin. He's determined to do whatever it takes to lure the one girl he's always loved ...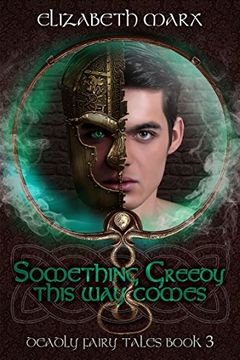 Locke embraces the magical legacy he wields, but it didn't help him save the girl he loved. Now he'll have to use everything he's learned since the Seer's death to safeguard Keleigh and find a magical object hidden and only whispered about for centuries.By the light of the next blue moon, the ShiningOnes plan to infiltrate this realm and retrieve t...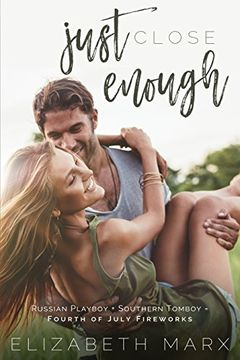 Revenge. Betrayal. Retribution. That's the Russian way.Seattle businessman Alexander Volkow arrives in Crossroads, Alabama and buys up half of Broad Street. Local residents think he's there to buy low and sell high, but he's really after information pointing to a hometown hero who's MIA. Alex is determined to get his vengeance, leading him to the m...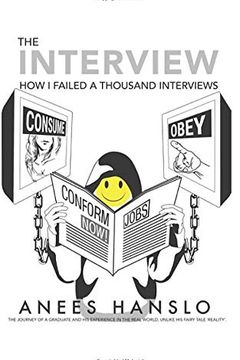 The Interview
How I failed One Thousand interviews
Anees Hanslo
-
2020-02-02
The story reflects the real world transition from teen to adulthood, shifting from fantasies to a more realistic/attainable outcome. The main character he hasn't been taught formality; corporatism was a different world for him as old habits remained. As he progresses, he had to deal with unemployment, and the mocking that came with it. Throughout t...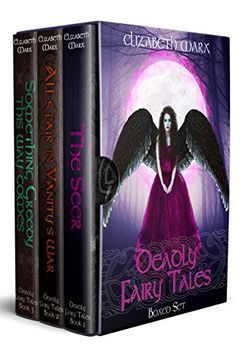 The Deadly Fairy Tales is a paranormal young adult urban fantasy romance series set in Salem. The boxed set includes the first three books in the series:The Seer Book 1:Fairy tales aren't supposed to be deadly, but anything can happen on Halloween night in Salem … even a human sacrifice.When a supernatural beast murders a sixteen-year-old girl, her...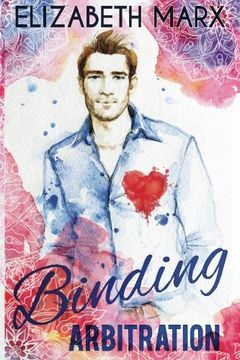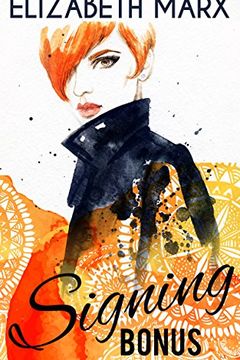 A man who always gets what he wants. Chicago sports agent, Cyrus Fletcher is giving the full court press to an NBA rookie to sign with his agency by gifting him a weekend jaunt in Las Vegas. But the rookie wants to make it a couple's weekend and Fletch needs a date. Fletch has had his eye on a particular woman, but he hasn't found the right way to ...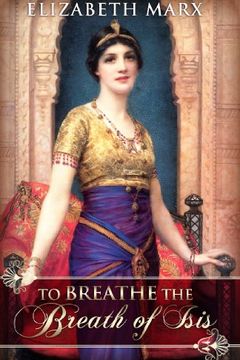 Cutters vs. Jocks by Elizabeth Marx
All's Fair in Vanity's War by Elizabeth Marx
The Seer by Elizabeth Marx
What Killed the Tiger by Elizabeth Marx