Elizabeth Marx Books
Windy City writer Elizabeth Marx brings cosmopolitan flair to her fiction, which is a blend of romance and fast-paced Chicago living with a sprinkle of magical realism. In her past incarnation she was an interior designer--not a decorator--which basically means she has a piece of paper to prove that she knows how to match and measure things and can miraculously make mundane pieces of furniture appear to be masterpieces. Elizabeth says being an interior designer is one part shrink, one part marriage counselor and one part artist, skills eerily similar to those employed in writing. Elizabeth grew up in Illinois and has also lived in Texas and Florida. If she's not pounding her head against the wall trying to get the words just right, you can find her at a softball field out in the boonies or sitting in the bleachers by a basketball court. Elizabeth resides with her husband, girls, and two cats who've spelled everyone into believing they're really dogs. Elizabeth has traveled extensively, but still says there's no town like Chi-Town.
A Book A Day Presents
Color Theory
Renita McKinney, A.M. Kusi, Anne Welch, Arden Aoide, Kenna Rey, Blair Babylon, Carmen Cook, CA Miconi, Danielle Pearl, Eden Butler, Janet A. Mota, Lori Ryan, M. Jane Colette, Piper Rayne, Shannon Bruno, Sierra Hill, Willow Aster, Elizabeth Marx
-
2021-02-02
Discover 17 exclusive ALL-NEW romance stories by bestselling authors who explore love that defies convention in "A Book A Day Presents: Color Theory." These heartwarming tales remind us that love is more than skin-deep, and that together, anything is possible. Proceeds from this limited edition box set go towards educating students of color. Don't miss out on this moving collection!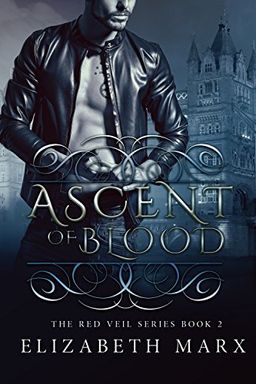 A vampire prince longs for a human mate, but breeders are rare. When he meets a young woman searching for a vampire text, he feels an intense connection, but she is not interested in eternal life. As they fight their attraction, they are drawn into a battle between ancient myth and modern science. Will they accept each other and their fates?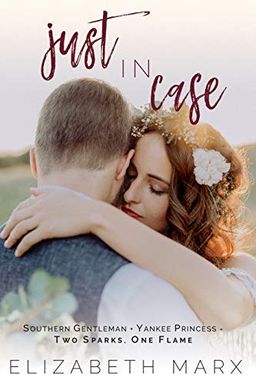 Just in Case
Elizabeth Marx
-
2020-11-01

(first published in 2013)
A heart-wrenching tale about lost love, family obligations, and the secrets that lurk beneath the surface. Scarlett, once a child prodigy, runs away from her hometown after a family tragedy. But when a long-lost letter brings her back, she must confront the man she left behind and the painful truth about her mother's past. Work hard. Play hard. Love hard. That's the Southern way.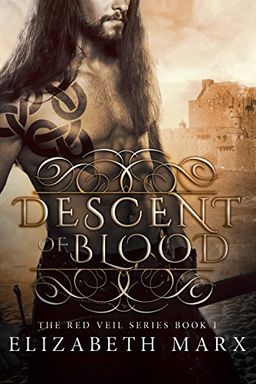 Step back in time to England during the War of the Roses, where vampire warriors move undetected among mortal men, craving the flow of blood that battlefields provide. When the immortal clans' existence is threatened, Severian Pearce, a vampire prince, must balance his duty to his clan with his desire for Mortal woman Meridian Neville. Together, they work to protect a cherished relic and navigate the consuming attraction between them. Will their bond be enough to unite the immortal clans, or will the red veil of their attraction lead to their destruction?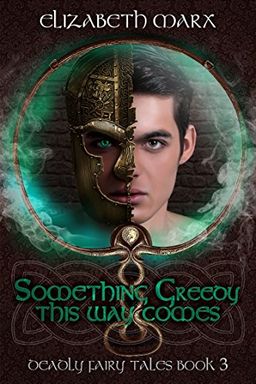 Discover a magical world filled with ancient secrets in this thrilling tale. Locke must use his magical legacy to protect Keleigh and find a powerful relic hidden for centuries. But the battle between sacred knowledge and modern communication threatens everything, including their love. Something greedy is on its way, and the fate of their world rests in their hands.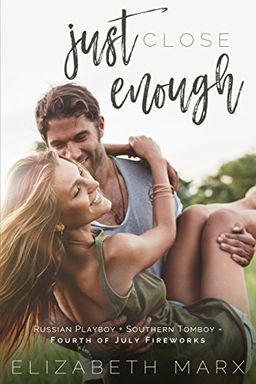 A Seattle businessman seeks revenge in a small Alabama town by using his charm to get close to a hometown hero's MIA fiancée. But when he meets Polly Anna, he begins to question his motives. With a possessive ex lurking and secrets abounding, can they get Just Close Enough? A steamy standalone novel in the Alabama Secret Series.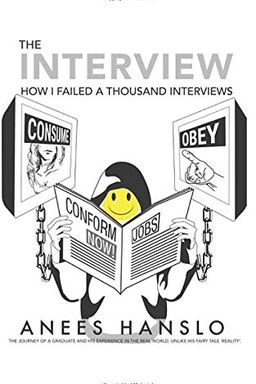 The Interview
How I failed One Thousand interviews
Anees Hanslo
-
2019-12-29
This book follows a young man's transition from teenage fantasies to the realities of adulthood. As he navigates unemployment and the corporate world, he struggles with formality and comes across as rude. The author uses informal slang and creative elements to keep the story engaging, while also exploring themes of self-doubt and personal growth. Ultimately, the protagonist learns a valuable lesson that is worth more than money.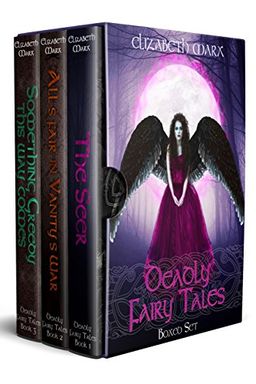 A paranormal young adult urban fantasy romance series set in Salem, the Deadly Fairy Tales boxed set includes the first three books in the series. Follow the Seer, a sixteen-year-old girl who is murdered and reawakened as an OtherWorldly being destined to serve the Order, even as she craves retribution. The set includes All's Fair in Vanity's War, a fairy tale about to become deadly when all is fair in vanity's war. The boxed set ends with Something Greedy This Way Comes. Hidden deep within this realm lays a magical object, powerful enough to destroy the world. Now, Locke and Keleigh must use everything they have learned to safeguard the object and each other before it's too late in this page-turning series.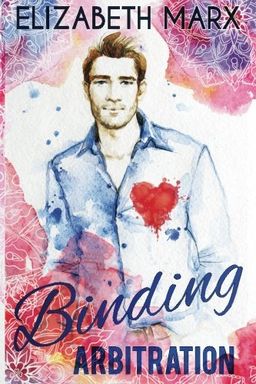 A single mother fights to save her cancer-stricken son's life in this captivating novel. In the corridors of Chicago's criminal courts, undefeated defense attorney Libby Tucker will stop at nothing to help her child. But circumstances force her to turn to Banford Aidan Palowski, the celebrity baseball player who discarded her years ago. Helping Libby could jeopardize Aidan's career, but his biological duty demands he step up. A powerful story of heartache, forgiveness, and redemption that will leave you captivated until the final page.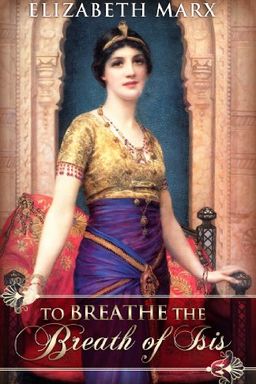 This mysterious novel follows the story of Marguerite, a victim of a violent attack who wakes up with amnesia in a tomb in Thebes. She believes she was there to meet Robert Bruton, an Egyptologist who finds her unconscious. As Robert tries to uncover Marguerite's true identity, they both discover a powerful connection that may have ties to an ancient curse. To Breathe the Breath of Isis is a tale of love and intrigue that will take readers on a journey through time and history.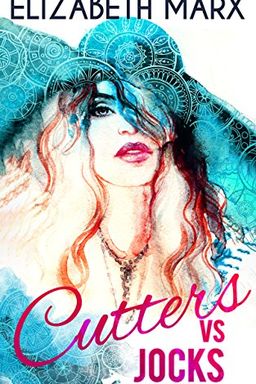 Signing Bonus by Elizabeth Marx
All's Fair in Vanity's War by Elizabeth Marx
The Seer by Elizabeth Marx
What Killed the Tiger by Elizabeth Marx