Eric Burns Books
Eric Burns is an American media critic and journalist. He began his career as a correspondent for NBC News where he appeared regularly on NBC Nightly News and on the Today show.Burns has written five critically-acclaimed books and continues to work in television. He has worked as a commentator for Entertainment Tonight, host of Arts & Entertainment Revue on A&E, and is the former host of Fox News Channel's Fox News Watch, as well as a media analyst for the network.Burns received an Emmy Award for media criticism and was named by the Washington Journalism Review as one of the best writers in the history of broadcast journalism.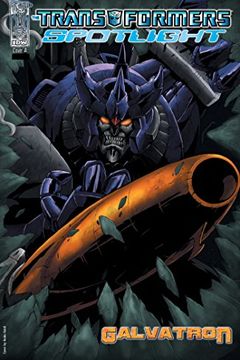 The Transformers
Spotlight - Galvatron
Simon Furman, Guido Guidi
-
2018-02-14

(first published in 2011)
The re-presentation of IDW's Transformers Universe continues in Volume 3! This volume includes the Transformer series Devastation, as well as Spotlights: Galvatron, Ramjet, Wheelie, Blaster, Arcee, Grimlock, and Mirage. The re-presentation of IDW's Transformers Universe continues in Volume 3! This volume includes the Transformer series Devastation,...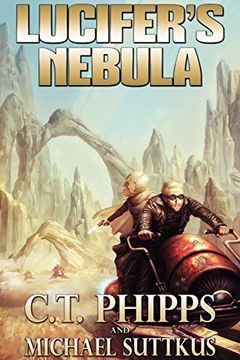 From the bestselling author of The Rules of Supervillainy: Captain Cassius Mass can only run so far from his problems and the galaxy isn't big enough to hide from those pursuing him. Cassius soon finds himself blackmailed into a mission that will clear him of all charges as well as protect him from future persecution: bring an end to the civil war ...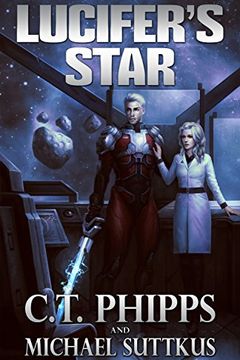 An alternate cover for this ASIN can be found here.Cassius Mass was the greatest star pilot of the Crius Archduchy. He fought fiercely for his cause, only to watch his nation fall to the Interstellar Commonwealth. It was only after that he realized the side he'd been fighting for was the wrong one. Now a semi-functional navigator on an interstellar...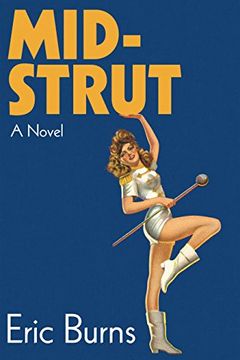 There has never been a novel like Mid-Strut, virtually a genre unto itself Friday, October 1, 1965. Arnie Stats Castig is a fine, upstanding citizen of a dying western Pennsylvania steel town---until he snaps. He dashes onto the field at halftime of a high school football game and throws his arms around a majorette. But their feet get tangled and h...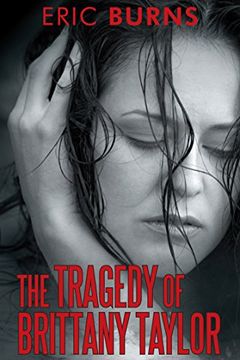 Jane Taylor is independent and happy raising her daughter, Britt any, as a single mother. With a fulfilling and lucrative job, she and Brittany have a good life together. But it's all cut short when Jane is attacked and murdered by an unknown, masked assailant. The same man also goes after fourteen year-old Brittany, who barely manages to escape hi...
In 1957, America turned its back on its earlier self and jumped headlong into the nation it has become today. From Sputnik and the beginning of the space race to Little Richard and the underappreciated influence of rock n' roll in bringing blacks and whites closer together, to President Eisenhower's Interstate Highway Act, which forever changed the...
In this issue, arguments for the future of publishing by Brigid Brophy, John Sutherland, David Caute, Blake Morrison, Per Gedin, David Godine and Walter Abish. Also, fiction from Martin Amis, Guy Davenport, Nicole Ward Jouve, Kenneth Bernard and Raymond Carver. Plus, an essay on realism and sexuality by Mario Vargas Llosa.In this issue:Guy Davenpor...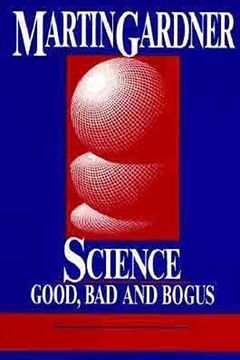 Martin Gardner has been puncturing pseudoscientific pretensions for more than 30 years. Noted author Eric Bums brings Gardner's brisk, satirical style, and penetrating wit to life in this new audiotape. With a special emphasis on parapsychology and occultism, these witty pieces address the evidence put forth to support claims of ESP, faith healing,...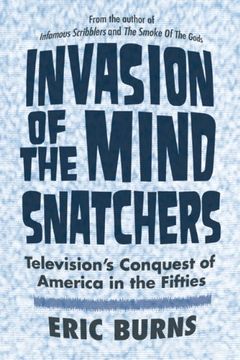 "Eric Burns, a bona fide TV historian, has pulled off a difficult task---he has brought our early, grainy television history to life in living color. His book is a tour of our times, from cowboys and Indians, and scoundrels and healers, to televised hearings and game show hosts. Invasion of the Mind Snatchers is a television-lover's portrait of how...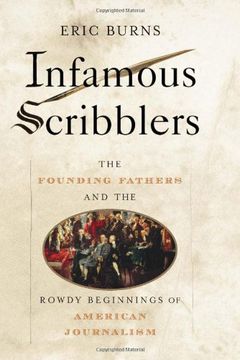 Infamous Scribblers is a perceptive and witty exploration of the most volatile period in the history of the American press. News correspondent and renowned media historian Eric Burns tells of Ben Franklin, Alexander Hamilton and Sam Adams -- the leading journalists among the Founding Fathers; of George Washington and John Adams, the leading disdain...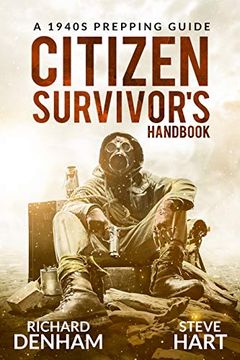 Broadcast Blues by Eric Burns
All the News Unfit to Print by Eric Burns
Virtue, Valor, and Vanity by Eric Burns
Spirits Of America by Eric Burns
The Smoke of the Gods by Eric Burns
The Golden Lad by Eric Burns
The Joy of Books by Eric Burns
Someone to Watch Over Me by Eric Burns
The Autograph by Eric Burns
The Politics of Fame by Eric Burns
When the Dead Talked by Eric Burns