Erich Neumann Books
Erich Neumann was a psychologist, writer, and one of Carl Jung's most gifted students.Neumann received his Ph.D. from the University of Berlin in 1927. He practiced analytical psychology in Tel Aviv from 1934 until his death in 1960. For many years, he regularly returned to Zürich, Switzerland to give lectures at the C. G. Jung Institute. He also lectured frequently in England, France and the Netherlands, and was a member of the International Association for Analytical Psychology and president of the Israel Association of Analytical Psychologists. Erich Neumann contributed greatly to the field of developmental psychology and the psychology of consciousness and creativity. Neumann had a theoretical and philosophical approach to analysis, contrasting with the more clinical concern in England and the United States. His most valuable contribution to psychology was the empirical concept of "centroversion", a synthesis of extra- and introversion. However, he is best known for his theory of feminine development, a theory formulated in numerous publications, most notably The Great Mother. His works also elucidate the way mythology throughout history reveals aspects of the development of consciousness that are parallel in both the individual and society as a whole.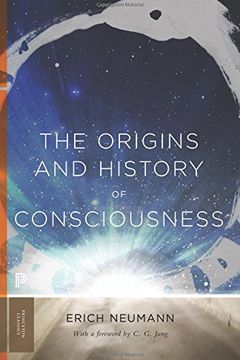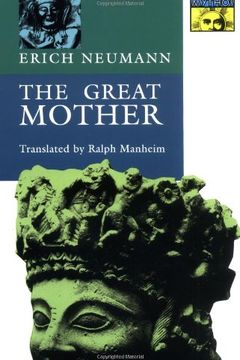 The Great Mother
An Analysis of the Archetype
Erich Neumann
-
1974-01-01

(first published in 1955)
Neumann examines how the Feminine has been experienced and expressed in many cultures from prehistory to our own time. Appearing as goddess and demon, gate and pillar, garden and tree, hovering sky and containing vessel, the Feminine is seen as an essential factor in the dialectical relation of individual consciousness, symbolized by the child, to ...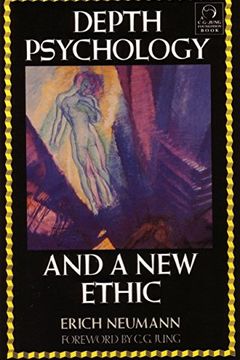 The modern world has witnessed a dramatic breakthrough of the dark, negative forces of human nature. The "old ethic," which pursued an illusory perfection by repressing the dark side, has lost its power to deal with contemporary problems. Erich Neumann was convinced that the deadliest peril now confronting humanity lay in the "scapegoat" psychology...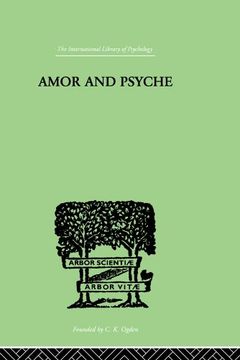 Amor and Psyche
THE PSYCHIC DEVELOPMENT OF THE FEMININE
Erich Neumann
-
2013-12-16

(first published in 1952)
s/t: A Commentary on the Tale by ApuleiusRoutledge is now re-issuing this prestigious series of 204 volumes originally published between 1910 and 1965. The titles include works by key figures such as C.G. Jung, Sigmund Freud, Jean Piaget, Otto Rank, James Hillman, Erich Fromm, Karen Horney and Susan Isaacs. Each volume is available on its own, as p...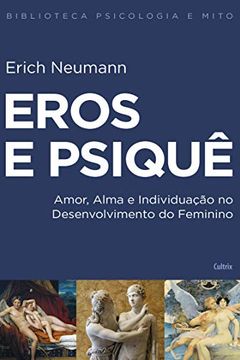 Eros e Psiquê
Amor, Alma e Individuacao no Desenvolvimento do Feminino - Colecao Biblioteca Psicologia e Mitos
Erich Neumann
-
2017-01-01

(first published in 1926)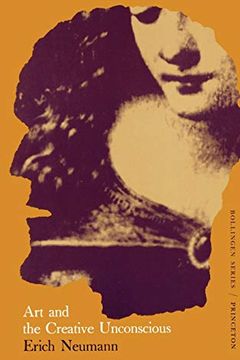 Four essays on the psychological aspects of art. A study of Leonardo treats the work of art, & art itself, not as ends in themselves, but rather as instruments of the artist's inner situation. Two other essays discuss the relation of art to its epoch & specifically the relation of modern art to our own time. An essay on Chagall views this artist in...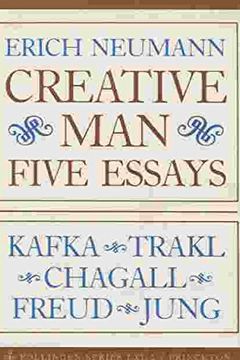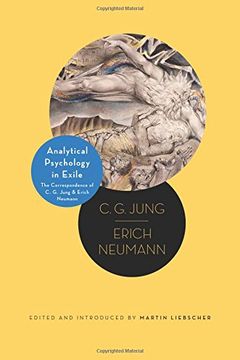 Analytical Psychology in Exile
The Correspondence of C. G. Jung and Erich Neumann (Philemon Foundation Series, 10)
C. G. Jung, Erich Neumann
-
2015-03-22
C.G. Jung and Erich Neumann first met in 1933, at a seminar Jung was conducting in Berlin. Jung was fifty-seven years old and internationally acclaimed for his own brand of psychotherapy. Neumann, twenty-eight, had just finished his studies in medicine. The two men struck up a correspondence that would continue until Neumann's death in 1960. A life...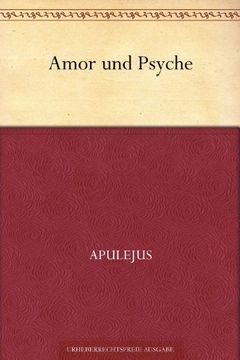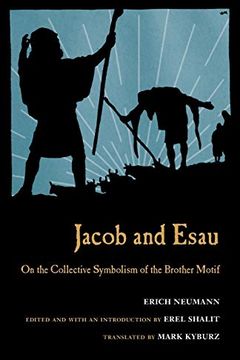 Jacob & Esau
On the Collective Symbolism of the Brother Motif
Erich Neumann
-
2016-02-01
In 1934, Erich Neumann, considered by many to have been Carl Gustav Jung's foremost disciple, sent Jung a handwritten note: "I will pursue your suggestion of elaborating on the 'Symbolic Contributions' to the Jacob-Esau problem . . . The great difficulty is the rather depressing impossibility of a publication." Now, eighty years later, in Jacob and...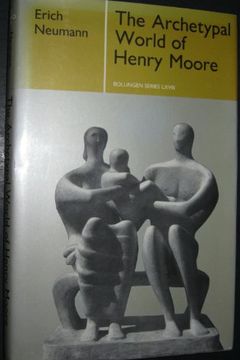 The Great Mother an Analysis of the Archetype by Erich. NEUMANN
The Roots of Jewish Consciousness, Volume One by Erich Neumann
The Place of Creation by Erich Neumann
The Child by Erich Neumann
Zur Psychologie des Weiblichen by Erich Neumann
Die Psyche als Ort der Gestaltung by Erich Neumann
The Roots of Jewish Consciousness, Volume Two by Erich Neumann
Origines et histoire de la conscience by Erich Neumann
Kulturentwicklung und Religion by
The Essays of Erich Neumann, Volume 3 by Erich Neumann
L'uomo ricercatore e giocatore. L'esperienza mistica e creativa nella vita umana by Adolf. Erich. Portmann Hugo. Neumann Rahner