Franz Bardon Books
Franz Bardon (1909–1958) was a Czech stage magician and teacher of Hermetics. He is best known for his three volumes on Hermetic magic: Initiation Into Hermetics, The Practice of Magical Evocation, and The Key to the True Quabbalah.An additional fourth work attributed to him by the title of Frabato the Magician, supposed by many of his students to be a disguised autobiography. Though the book lists its author as Bardon, it was actually written by his secretary, Otti Votavova. While some elements of the story are based on Bardon's real life experience, most of the book was written as an occult novel with much embellishment on the part of Votavova.Bardon's works are most notable for their simplicity, their relatively small theoretical sections, and heavy emphasis on practice with many exercises. Students of his, such as William Mistele and Rawn Clark consider him to have written the best training programs of any magician of the 20th century. They were written with the intention of allowing students who wished to practice magic the means to do so if they could not study under a teacher.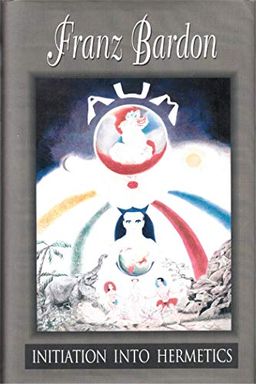 Discover the secrets of physical existence and spiritual planes with this book. Divided into two parts, it lays out the foundation with theories on the elements, the Tetragrammaton, karma, and more. Then, it takes you through 10 progressive steps for self-control, astral body projection, and elevation of the spirit. With no need for a teacher, you'll be ready for initiation in no time.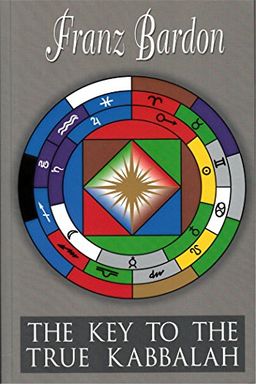 Discover the secrets of Kabbalah and magic with this deep dive into Theurgy. This book explores the esoteric aspects of letters, mantras, and more, as well as the ten kabbalistic keys and their practice. Learn how to use Divine names and beings, and unlock the power of formula magic.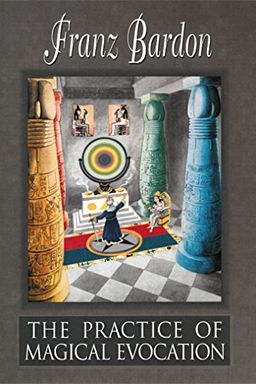 Unlock the power of magic with the second book in this series. Learn how to evoke beings from surrounding spheres and achieve the impossible with spiritual laws and powers. Discover the advantages and disadvantages of evocational magic, the hierarchy of spheres, planetary intelligences, and communication with spirit beings. Complete with detailed descriptions and illustrations of spirit seals, this book is a must-read for those interested in the practice of magical evocation.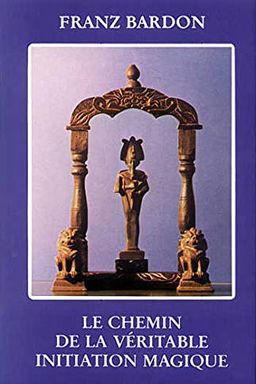 This influential book is a must-read for anyone interested in magical knowledge. Written in 10 steps, the author provides detailed instructions on the spiritual exercises required for magical development. Considered a reference in the field, this is part of a series of three volumes that reveal the secrets of occult knowledge.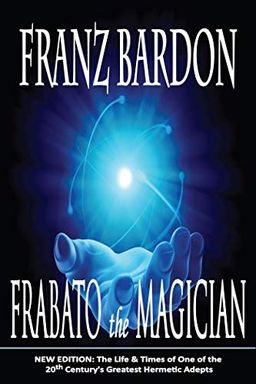 Travel back to 1930's Dresden and witness the magical battles of Frabato, a powerful magician who faces a dangerous black lodge. Frabato's spiritual journey takes him on the run from Germany during the Weimar Republic and ends with his famous book on Hermetic Magic. This spiritual autobiography also reveals the dark forces behind the rise of the Third Reich and provides practical esoteric lessons. Experience the magic for yourself in this illuminating work of occult novel.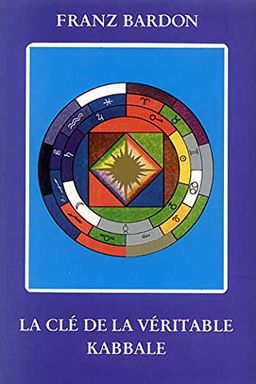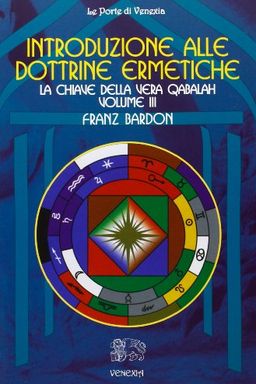 This third volume of Introduzione alle dottrine ermetiche by Franz Bardon explores the mysticism of letters and numbers, and how understanding them can lead to magical results. Bardon delves into the ancient and universal teachings of sound, color, vibrations, and their representation in the Qabalah. With practical training, readers will explore the mystical traditions of tantric India, Tibet, Jewish Qabalah, and the Western magical tradition. This text provides a profound depth of Kabbalistic wisdom and practical wisdom unmatched by any other.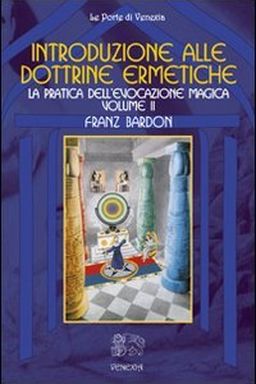 The Golden Book of Wisdom by Seila Orienta, Franz Bardon
La Práctica de la Evocación Mágica by Franz Bardon
Magia Pratica - 10 Passos Para A Iniciaçao (Em Portuguese do Brasil) by FRANZ BARDON
Talismanology and Mantram Lore According to Franz Bardon by Seila Orienta, Franz Bardon
Hilfe zur Introspektion - Selbsterkenntnis Element Feuer Negativ by Franz Bardon/Travek
Der Schlüssel zur wahren Quabbalah by Franz Bardon