Franz Bardon Books
Franz Bardon (1909–1958) was a Czech stage magician and teacher of Hermetics. He is best known for his three volumes on Hermetic magic: Initiation Into Hermetics, The Practice of Magical Evocation, and The Key to the True Quabbalah.An additional fourth work attributed to him by the title of Frabato the Magician, supposed by many of his students to be a disguised autobiography. Though the book lists its author as Bardon, it was actually written by his secretary, Otti Votavova. While some elements of the story are based on Bardon's real life experience, most of the book was written as an occult novel with much embellishment on the part of Votavova.Bardon's works are most notable for their simplicity, their relatively small theoretical sections, and heavy emphasis on practice with many exercises. Students of his, such as William Mistele and Rawn Clark consider him to have written the best training programs of any magician of the 20th century. They were written with the intention of allowing students who wished to practice magic the means to do so if they could not study under a teacher.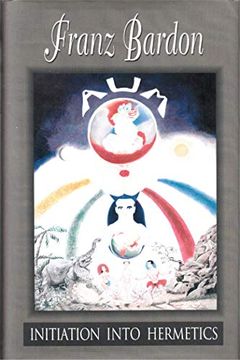 Part I - Theory: / establishes the foundation of physical existence as explained through the elements / the secret of the Tetragrammaton / the YOD-HE-VAU-HE / Karma, the Law of Cause and Effect / the significance of the physical, astral and spiritual planes / opening the door to initiation without the aid of a teacher.Part II - Practice: (divided i...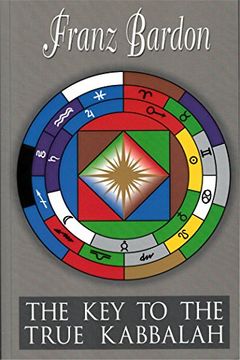 The third book reveals the deepest secrets of the mystic kabbalistic and magical formulas using Theurgy, the cosmological, divine science of letters. Part I: the Theory of the kabbalah, including the esoterics of letters, mantras, tantras, the Tetragrammaton, sorcerers' formulas. Part II: Theurgical Practice in ten steps, the ten kabbalistic keys a...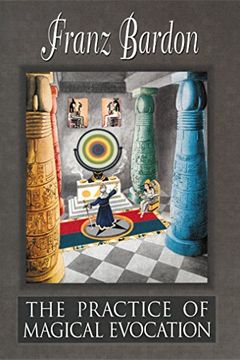 The second book presents the next stages of magical development. Detailed descriptions for evocation of beings from the spheres surrounding us. The aspirant learns how everything is possible through the appropriate spiritual laws and powers.Part I: magical aids and their uses: the circle, the mirror, the wand, the sword, the pentacle and the garmen...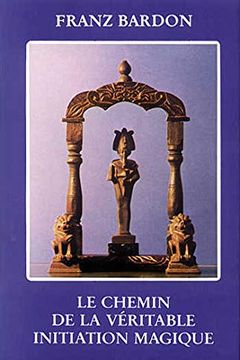 La référence incontournable de celui qui est considéré comme ayant avoir ouvert librement les portes de la connaissance magique au 20 siècle .Ce livre en 10 étapes décrit pas à pas les étapes et les exercices spirituels nécessaires au développement magique.Il fait partie d'une série de trois volumes(magie évocatoire et kabbale sont les suivants ),q...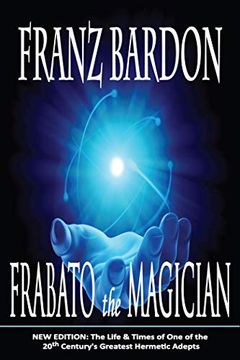 Written in the form of a novel, Frabato is the spiritual autobiography of Franz Bardon. Set in Dresden in the early 1930's it chronicles Frabato's magical battles with the members of a powerful and dangerous black lodge. His escape from Germany during the final desperate days of the Weimar Republic and the beginning of his spiritual mission culmina...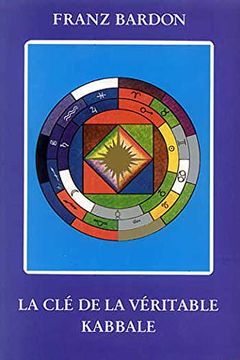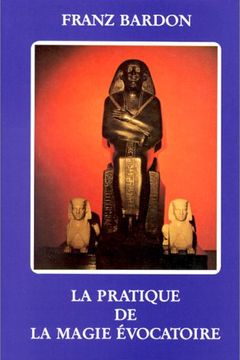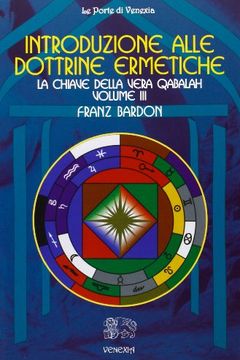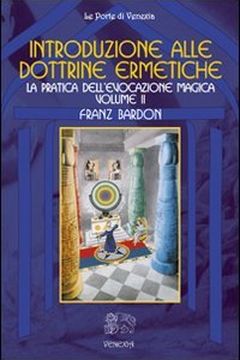 The Golden Book of Wisdom by Seila Orienta, Franz Bardon
Talismanology and Mantram Lore According to Franz Bardon by Seila Orienta, Franz Bardon
La Práctica de la Evocación Mágica by Franz Bardon
Magia Pratica - 10 Passos Para A Iniciaçao (Em Portuguese do Brasil) by FRANZ BARDON
Hilfe zur Introspektion - Selbsterkenntnis Element Feuer Negativ by Franz Bardon/Travek
Der Schlüssel zur wahren Quabbalah by Franz Bardon