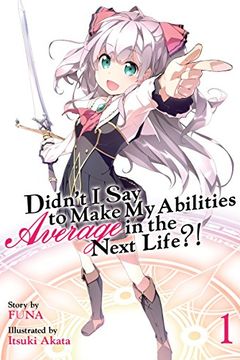 The Adventure of a Lifetime...or Two!When gifted student Kurihara Misato dies right after her high school graduation, she meets God and has a peculiar request: to make her abilities average in the next life. But few things--especially wishes--ever go quite as planned. As she navigates her new life as a ten-year-old girl in a magic-filled world, she...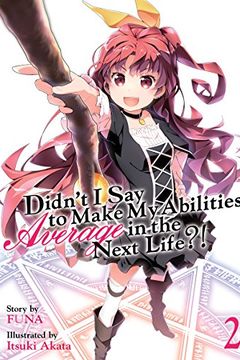 A Hunter's Life Awaits!The newly graduated Crimson Vow are out in the world and determined to prove themselves. Mile, Reina, Pauline, and Mavis look for work as C-rank hunters, but when an exciting yet dangerous job comes along, the girls cannot resist! Can Mile see herself and her friends through this new challenge--while still keeping her remarka...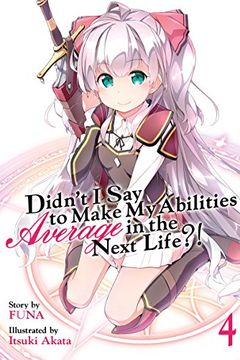 Going the Extra Mile!When the Crimson Vow's newest job brings them up against not just a horde of beastmen but an elder dragon, Mile is forced to fight for her life in earnest, in what will become her greatest struggle yet! Can she dig deep and tap the combined power of her three selves to protect her friends? Going the Extra Mile!When the Crimson ...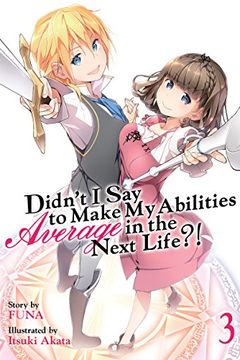 Bound at the SoulThe Crimson Vow have fought fearsome bandits and monsters, but when the past catches up with Mavis and Pauline, they must confront something that swords and spells can't easily defeat. With the most dangerous job they have ever taken looming on the horizon, the very future of the party is at stake! Bound at the SoulThe Crimson Vow ...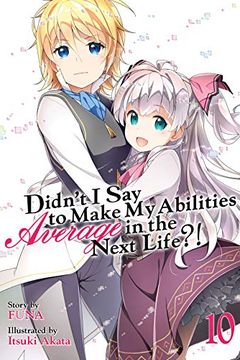 DRAGONS, DAMSELS AND LOTS OF DISTRESS!Mavis's solo side-quest is unexpectedly extended when she rescues a maiden from pursuers--only to learn that she's a princess on the run, with a lot of very nasty individuals after her! Meanwhile, there's trouble in the air as an old foe returns to face the Crimson Vow. Three old foes, in fact, all of them elde...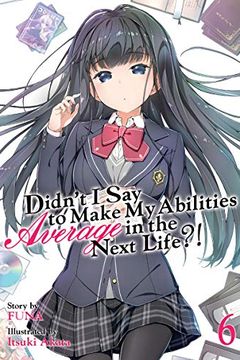 Three's CompanyTaking a break from investigating the Elder Dragons' mysterious activities, the party decides to spend some rare time apart. But when Pauline, Mavis, and Reina go hunting on their own, they quickly discover just how much they rely on Mile! Will Mile's absence be their undoing--or can the trio pull through on their own? Three's Compan...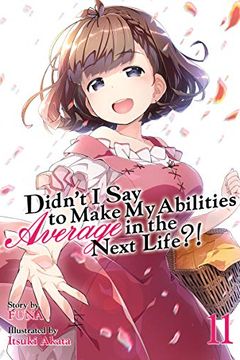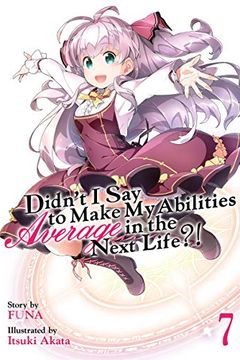 Matchmake or Break!When adorable little beastgirl Faleel is kidnapped by a bunch of religious fanatics intent on summoning an entity with power rivaling the nanomachines, it's up to the Crimson Vow to save the day. Meanwhile, Mavis's father has decided to arrange a marriage for his only daughter! Fighting monsters is one thing, but can the Crimson ...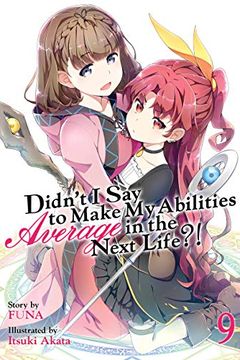 A Knight's TaleThe Crimson Vow's arrogance is nearly their undoing when they run afoul of a horde of unnaturally powerful monsters! As they investigate the creatures' origins, another crisis arises: Mavis, increasingly aware of how outclassed she is by the other members of the party, breaks off on her own quest to find a teacher who can take her sw...
No Place Like HomeWhen the creeping tendrils of the massive Albarn Empire threaten Mile's--once Adele's--hometown of Ascham, the Crimson Vow do not hesitate to dash to the aid of the small provincial fief. Armed only with Mavis' chivalry, Pauline's wisdom, and Mile and Reina's magic, the party faces down an entire invading army--and, more important...
I Shall Survive Using Potions! Volume 5 by FUNA
Saving 80,000 Gold Coins in the Different World for My Old Age, Manga Vol. 6 (老後に備えて異世界で8万枚の金貨を貯めます, #6) by
I Shall Survive Using Potions! Volume 2 by FUNA
Didn't I Say To Make My Abilities Average In The Next Life?! Light Novel Vol. 5 by FUNA
Saving 80,000 Gold in Another World for my Retirement (Light Novel) Vol. 2 by FUNA
I Shall Survive Using Potions! Volume 4 by FUNA
I Shall Survive Using Potions! Volume 6 by FUNA
Didn't I Say To Make My Abilities Average In The Next Life?! Light Novel Vol. 13 by FUNA
I Shall Survive Using Potions! (Manga) Volume 5 by FUNA
老後に備えて異世界で8万枚の金貨を貯めます(8) (Saving 80,000 Gold in Another World for my Retirement (Manga) #8) by
I Shall Survive Using Potions! Volume 1 by FUNA
Saving 80,000 Gold in Another World for my Retirement (Light Novel) Vol. 1 by FUNA
Saving 80,000 Gold in Another World for my Retirement (Manga) Vol. 1 by FUNA
Didn't I Say to Make My Abilities Average in the Next Life?! Manga, Vol. 1 by FUNA
Didn't I Say to Make My Abilities Average in the Next Life?! Manga, Vol. 3 by Funa
I Shall Survive Using Potions! Volume 7 by FUNA
Didn't I Say to Make My Abilities Average in the Next Life?! Manga, Vol. 2 by FUNA
Didn't I Say to Make My Abilities Average in the Next Life?! Manga, Vol. 4 by Funa
Didn't I Say to Make My Abilities Average in the Next Life?! Everyday Misadventures! Vol. 1 by FUNA, Itsuki Akata
Didn't I Say to Make My Abilities Average in the Next Life?! Everyday Misadventures! Vol. 2 by FUNA, Itsuki Akata
Didn't I Say to Make My Abilities Average in the Next Life?! Manga, Vol. 5 by Funa