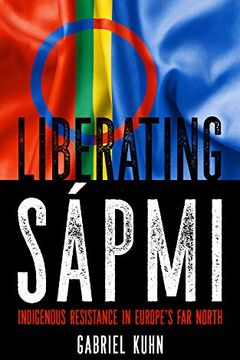 Liberating Sápmi
Indigenous Resistance in Europe's Far North
Gabriel Kuhn
-
2020-03-01
The Sámi, who have inhabited Europe's far north for thousands of years, are often referred to as the continent's "forgotten people." With Sápmi, their traditional homeland, divided between four nation-states—Norway, Sweden, Finland, and Russia—the Sámi have experienced the profound oppression and discrimination that characterize the fate of indigen...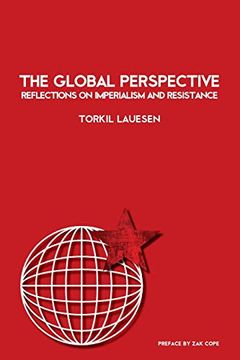 The Global Perspective
Reflections on Imperialism and Resistance
Torkil Lauesen
-
2018-05-16

(first published in 2016)
In the 1970s and 80s, Torkil Lauesen was a member of a clandestine communist cell which carried out a series of robberies in Denmark, netting very large sums which were then sent on to various national liberation movements in the Third World. Following their capture in 1989, Torkil would spend six years in prison. In 2016, Lauesen's book Det Global...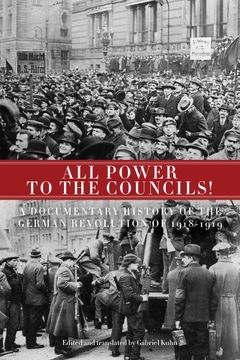 "Gabriel Kuhn's excellent volume illuminates a profound global revolutionary moment, in which brilliant ideas and debates lit the sky."—Marcus Rediker, author of Villains of all Nations and The Slave Ship "This remarkable collection, skillfully edited by Gabriel Kuhn, brings to life that most pivotal of revolutions, crackling with the acrid odor of...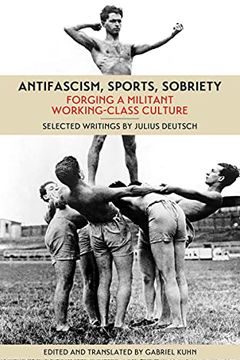 The Austromarxist era of the 1920s was a unique chapter in socialist history. Trying to carve out a road between reformism and Bolshevism, the Austromarxists embarked on an ambitious journey towards a socialist oasis in the midst of capitalism. Their showpiece, the legendary "Red Vienna," has worked as a model for socialist urban planning ever sinc...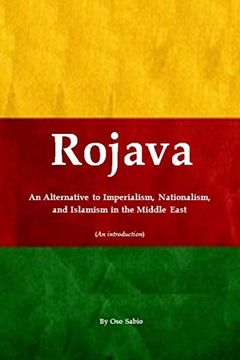 Im Zuge des ›Arabischen Frühlings‹ und des Aufstands der syrischen Bevölkerung gegen das Assad-Regime, erklärten drei überwiegend kurdisch besiedelte Kantone im Norden des Landes die ›Demokratische Autonomie‹. Basierend auf einem Gesellschaftsmodell, das Nationalismus und religiösen Fundamentalismus ausschließt, das auf der Gleichberechtigung der G...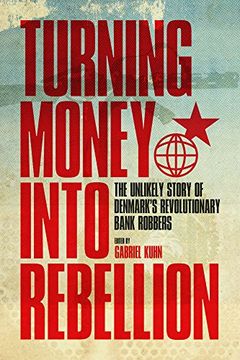 In May of 1989, on a quiet street in Copenhagen, police discovered an apartment that had served for years as a hideaway for Denmark's most notorious 20th-century bank robbers. The members, who belonged to a communist organization and lived modest lives in the Danish capital, had, over a period of almost two decades, sent millions in stolen dollars ...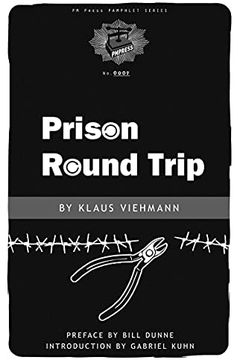 Prison Round Trip is a reflection on prison life and how to keep one's sanity and political integrity behind bars. Grappling with themes of consciousness, the nature of freedom, and what it means to be alive, Klaus Viehmann wrote this essay ten years after being released from prison, having completed a 15-year sentence for his involvement in urban ...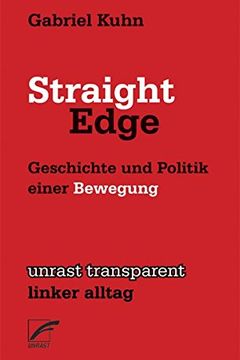 Straight Edge
Geschichte und Politik einer Bewegung
Gabriel Kuhn
-
2010-09-01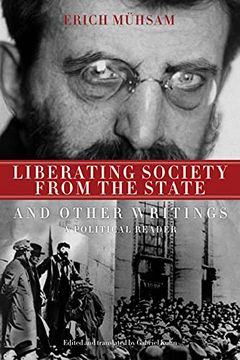 Featuring a riveting collection of anarcho-communist poetry, essays, articles, and diary entries, this translation of Erich Mühsam's legendary writings introduces the German revolutionary's ideas to English speakers for the first time. Uniting a burning desire for individual liberation with radical, left-wing convictions and bohemian strains with s...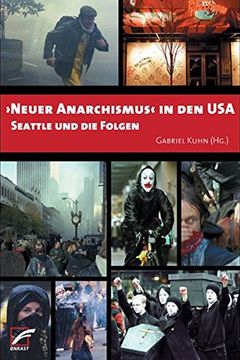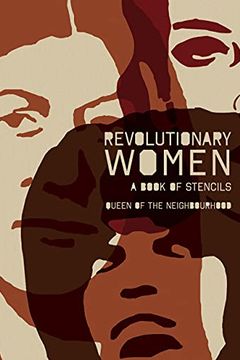 Tier-Werden, Schwarz-Werden, Frau-Werden. Eine Einführung in die politische Philosophie des Poststrukturalismus by Gabriel Kuhn
For All the People by John Curl
Sober Living for the Revolution by
Life Under the Jolly Roger by Gabriel Kuhn
Soccer vs. the State by Gabriel Kuhn
Playing as if the World Mattered by Gabriel Kuhn
Fire and Flames by Geronimo
Women Pirates and the Politics of the Jolly Roger by Ulrike Klausmann, Marion Meinzerin
Pangayaw and Decolonizing Resistance by Bas Umali
Der NSU-VS-Komplex by Wolf Wetzel
Clenched Fists Empty Pockets by Brigitta Hyttinen, Kakan Hermansson
Vielfalt Bewegung Widerstand by Gabriel Kuhn
Liberating Society from the State and Other Writings by Erich Muhsam