Hertzan Chimera Books
2004: The Fountains Institute (early) novels.2008: Bukkakeworld and Planet of the Owls novels. 2011: Yoroppa and View from a Stolen Window novels. 2015: Free Planet and War World novels.2020: Last of the Cathedra novel.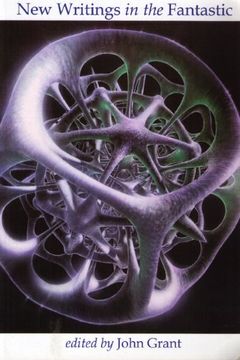 They called her Singer because she was half woman and half Singer sewing machine ...Join Jeff VanderMeer, Rhys Hughes, Steve Redwood and Vince Locke as they take us on a search for magic, meaning and wonder. Inside these pages you may find: the secret life of pencil sharpeners; the benefits of euthanasia; the link between cybersex and angel wings; ...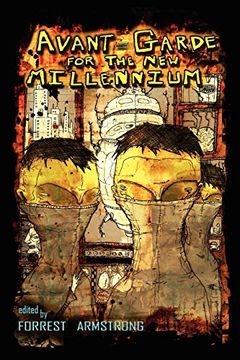 From the introduction: "I began this anthology to dispel the illusion that we are in a famine age of literature and the result surprised even me in how powerfully it shattered that misconception."Words are slippery things and though we have bridled them with grammar, feel at ease in the presence of a common turn of phrase, they have not been comple...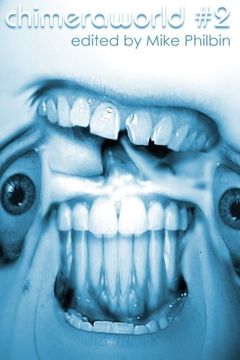 Still reeling from the nightmare excesses of CHIMERAWORLD #1? Relax a while and enjoy the ambient tones of sadness, depression, degradation and utter hopelessness of CHIMERAWORLD #2. Twenty three of the most mentally corrosive stories from twenty three of the most innovative authors ever assembled in one collection....
A group of Oxford University's finest minds, the eponymous Custodians, offer mankind a technological 'get out of jail free card' enabling them to slip from under the yoke of Corporate Slavery to THE INDUSTRY.Radical elements within the student body engage themselves in the Patent Wars and start a TV show called Natural Lottery that broadcasts to th...
There's a mass murderer in the sleepy seaside town of Yôroppa who is listening to all the local gossip and using it to select his next victim. Only by keeping quiet can the inhabitants of the town hope to save themselves. Everyone is a suspect but, boy, can they gossip.We see the town through this whining testimony of collective hatred, envy, rage,...
Oxford-based lawyer Lorien Howell is dragged into the bizarre War World of her G3-whistleblowing client 'Actor Arrenay'. What first seems to be a fantasy world playing out in her client's head mutates into a revenge roller-coaster of psycho-sexual horror, tactical assassination and covert death squads. Not for the squeamish. Oxford-based lawyer Lor...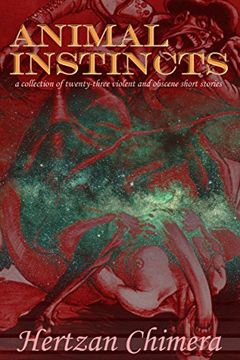 Animal Instincts
a collection of twenty-three violent and obscene short stories
Hertzan Chimera
-
2015-08-25

(first published in 2004)
ANIMAL INSTINCTS started out as a concept very similar to some of the key themes in Doctor Moreau's Island of genetic freaks - although it became more of a social than genetic study of cross pollination.What would happen if you transplanted animal mores, needs and, yes, instincts into contemporary cultural settings. How would the reader perceive th...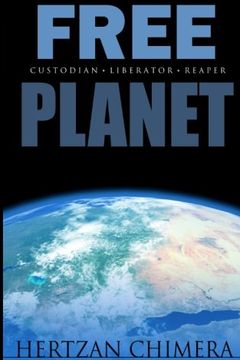 Patent. Profit. Power. The Custodian Liberation is battling the forces of G3 or Global Gambling Game to secure your rights to your world....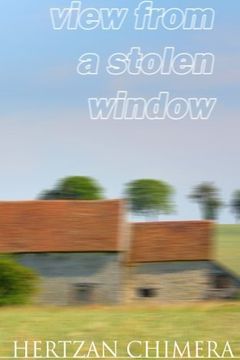 "Clarke" arrives in the coastal town of Tiamores at the suggestion of his boss who has a holiday home there. All is not well with Clarke but Tiamores itself hides weirder things. One of them is Fuentes. Returning to The City, a place Clarke has known for years as a freelance sports-reporter, we are instantly shown how the shadow of Tiamores has clu...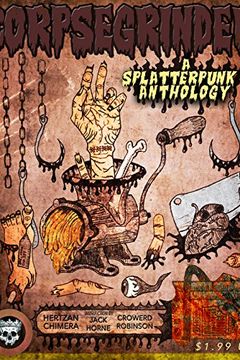 CORPSEGRINDER
Hertzan Chimera, Jack Horne, Crowerd Robinson
-
2011-10-30
Szmonhfu by Hertzan Chimera
Chimeraworld #3 by Mike Philbin
Planet of the Owls by Hertzan Chimera
Twilight's Last Gleaming by Hertzan Chimera
Horror Quarterly by Mike Philbin
BoyFistGirlSuck by Alex Severin, Mike Philbin
The Hoo-Hoo Are Coming by Hertzan Chimera
The Starry Wisdom by D.M. Mitchell
Chimeraworld #1 by Mike Philbin
Jane's Game by Mike Philbin
THE BEST OF HIM+CHIM+HER by Mike Philbin, Amy Grech
Bukkakeworld by Mike Philbin
The Life and Death of Hertzan Chimera by Mike Philbin
Last of the Cathedra by Hertzan Chimera
Liberator by Mike Philbin
The Hoo Hoo Are Coming (The Fountains Institute Trilogy Book 3) by Hertzan Chimera
Reaper (Free Planet Book 3) by Hertzan Chimera