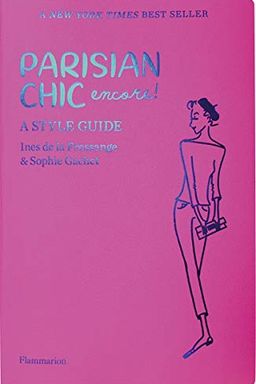 Discover the secrets of Parisian style and beauty in this updated and expanded edition of a New York Times bestseller. With tips and insights from two industry insiders, this ultra-chic guide includes beautiful new photography, easy-to-follow advice, and a comprehensive list of Parisian fashion and beauty resources. From killer outfits to essential wardrobe pieces, this elegant volume is full of inspiration and a must-have for any woman looking to infuse her personal style with the essence of Parisian chic.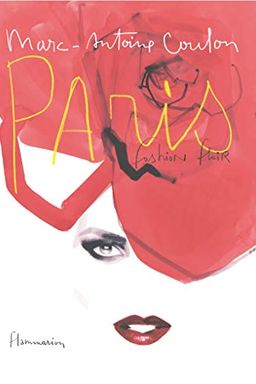 Experience the glamour and excitement of Parisian fashion through the eyes of rising star and couture insider Marc-Antoine Coulon. With bold portraits, watercolors, collages, and sketches, Coulon captures Paris fashion on and off the runway with unique artistry. His pared-down, ultra-glamorous sketches are both timeless and iconic, inspired by the great masters René Gruau and Erté. Fashion icon Ines de la Fressange acknowledges his artistic courage, and his drawings have been commissioned by everyone from Vogue to Dior. Join Coulon on a joyful and breathless tour of everything fashionable in Paris.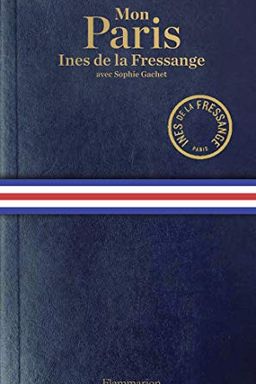 Mon Paris
Ines de La Fressange, Sophie Gachet
-
2017-10-26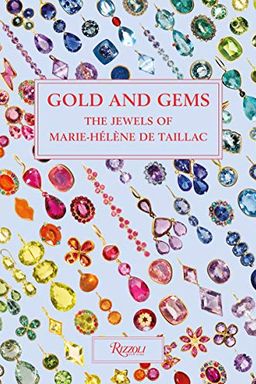 "Discover the vibrant and colorful world of a Parisian jewelry designer in this sumptuous book. With artisanal savoir faire, the designer's handcrafted pieces showcase the beauty of the stones themselves. Delve into whimsical fairy tales and exotic inspirations that ignite her imagination. With a focus on color, each chapter is presented in a different hue. Experience a fascinating glimpse into the work of this exciting designer with detailed sections dedicated to the journey of creating jewelry."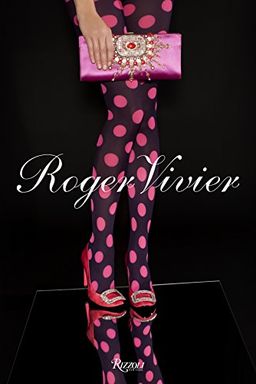 Indulge in the timeless elegance of Roger Vivier through this gorgeous tribute to his legendary shoe and accessories designs. Known for elevating the form and decoration of ladies' shoes during his sixty-year career, his innate Parisian style embodied perfection and craftsmanship that became coveted by style icons such as Elsa Schiaparelli and Jackie Onassis. The book celebrates the history of the venerated house and charts the current evolution of the fantastic haute-couture designs that keep Roger Vivier at the top of every well-dressed woman's list, featuring stunning new photography of the house's vintage shoes and beautifully rendered sketches.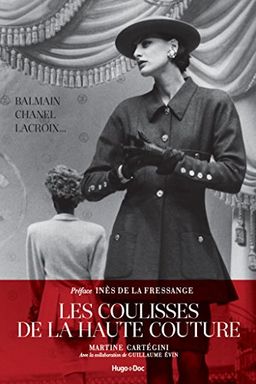 Explore the fascinating world of Haute Couture through the eyes of a true insider. Martine Cartégini shares her 40-year journey through the industry, from her time at luxury boutiques to collaborations with icons like Balmain and Chanel. Discover the secrets of the trade, from the creation of collections to the daily life of a fashion "house." This captivating account offers a behind-the-scenes look at the world of high fashion and celebrates the exceptional craftsmanship that makes French couture so legendary. Includes 16 pages of stunning color photos.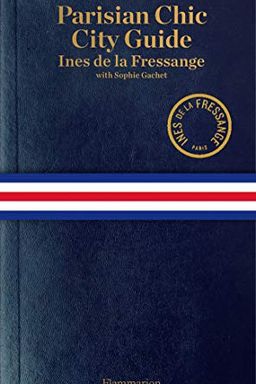 Discover the best of Parisian style with this chic city guide. Iconic Parisienne Ines de la Fressange shares her favorite shopping, dining, and hangout spots in the city, as well as her expert fashion and home decor tips. From high-end fashion boutiques to affordable high-street chains, and from sophisticated furnishings to adorable vintage finds, this pocket-sized book is the perfect companion for any fashion-forward traveler. With over 100 addresses to explore, it's the ultimate resource for all things Parisienne.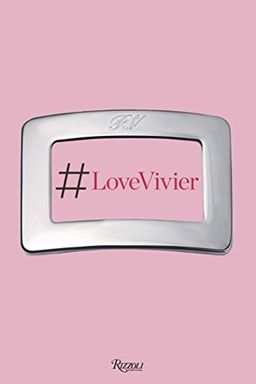 Discover the Parisian elegance and iconic fashion of a visionary designer through "Roger Vivier". This book showcases the legendary shoes and bags of the brand, offering a fresh perspective through the eyes of young fashion bloggers and tastemakers. Experience the luxury essence of the brand from those who wear and live it every day.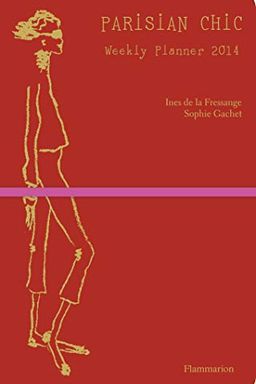 "Discover 53 fresh fashion, beauty, and style secrets in this humorous and elegant weekly planner, perfect for the chicest way to organize your schedule. Written by the authors of a New York Times bestseller, the Parisian Chic Weekly Planner offers a whole year's worth of brand-new advice to enhance your fashion, beauty, and style."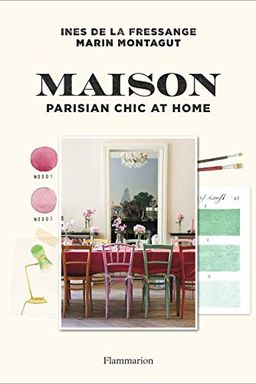 Discover the essence of Parisian chic with Maison, a beautiful volume that showcases fifteen homes infused with a blend of vintage and contemporary style. Follow style icon Ines de la Fressange and artist Marin Montagut as they share their uniquely Parisian sensibility for interiors that combine a variety of design traditions into harmonious living spaces. With extensive photographs, watercolor illustrations, and practical advice, this exquisite book is rich in inspiration for creating Parisian chic at home.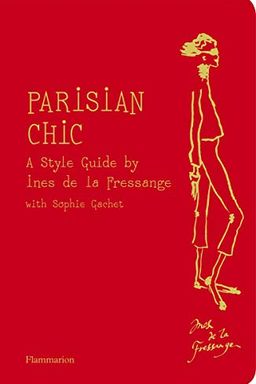 The Parisian Chic Look Book by Inès de La Fressange, Sophie Gachet
The Parisian Field Guide to Men's Style by Ines de la Fressange
Profession Mannequin by Inès Fressange de la, Marianne Mairesse