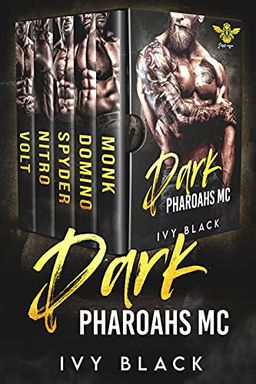 Join the gritty world of the Dark Pharaohs MC in this five-book collection. Follow their daring rides, brutal battles with rival MCs, and dangerous encounters with the cartel. Meet these violent yet loyal brothers and the women who stand by them through it all. A wild ride you don't want to miss at an incredible price.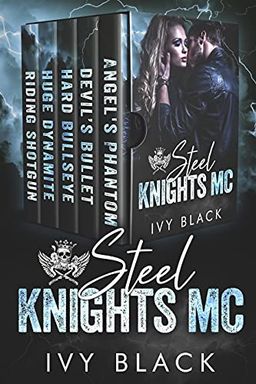 Get ready for a thrilling journey with the Steel Knights MC series! This five-book collection takes you on an adrenaline-fueled ride, packed with danger, action, and passion. Follow the gritty stories of Phantom, Bullet, Bullseye, Dynamite, and Shotgun as they battle rival MCs, protect their brothers, and fall in love. Meet the tough men willing to do whatever it takes, and the women who capture their hearts. Don't miss out on this affordable and captivating bundle!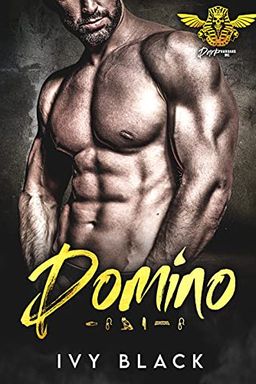 A gripping story of a woman on the run from a dangerous cartel, with a motorcycle club caught in the crosshairs. Despite winning the battle, the threat still looms large. As a new full-patch member, one biker's life finally falls into place until he meets Ashley, a young single mother running from her devastating past. Can they escape the fallout together?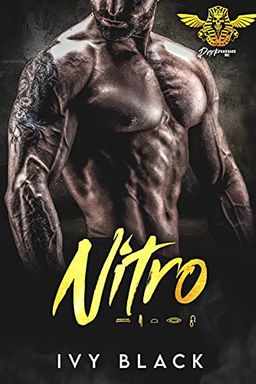 A new enemy threatens the Dark Pharaohs MC, and the arrival of a lost love brings old feelings and insecurities. With guns blazing and secrets that could destroy them all, the stakes are higher than ever. Will the attraction between the two survive, or will it be the downfall of them both? Nitro is a gripping tale of love, loyalty, and sacrifice in the face of danger.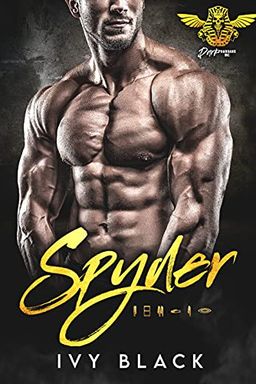 A thrilling tale of love and danger, "Spyder" follows a man who must navigate a complex web of cartels and pharaohs in order to protect his newfound love. With danger lurking around every corner, he must fight to take what's his and protect those he cares about, no matter the cost. Get ready for a showdown that could end it all.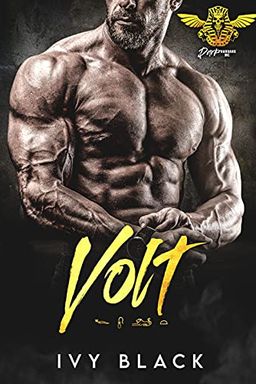 A thrilling new romance wrapped in danger and suspense. As a dark enemy threatens their future, two lovers must navigate the chaos around them. With lost companions and deep wounds, they find solace in each other's arms. But the enemy won't rest until they've spilled enough blood, and our heroes must rise to meet the challenge. Will they survive the coming battle, or will they be consumed by the darkness?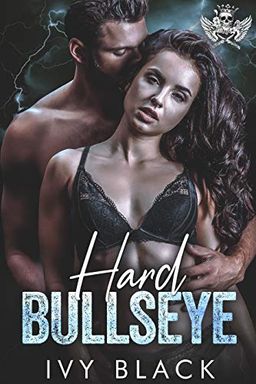 Hard Bullseye
MC Biker Romance (Steel Knights Motorcycle Club Romance Book 3)
Enter the world of Hard Bullseye - a thrilling tale of love, secrets, and danger. When Bullseye sets his sights on the beautiful new prospect for the Steel Knights, he knows it can only be a fun fling. But as they fall in love, they realize they both have dark secrets lurking in their pasts. When Seneca runs from her own demons, Bullseye must follow - even if it takes him back to the dangerous world he escaped from. This gripping novel will keep you on the edge of your seat until the very end.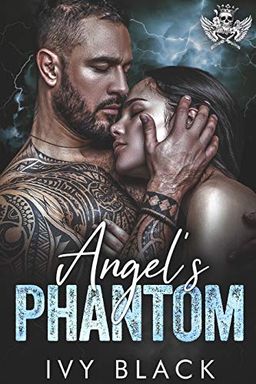 Angel's Phantom
MC Biker Romance (Steel Knights Motorcycle Club Romance Book 1)
"Angel's Phantom" is a dramatic novel that follows a former criminal who must hide from his enemies. After stealing from a rival motorcycle club to save his brother, he seeks refuge with the VP of a rival club who he has fallen in love with. However, keeping their relationship a secret becomes increasingly difficult as danger looms on both sides. Could his love be the key to their survival or lead to their downfall? Explore the complexities of love, loyalty, and danger in this thrilling must-read.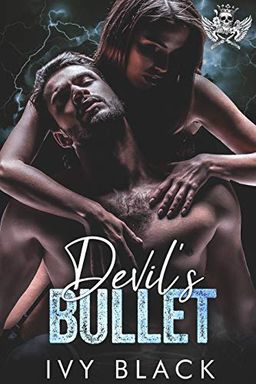 Devil's Bullet
MC Biker Romance (Steel Knights Motorcycle Club Romance Book 2)
A riveting tale of rival motorcycle clubs and the danger of internal sabotage. The Steel Knights are in shambles and desperate to rebuild, but enemies lurk around every corner. The last thing they need is a distraction, but Celia ignites a passion in one of their members that he never thought possible. However, uncovering the truth may leave him with more scars than he can bear.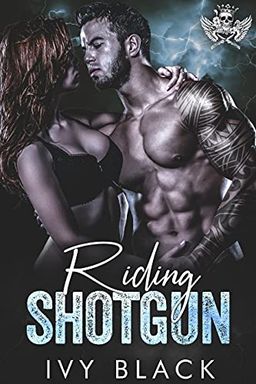 Riding Shotgun
MC Biker Romance (Steel Knights Motorcycle Club Romance Book 5)
A biker on a mission to protect the love of his life, even if it means leaving his club and his brethren behind. Riding Shotgun is an intense story of love, loyalty, and danger. Will he have to pull the trigger to keep her safe?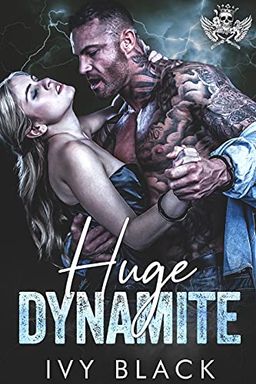 Bourbon Street Heat by Ivy Black
13 Naughty Tales by Ivy Black