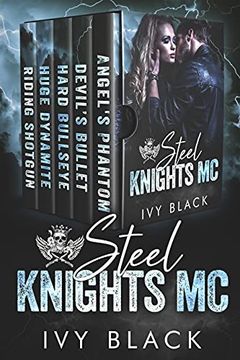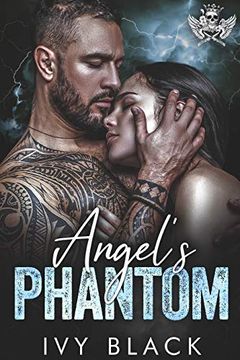 Angel's Phantom
MC Biker Romance (Steel Knights Motorcycle Club Romance Book 1)
What's dumber than stealing from your MC? Falling in love with the VP of a rival one…I used to deliver death.Now, it hunts me.Stealing from The Unchained Dogs MC to save my brother put me on the top of their hit list.And now, there's only one place to hide.But the woman who shelters me and holds my heart is also the VP of the Steel Knights.If anyon...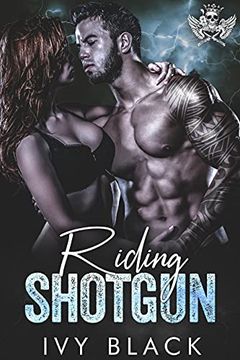 Riding Shotgun
MC Biker Romance (Steel Knights Motorcycle Club Romance Book 5)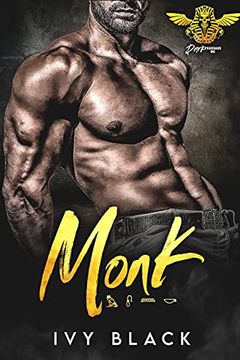 An old love. A new enemy. A looming threat to the entire MC.The Dark Pharaohs and I have enough on our plates.Kasey showing back up in town is the last thing I need.My first love…And only one.The woman whose heart I broke when I enlisted and left all those years ago.Only, the tension between us goes far beyond old anger and still-open wounds.My hea...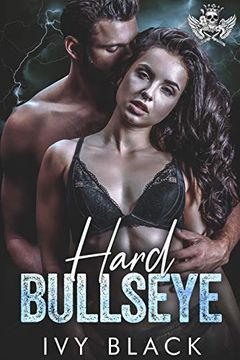 Hard Bullseye
MC Biker Romance (Steel Knights Motorcycle Club Romance Book 3)
What's scarier than living with a dark secret? Falling in love with someone who has one too... They don't call me Bullseye for nothing.I always hit my mark.And my sights are set on the new prospect for the Steel Knights-Seneca.She's beautiful, smart, and strong enough to stand up to the guys in the club.Only it can't be anything more than fun with ...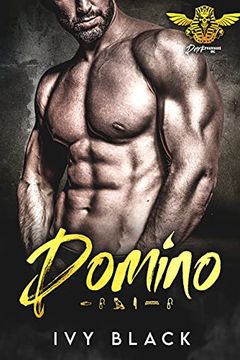 A woman on the run. A cartel set on retaliation. An MC in the crosshairs.Winning the battle against the cartel doesn't mean the threat is gone.We're always watching our backs, waiting.Enjoying the peace while we have it.Now a full-patch member, I'm riding high.Things in my life have finally lined up perfectly.Until something comes along and knocks ...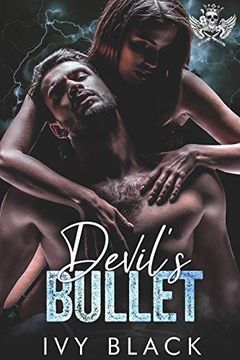 Devil's Bullet
MC Biker Romance (Steel Knights Motorcycle Club Romance Book 2)
What's more dangerous than a rival MC? Someone wanting to destroy yours from the inside…The Steel Knights are in trouble.Recent events have left us decimated.Frantically rebuilding, we're easy targets for anyone who wants us dead.Including the Unchained Dogs who are just waiting to strike again.This isn't the time to be distracted by anything.Espec...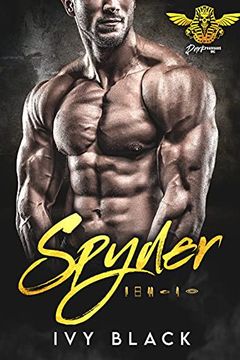 An old threat reborn. A newfound love. A showdown that could end it all. The cartel won't wait in the shadows forever.One day soon... the Dark Pharaohs will have to face their wrath.It's the wrong time to get involved with any woman.But Bellamy is back in town.I already missed my chance with her a decade ago.And she's haunted my dreams and occupied...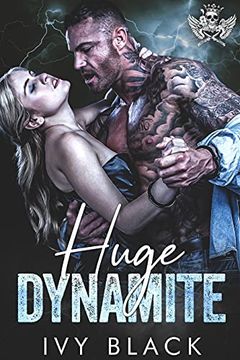 Huge Dynamite
MC Biker Romance (Steel Knights Motorcycle Club Romance Book 4)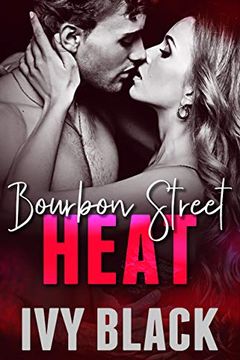 Santanna leaves Dallas for New Orleans, determined to put her recent breakup behind her and move on. Her friend Laurel invites her to a delicious new club, where she is introduced to Graham and a new, interesting lifestyle. Michael follows Santanna, desperate to make things right. When he discovers she's found a new side of herself, he has to decid...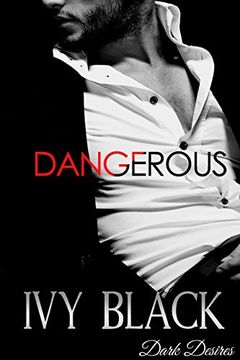 13 Naughty Tales by Ivy Black
Dark Pharaohs MC Books 1 - 5 by Ivy Black